Keep up with the latest hiring trends!
/
/

SocialTalent new content release
SocialTalent new content release
If the pandemic taught us anything in terms of the workplace, it's that having the right leader in place can be a huge factor in the success of your business. It seems obvious to say, but when it came to making tough decisions, showing empathy and providing stability, COVID really shone a light on what it takes for executives and CXOs to truly flourish. So ensuring that you have the best people at the helm is paramount. And when you are recruiting for these integral positions, it's important to get it right. 
So with that in mind, we're delighted to be bringing you two new missions on the SocialTalent learning platform on the function of executive hiring. Delivered by Simon Mullins, the Chief Facilitator at ESIX, this content is designed to inform and optimize your organization's approach.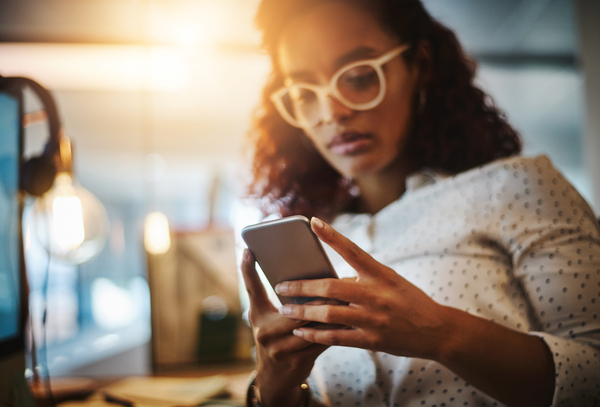 Leadership recruiting for corporate recruiters, with Simon Mullins
​
This mission covers the different facets of what it means to be a leadership recruiter inside the corporate recruiting world. Firstly, you will learn the success factors of the leadership recruiting process. Then discover how to properly use search firms, manage hiring managers and the interview process. This mission will also cover candidate and prospect relationship management, including pipelining.​
Leadership recruiting for Hiring Managers, with Simon Mullins​
This mission covers how the executive search works and what your role as a hiring manager is in that process. More specifically, you will learn how to make searches more successful, how to properly use search firms, managing the interview process, as well as ensuring a good candidate experience. This mission will  help you get the highest value from every leadership search or project, as well as your entire leadership recruiting process.​
Simon Mullins was also recently a guest on The Shortlist, our weekly podcast. Watch him talk about the evolution of executive recruiting below.
These courses are now LIVE on the SocialTalent platform! And don't forget! Keep up with all the latest news by subscribing to our newsletter and following us on LinkedIn.
Find out how the likes of IBM, IKEA and Siemens
drive hiring excellence with SocialTalent
---