Keep up with the latest hiring trends!
/
/

SocialTalent's 2017 Global Recruiting Survey Results (FREE DOWNLOAD)
SocialTalent's 2017 Global Recruiting Survey Results (FREE DOWNLOAD)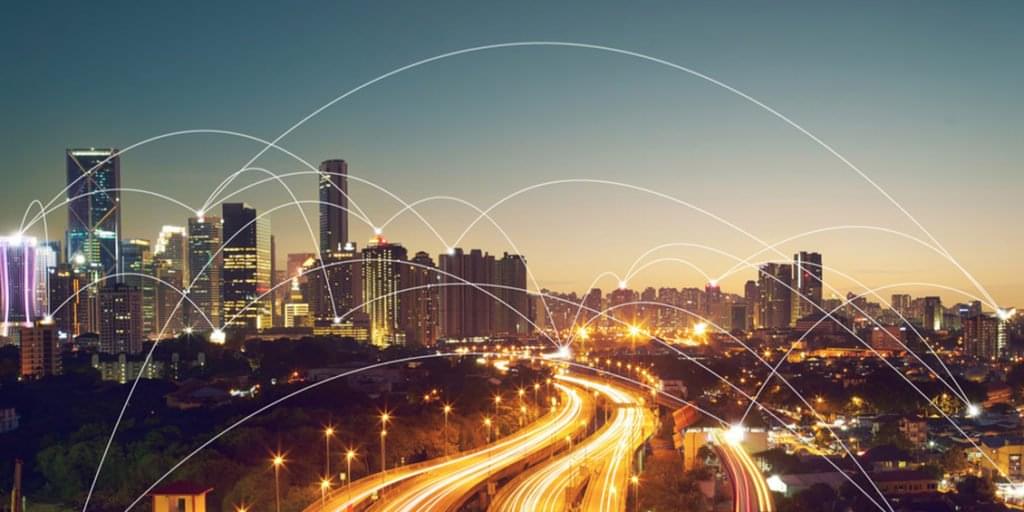 For our third year running, SocialTalent has carried out the Global Recruiting Survey. This year saw nearly 2,000 responses pile in from recruiters all over the world – our biggest survey yet! A big thank you to everyone who took time out of their busy schedule to complete our survey. You are the driving force that continuously gets behind us. I suppose you want to know what the results looked like? Thought so! We've decided to give you a little taster of what's featured in our Survey. Don't forget, you can download the full 2017 Global Recruiting Survey here.
What keeps recruiters busy?
A day in the life of a recruiter is a hectic one. No two days are the same and it can be hard to switch off even after hours. There's a common misconception that recruiters just pull the best CV's out and make a few calls. This, of course, is far from the truth! We wanted to take a look at what recruiters did on a day-to-day basis. You can't accuse recruiters of slacking because over 55% of respondents work a 44 hour week.
If we take a closer look again, recruiters in the US & Canada seem to be the busiest with over 45% of respondents from that region working more than 45 hours a week compared to 28% EMEA and 38% APAC. LinkedIn is the holy grail for recruiters, and our survey proved just that with 98% of recruiters using LinkedIn as a sourcing tool.
Job boards: Who uses them?
Plenty is the answer to that little conundrum. Our report indicates that the vast majority of recruiters still use job boards with 43% of recruiters using paid job boards on a regular basis as opposed to 37% in 2016. Furthermore, when looking at the percentage of hires coming from job boards, only 12% of recruiters said they filled more than half their positions via job boards.
Want to find out more?
Well…what are you waiting for? Download the 2017 Global Recruiting Survey today to get the latest recruitment insights and pave your way to becoming a super-recruiter!
Find out how the likes of IBM, IKEA and Siemens
drive hiring excellence with SocialTalent
---