Keep up with the latest hiring trends!
/
/

News | Tesco Jobs Are Top Target For Ex-Soldiers
News | Tesco Jobs Are Top Target For Ex-Soldiers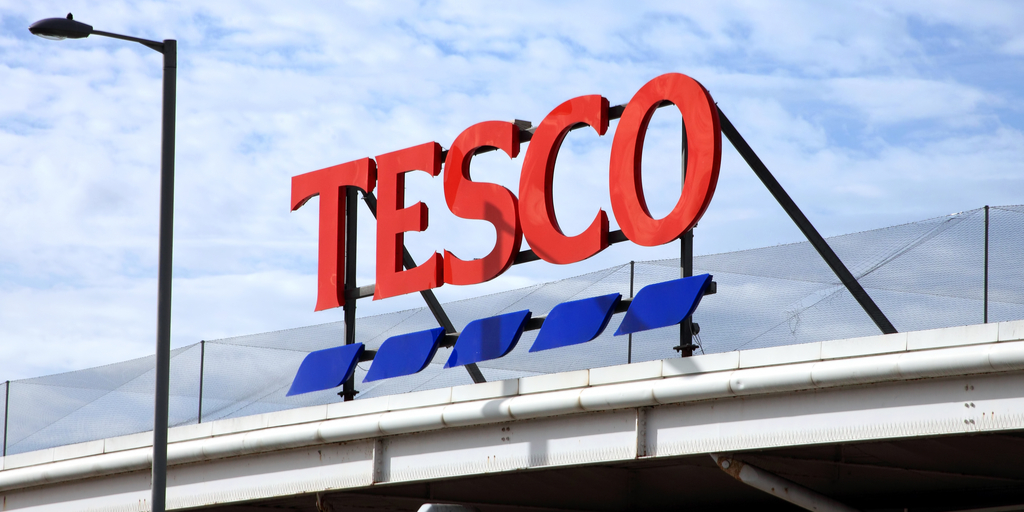 Tesco attracts more former Army personnel than any other employer. And roughly one in 100 ex-soldiers working for the supermarket chain straight after leaving the military, according to new data from Indeed. BAE Systems, Royal Mail and the supermarkets Asda and Sainsbury's also feature in top 10 most popular places to work for former soldiers. Those returning to civilian life are most likely to apply for lorry driver or warehouse worker roles
Other companies attracting interest from ex-soldiers include; defence and aerospace company BAE Systems, Royal Mail, Asda and the NHS.
Indeed analysed the job paths of thousands of former Army personnel as the first in a new series of investigations into what happens to people who leave established careers to transfer their skills to other jobs.
Top 10 most popular employers among ex-soldiers
1. Tesco
2. BAE Systems
3. Royal Mail
4. ASDA
5. NHS
6. G4S
7. McDonald's
8. Serco
9. Sainsbury's
10. Ministry of Defence
As well as second-placed BAE Systems, the top 10 list of employers of former soldiers also includes G4S and the Ministry of Defence. Serco, which oversees many of the country's prisons, is another popular career move for those leaving the Army.
Also notable is the preference for private sector placements. While the NHS and the Ministry of Defence feature in the top ten, most former army personnel leave the public sector behind after completing their service.
Most popular civilian roles among ex-soldiers
1. Lorry Driver
2. Warehouse worker
3. Labourer
4. Driver
5. Customer Service Representative
6. Supervisor
7.  Cleaner
8. Security officer
9. Delivery driver
10. Chef
In terms of the roles most commonly chosen by those leaving the Army, the most popular is a lorry/truck driver, which accounts for more than one in 25 (4.39%) of soldiers who move into Civvy Street. Driver and delivery driver also feature in the top 10 most popular roles.
Want to learn more about the benefits and compliance rules for recruiting veterans? SocialTalent is excited to announce brand new OFCCP training for hiring! Check it out here, and find out more about our recruiter academy at the link below!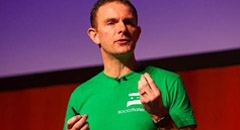 SocialTalent Recruiter Academy
A full library of videos that can help your team transform their hiring process
Find out how the likes of IBM, IKEA and Siemens
drive hiring excellence with SocialTalent
---