Keep up with the latest hiring trends!
Worst Jobs EVER!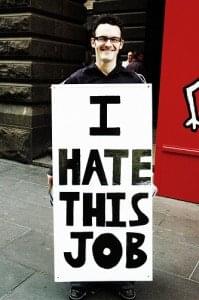 The Wall Street Journal recently released a list of the Best and Worst Jobs of 2013, a list compiled by CareerCast.com. Jobs were rated based on 5 criteria including physical demands, work environment, income, stress and hiring outlook. Pretty comprehensive!
The 200 strong list was topped by careers in financial services, IT and health, while the lower end of the scale was occupied by jobs that would traditionally be seen as high powered and lucrative including journalism and acting.
| | |
| --- | --- |
| Best Jobs 2013 | Worst Jobs 2013 |
| 1. Actuary | 1. Reporter (Newspaper) |
| 2. Biomedical Engineer | 2. Lumberjack |
| 3. Software Engineer | 3. Enlisted Military Personnel |
| 4. Audiologist | 4. Actor |
| 5. Financial Planner | 5. Oil Rig Worker |
| 6. Dental Hygenist | 6. Dairy Farmer |
| 7. Occupational Therapist | 7. Meter Reader |
| 8. Optometrist | 8. Mail Carrier |
| 9. Physical Therapist | 9. Roofer |
| 10. Computer Systems Analyst | 10. Flight Attendant |
(*Recruiter came in at 69th by the way. Not too shabby!)
But despite the "hardships" faced by both Newspaper Reporters and Actors, at least there are still thousands of would be writers and actors gagging to get into positions across the world. These are still glorious easy-to-fill roles for recruiters. What about the jobs that no one wants to do, that still need filling? What about trying to fill these real life doozies:
Stun Gun Test Dummy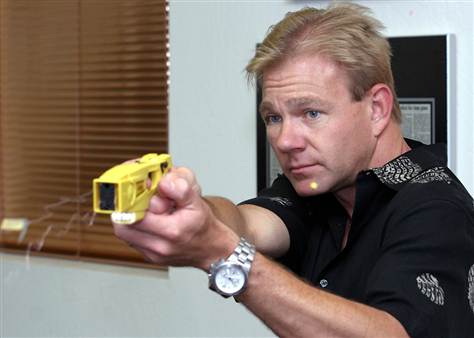 Job Description
A shockingly fantastic job opportunity here. Plenty of buzz about the workplace. Leave work everyday feeling lively!
Average Salary:
$25k-$49K (not enough!)
Lindsay Lohan's Assistant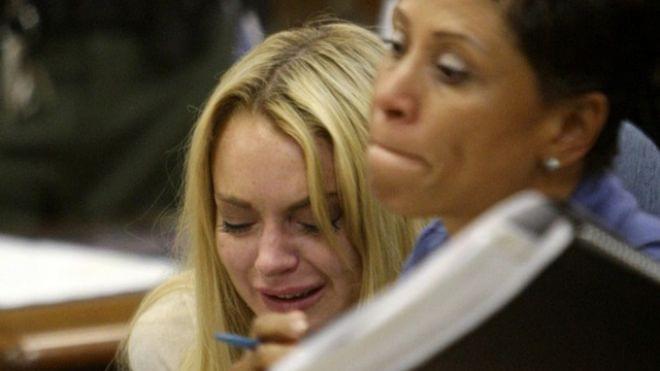 Job Description
Babysitter/lawyer required for ruined child star. Experience in turning a blind eye to DUIs, theft and chronic alcoholism is a must. Drug dealers on speed dial would be a bonus.
Average Salary:
$20k-$62k
Fluffer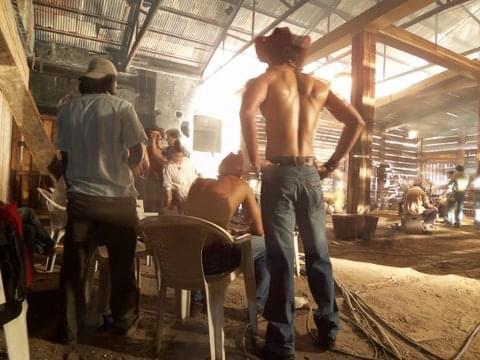 Job Description
You'll be required to keep the actor's 'spirits' up before and between takes and ensure required tools don't become too… flaccid. Must be good with your hands.
Average Salary:
$20k-$50k
Roadkill Removal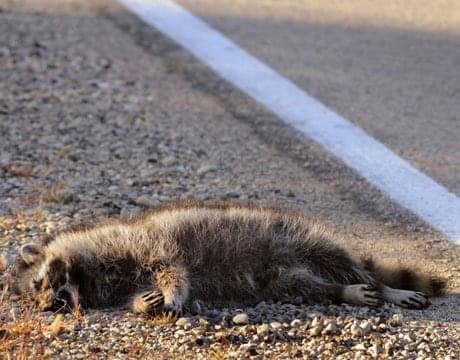 Job Description
Must be good with animals.
Average Salary:
$13k-$17k
Odour Tester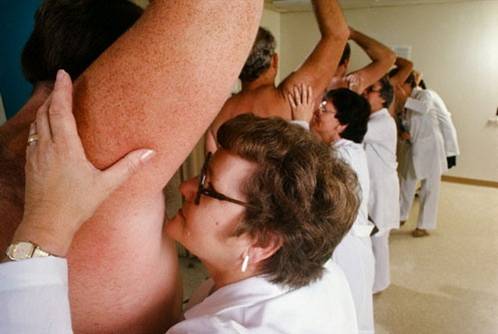 Job Description
We have a nose for talent here at Smells Inc. and those who use their own initiative to sniff out opportunities in this position will be rewarded.
Average Salary:
$30k-$40k
Snake Milker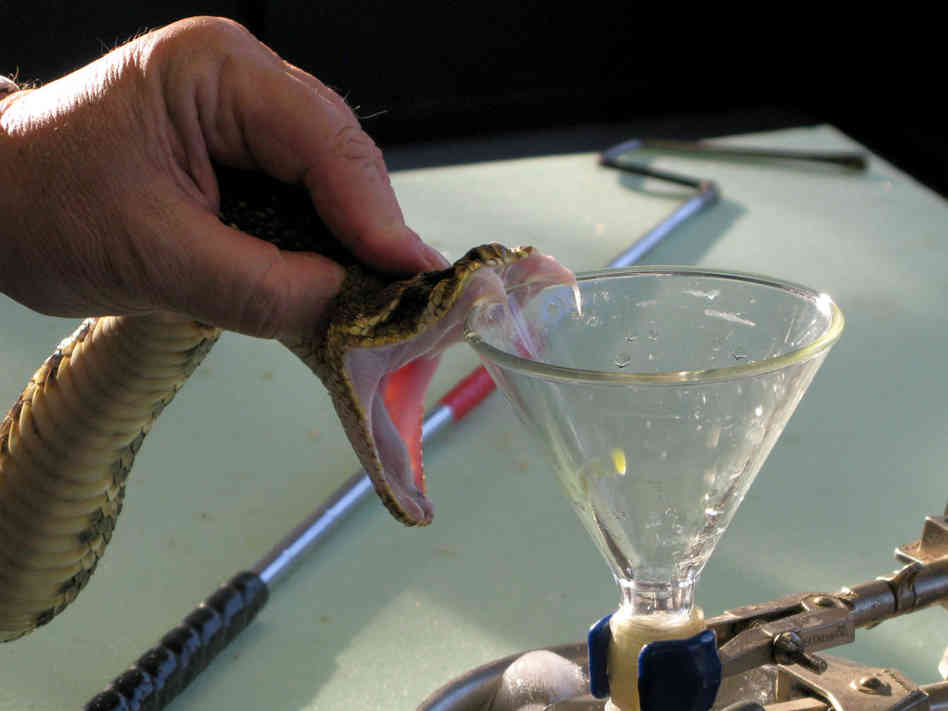 Job Description
You can really sink your teeth into this role.
Average Salary:
Up to $2k per gram (sounds a bit(e) more endearing bow doesn't it?!)
Tanner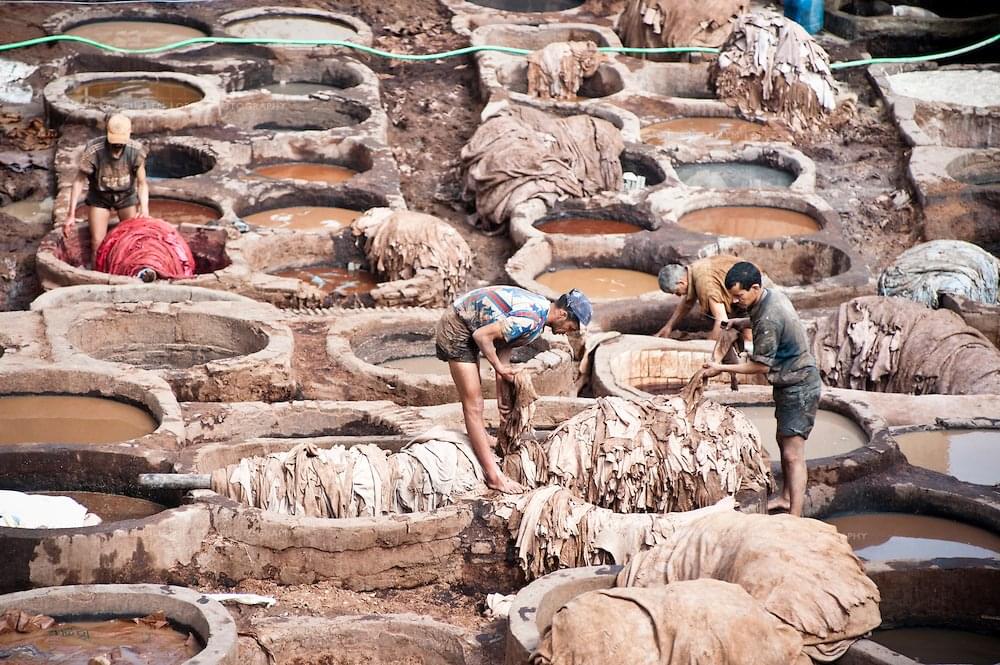 Job Description
Strong stomach required. Social life not required. Personal hygiene discouraged.
Average Salary:
$730 (that's just $2 a day, yikes!)
So, what's the worst position you've ever had to try and fill? Did you fill it? Tell us your horror stories in the comments below.
Find out how the likes of IBM, IKEA and Siemens
drive hiring excellence with SocialTalent
---