The 10 Blog Posts You Loved The Most in 2017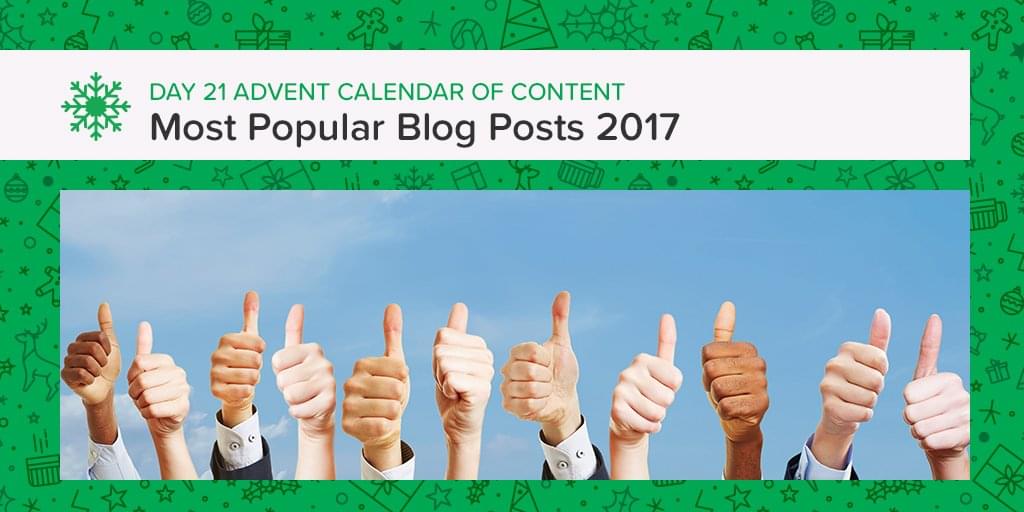 We're fast approaching the end of the year and the end of this bumper advent calendar of content!  We have looked back over the recruitment industry in 2017 and discussed the vital recruitment tips you need with Johnny Campbell for 2018. Before we see you again in the New Year with a fresh approach to recruitment and talent acquisition we want to take a look back to the SocialTalent Blog posts you LOVED in 2017.
Catch up on the best material of 2017 with our top 10 blogs of the year!
We're taking some time to celebrate the moments that make recruiters feel like rockstars...

As a recruiter or hiring manager, it can be painstakingly hard to look at some of the junk that ends up on your desk. Here are 10 of the most ridiculous statements ever to appear on a resume. Enjoy!
Have you had a candidate guilty of delivering a pretty poor excuse? Surely they couldn't be as bad as these!

I'm sure we've all been in a job or two where we just wanted out. Here are 7 hilarious examples of people quitting their jobs in style….and my god did some of these take guts!

We get it, there is such a thing as over preparing answers for interviews… But then there are these examples…
If recruiters were Simpson's characters, then this bunch of 7 would definitely get the nod.
Who doesn't like a good aul laugh!? Take a look at these hilarious recruitment memes that every recruiter will understand.
What skill will we need for the future? This infographic perfectly illustrates the skills need to succeed, including the most sought-after jobs.
Persistence is key to making it as a successful recruiter. Follow these simple steps to developing a really effective and persistent strategy
All candidates can prepare themselves for the standard interview questions. But only a superstar will be able to wow you with answers to unexpected questions they can't predict.

Thank you for reading and sharing with us all through the year. We can't wait to bring you even more recruitment news and insights in the new year. 
Now is your last chance to enter our final competition of 2017! Tell us your, Recruitment Resolutions for 2018 and be in with a chance to win Grit our top pick for book of the year!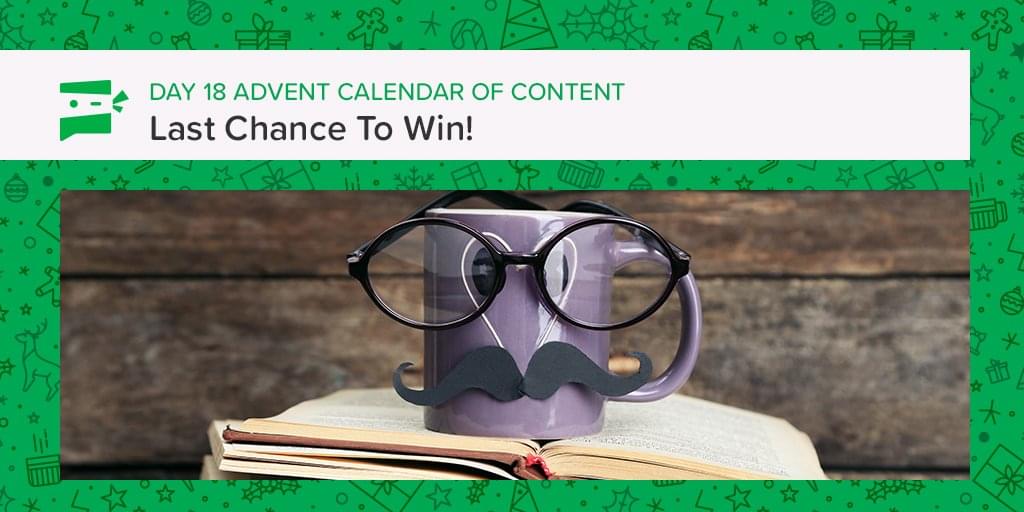 Want to keep up to date?
Join our 75,000+ subscribers who do!