10 Funny Art History Memes That Recruiters Will LOVE!
TGIF people! Congratulations to all you working folk who've made it this far. It's been tough, but we've finally made it! Friday should also be a day where you treat yourself to a good laugh. If you don't laugh then there's a good chance you have no soul.
Today we reel back the years and take a look at some art history. Art is supposed to connect with the observer on an emotional or personal level. I think we tick both of those boxes in today's Friday Funny. It's almost as if some of these were made for recruiters…..Happy Friday y'all!
1. Your face when you send a candidate a job offer and a month later they still haven't answered!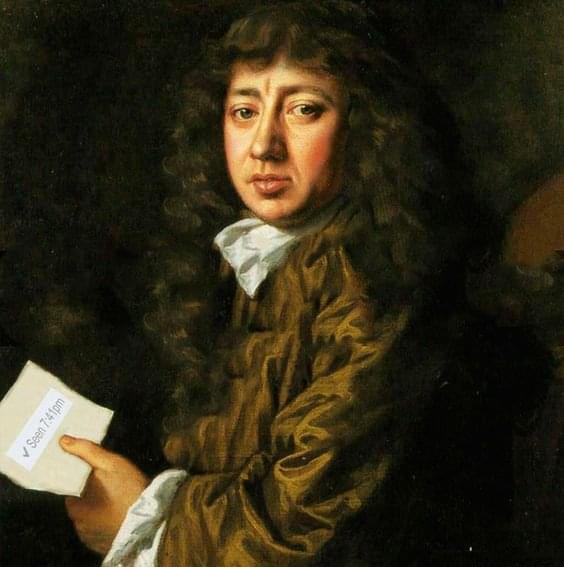 2. The face every candidate makes when you ask them to read the T's & C's carefully

3. When your candidates rush for career advice all at once!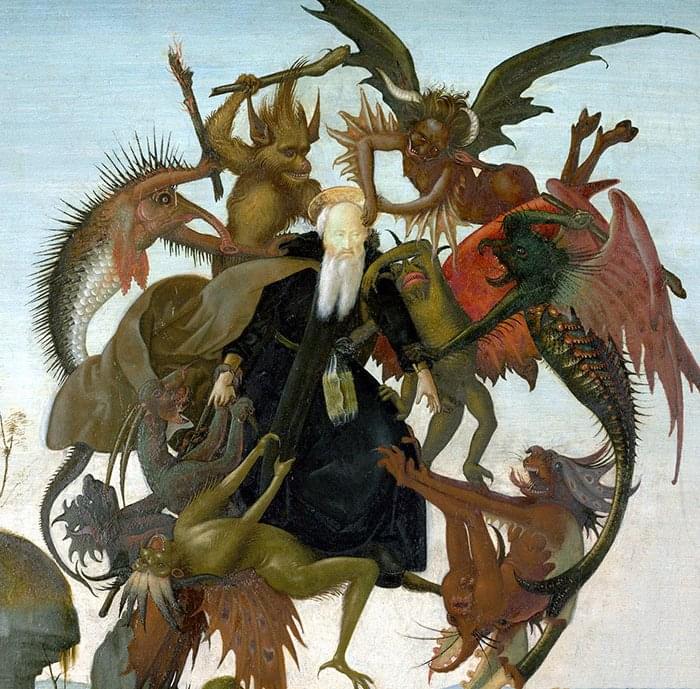 4. When you tell your candidate to keep it casual but they decide to go OTT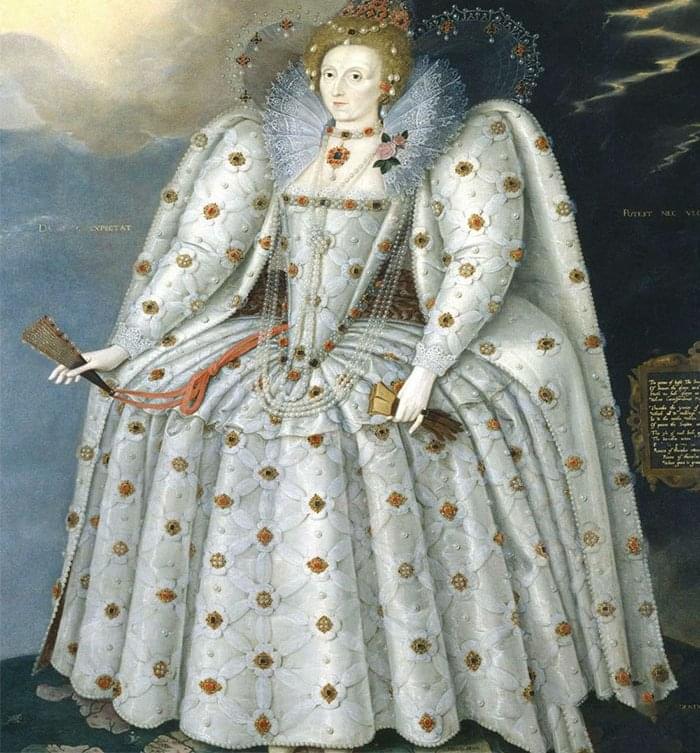 5. When one person decides to ruin a perfectly good team photo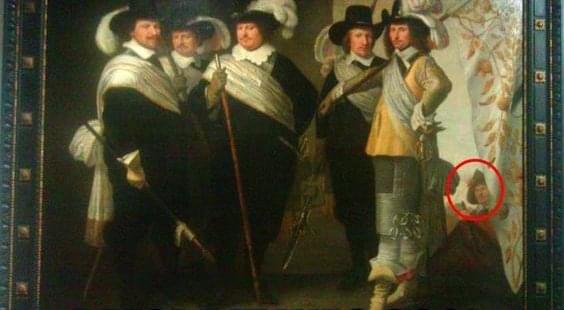 7. When you're about to leave work and your boss says "before you go…"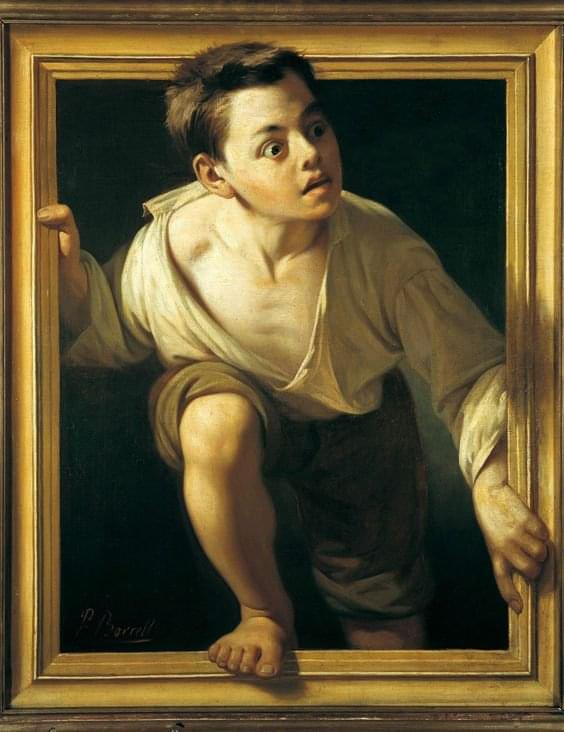 8. When you spot a work outfit that you <3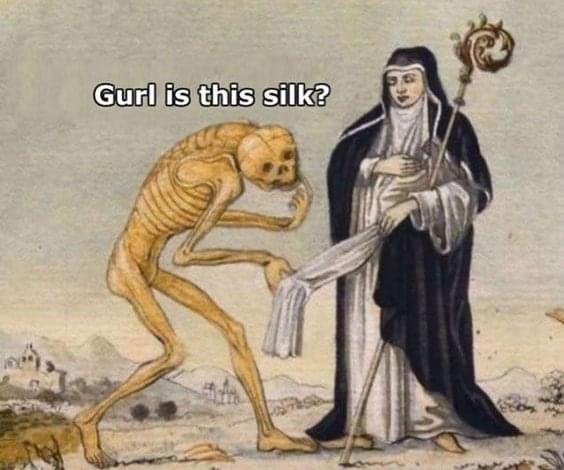 9. When your song plays on the work Sonos and you can't hold back from busting a move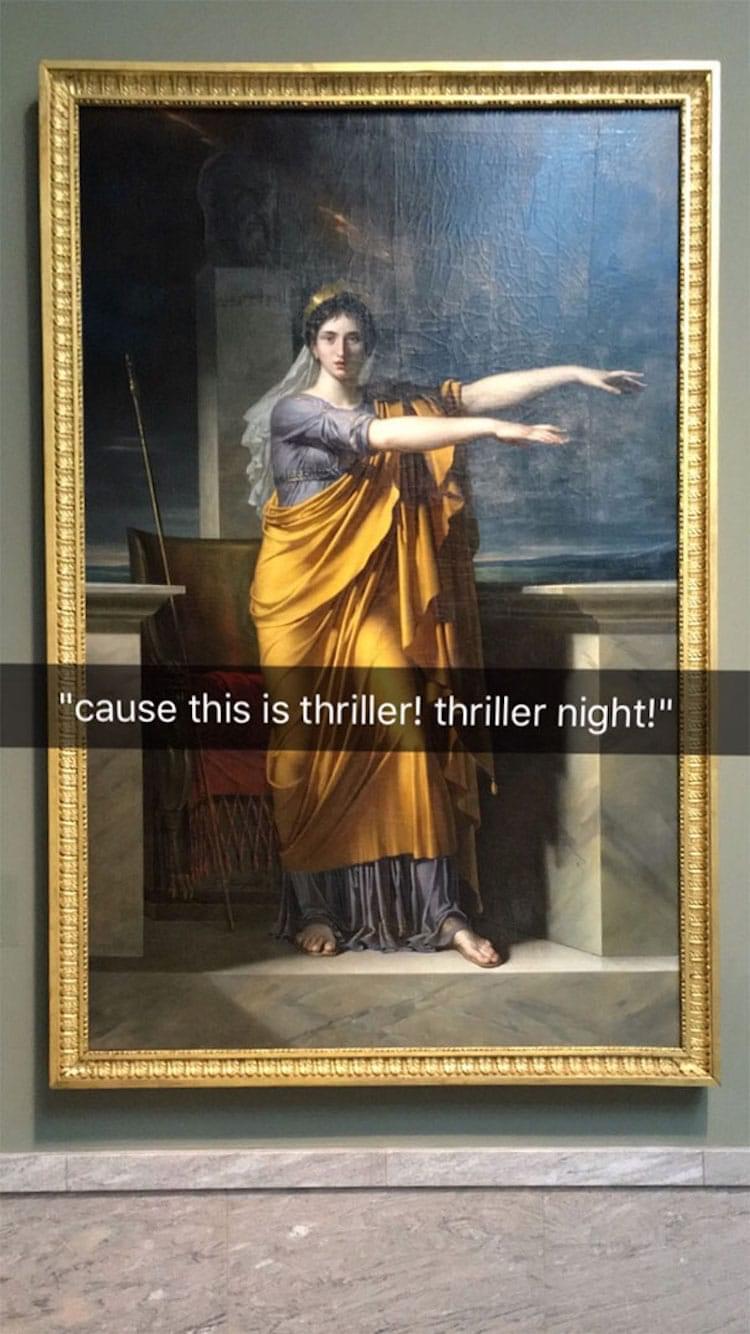 10. When you've been out having "a few" the night before and try to avoid eye contact with your boss the next day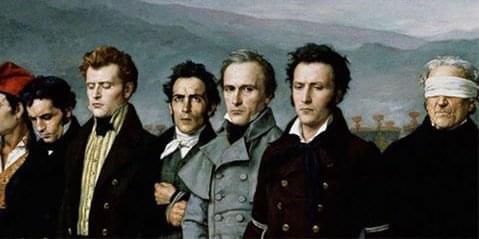 Want to keep up to date?
Join our 75,000+ subscribers who do!