10 of The Most Creative Recruitment Ads That Are Just A little Bit Cheeky
1. How cheeky is the Burger King ad?
2. Laazi calls a spade a spade
3. Challenge Accepted
4. Reverse Psychology works every time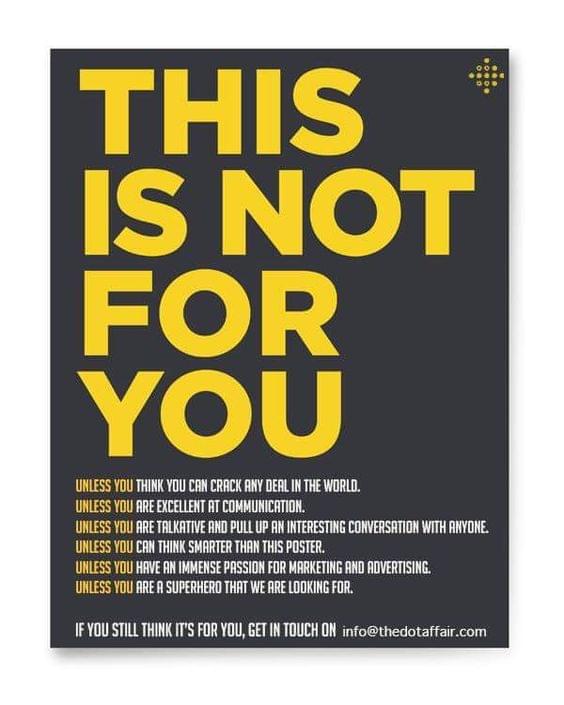 5. Nothing like a bit of healthy competition amongst friends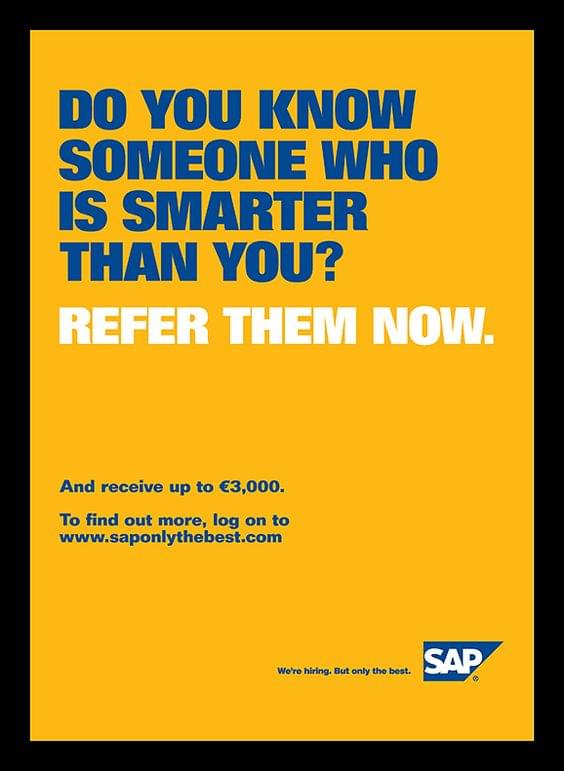 6. There's always more underneath the surface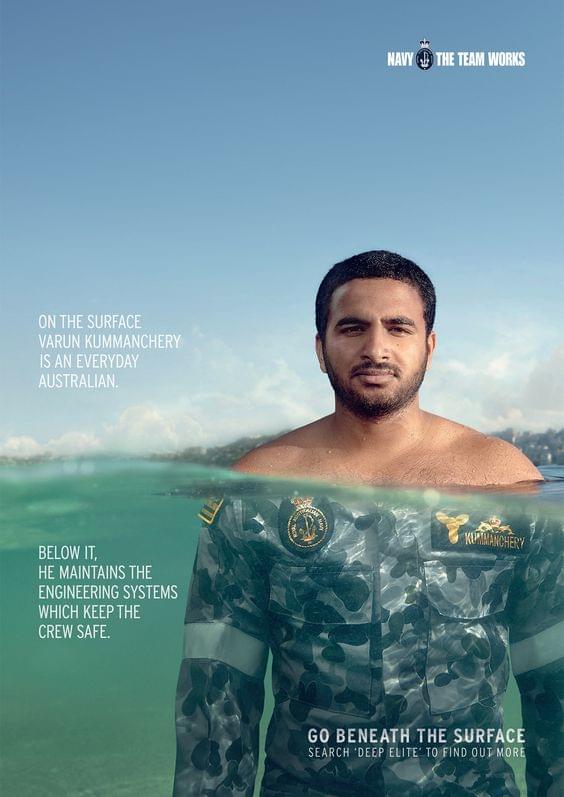 7. All is not what it seems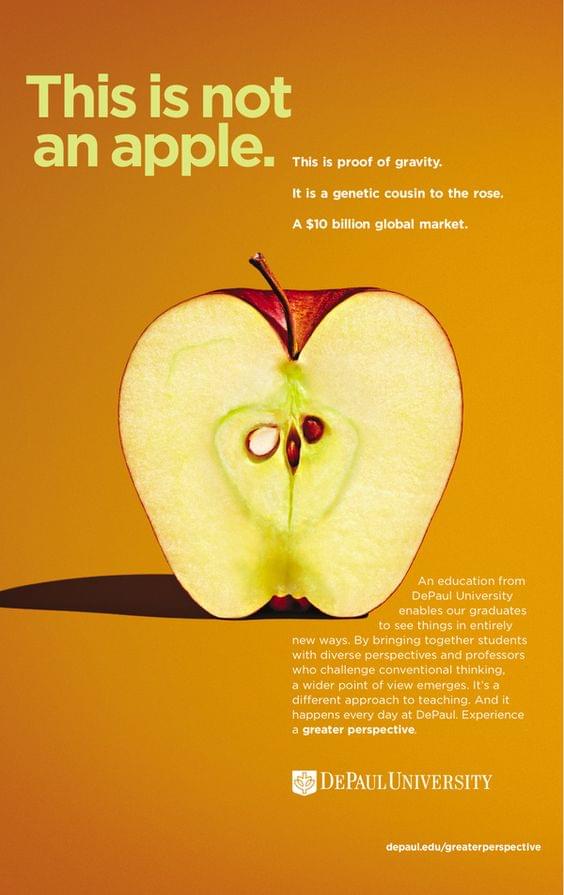 8. An ad for a tattoo artist that leaves a permanent impression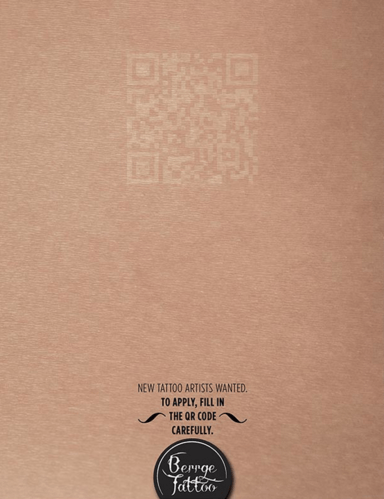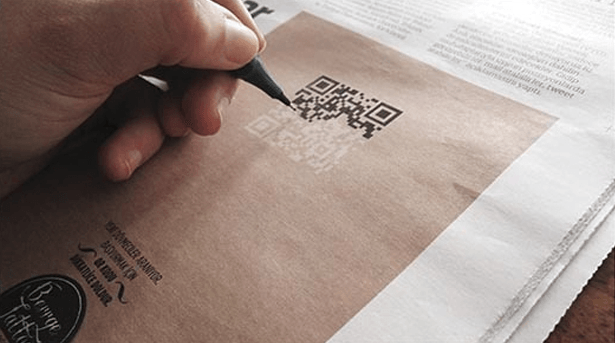 9. Recommended recruitment agency know how to make an impression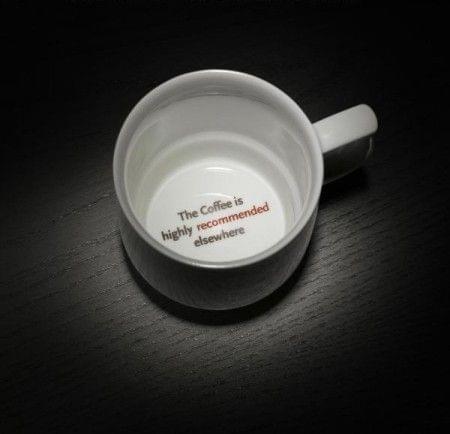 10. Dexia bank sent moving boxes to people to help them with their career change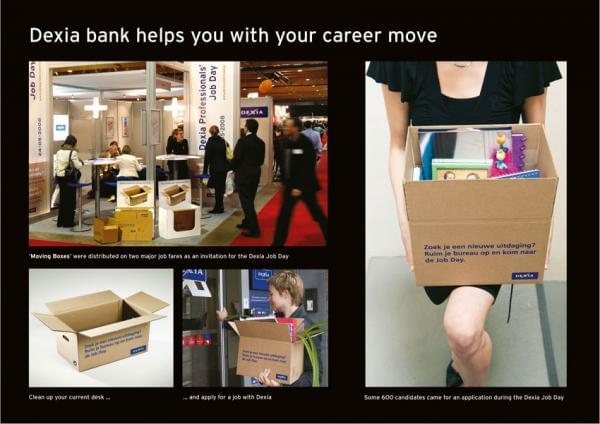 Bonus: Window cleaners that send a message
Want to keep up to date?
Join our 75,000+ subscribers who do!