12 Amazing Business Cards That Get The Job Done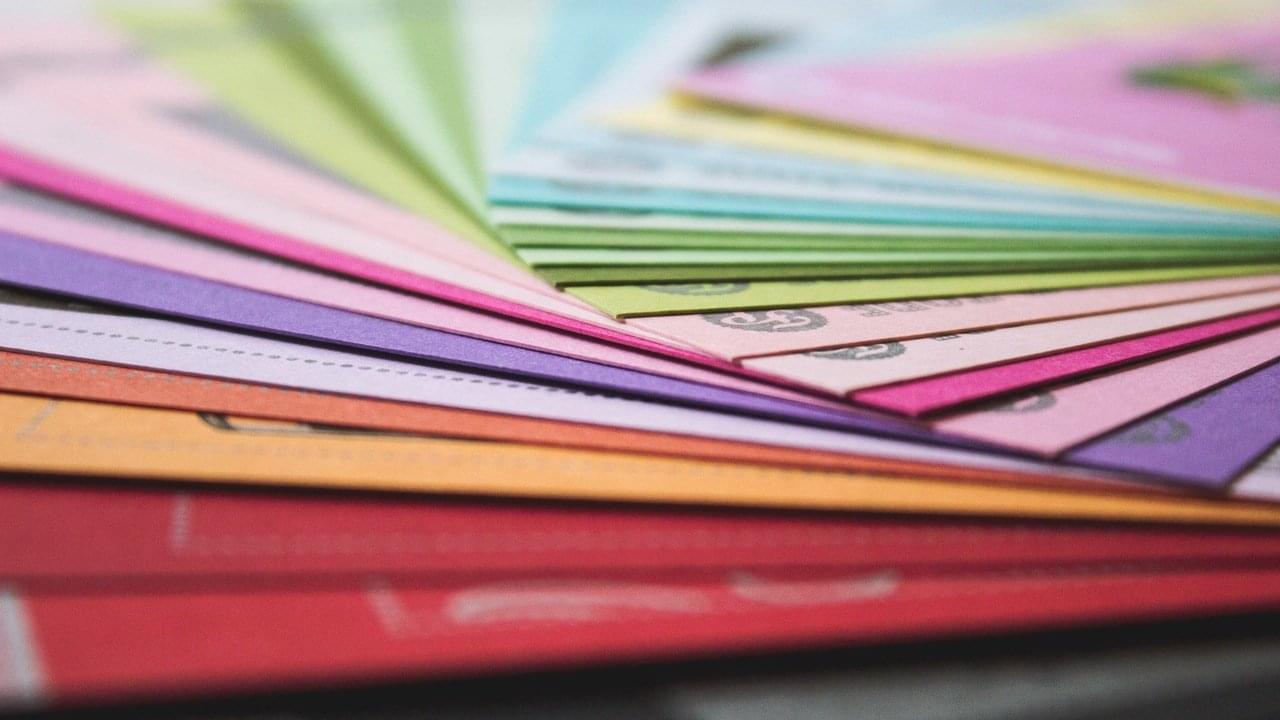 We all have a dream of producing a flashy business card in a flourish. Then we spin and walk away leaving the recipient in a mist of awe and wonder at our suaveness. Just as we reach the door we pause and with a coy glance over the shoulder we whisper; call me.
With these business cards, you get all that without the hassle and drama. Check out the 12 amazing business cards we'd love to have.
1. A Divorce Lawyer Both Parties Can Agree On
2. A Personal Lego Replica
3. Lush, Practice What You Preach and Reap The Benefits
5. Who You Gonna Call? Well, Definitely This Guy Anyway…
6. This Cheesemonger's Card Is Just Grate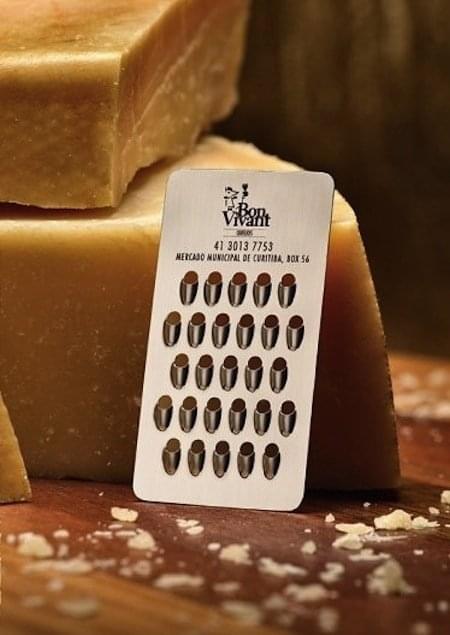 7. No Sharp Edges, Just Sharp Design
8. Losing Weight Has Never Been So Easy
9. Just So The Surgeon Knows Exactly Which Cosmetic Surgery You Want
10. Practical and Useful, The Perfect Combination
11. This Card Has Been Seasoned To Perfection
12. An Inventive Business Card To Take (some) of The Pain Out of Circumcision (not really, though)
Want to keep up to date?
Join our 75,000+ subscribers who do!