/
/

12 Fist-Pump Moments That Only Recruiters Will Understand
12 Fist-Pump Moments That Only Recruiters Will Understand
We've talked about what really grinds our gears as recruiters. We've talked about the many emotions of an in-house recruiter. But let's not forget that there are good times too, people. Today, we're listing 12 fist-pump moments that only recruiters will understand, and as always we've enlisted our trusty recruiter extraordinaire Chloé to share her endless pool of wisdom with us.
Fist-pump #1: When you get a notification that you've got mail on LinkedIn.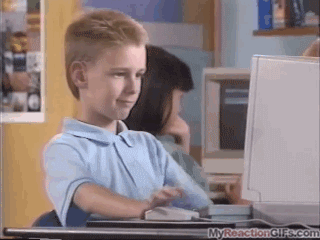 Fist-pump #2: When you nail your LinkedIn search on the first try.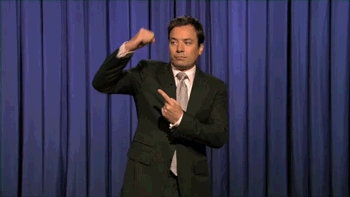 Fist-pump #3: When the hiring manager's first choice accepts the job.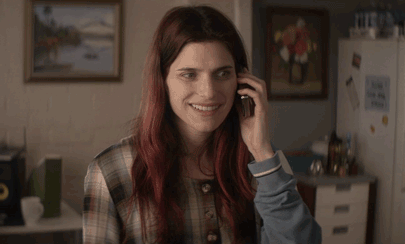 Fist-pump #4: …or says 'Yes' as soon as they're offered the job.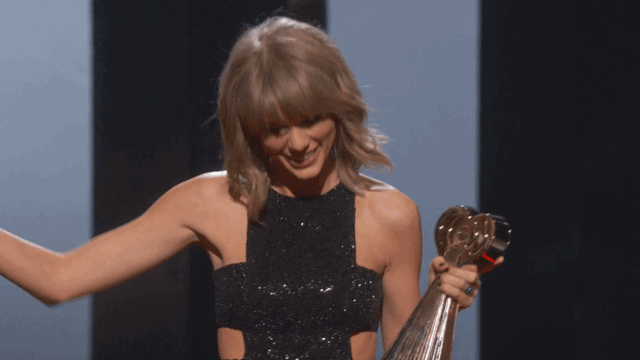 Fist-pump #5: When you're screening a candidate and realise that they tick all the boxes.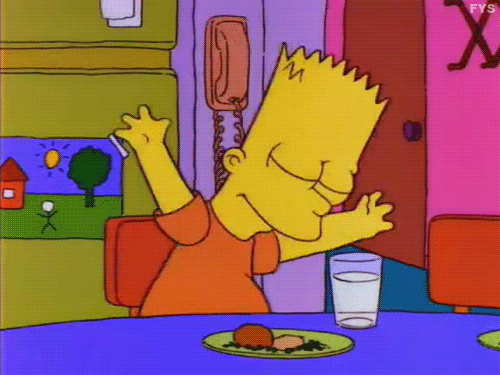 Fist-pump #6: Two words. Perfect referrals.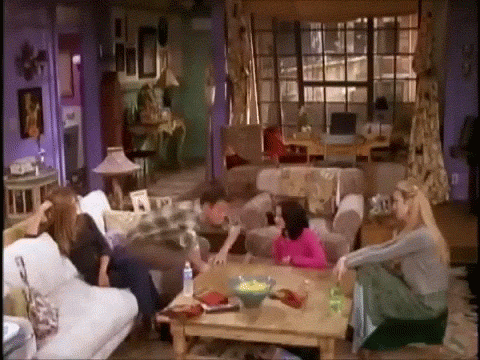 Fist-pump #7: When you discover that by using a different keyword, your search just got 10 more results.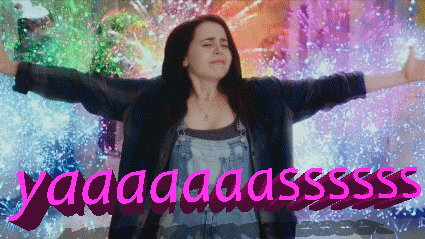 Fist-pump #8: When a candidate comes in for an interview and it's clear as day that they've researched the company inside out.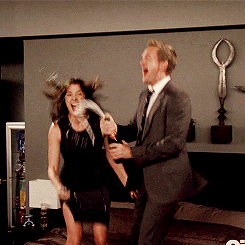 Fist-pump #9: When you tell a candidate the starting salary and they're totally ok with it.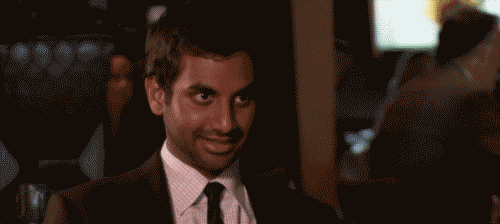 Fist-pump #10: When you're browsing through LinkedIn and see that one of your old placements has progressed in their career.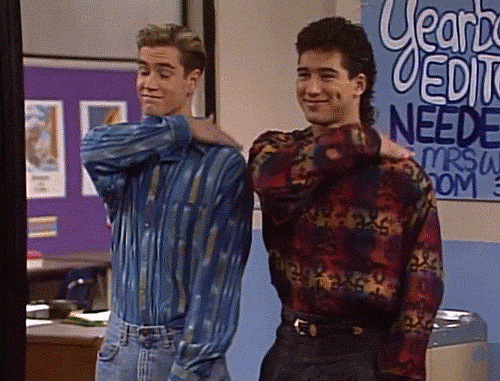 Fist-pump #11: When you finally place a candidate in a position that you've spent the past 6 months working on.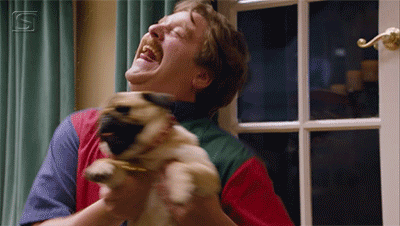 Fist-pump #12: That moment when a hiring manager tells you that you're doing a good job.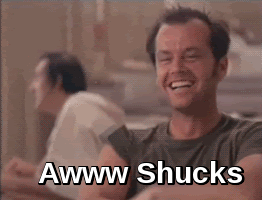 Keep doing what you're doing troops, you're doing a great job.
Find out why over 400 staffing
firms choose SocialTalent Evolve
---
Find out how you can increase your revenue and profitability
with Evolve from SocialTalent