12 Memes and Gifs That Sum Up The Way We All Feel Before Payday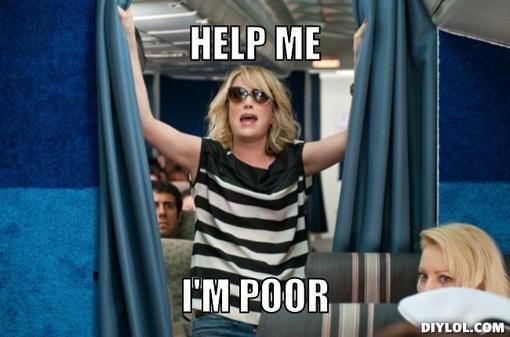 Payday. So close, yet so far. The days leading up to the glorious moment when your bank account gets a much-needed injection of cash can truly feel like an eternity. We're sure that you can relate to the rollercoaster of emotions that you experience in those desolate few days, but just to refresh your memories, we've put together a list of the 12 memes and gifs that sum up how we all feel before payday.
Walking by your beloved Starbucks every morning and being like…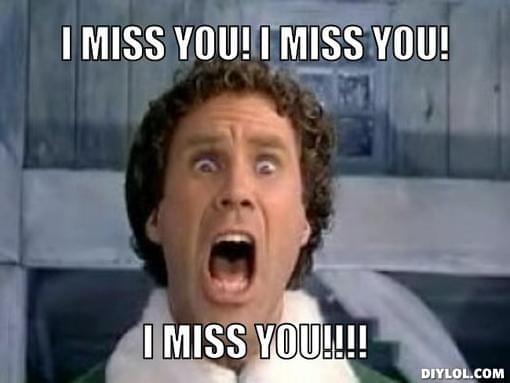 Then thinking to yourself…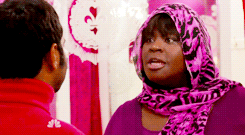 So you attempt to buy something praying that you have a measly €2.50 in your bank account…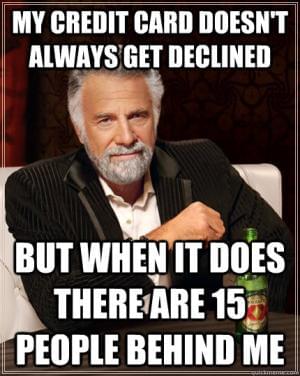 Lunches have hit an all-time low…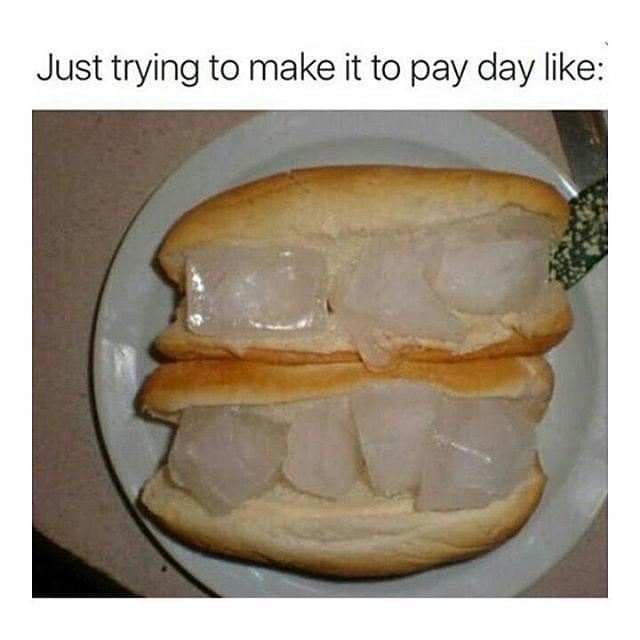 And as for dinners…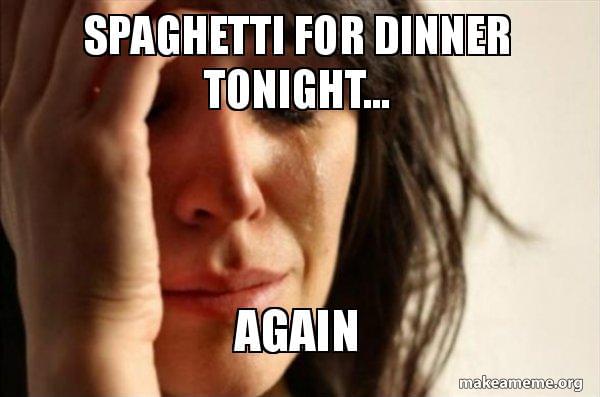 To make things worse, all of your friends get paid on the 21st of the month rather than the 25th…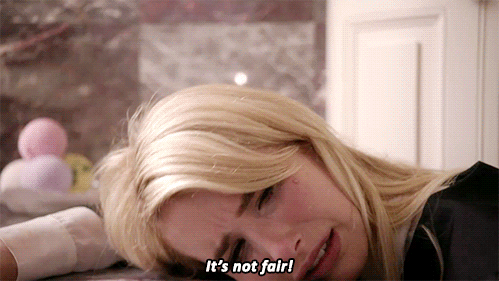 Thinking that you must apply for an overdraft on your bank account one of these days…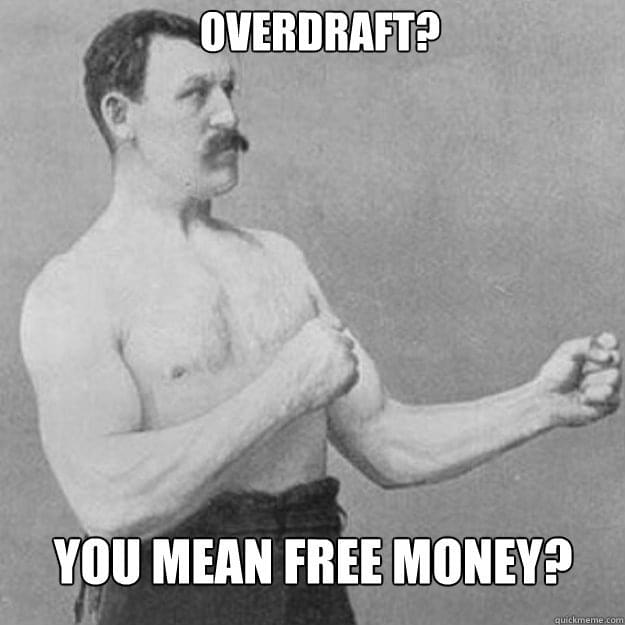 When payday falls on a Monday so you have to survive an entire weekend sans funds…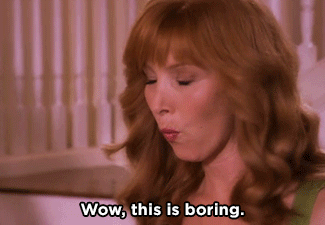 You swear to yourself that you're going to ask for a raise one of these days to avoid these situations every month…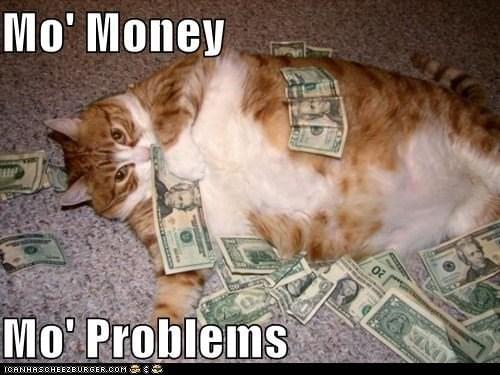 Every minute. Every hour. Moves at a snail's pace…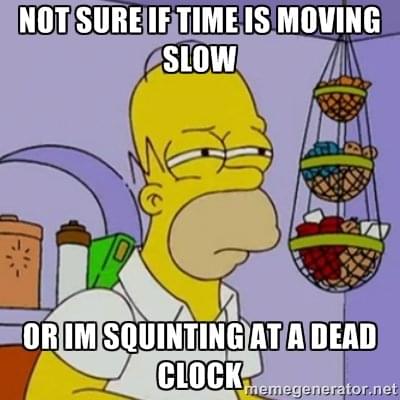 By the time payday actually rolls around, you swear that you'll budget your money properly this month…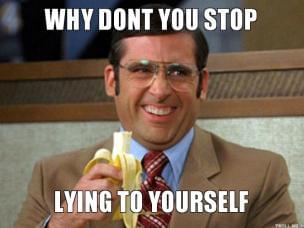 Then, 5 minutes after you get paid…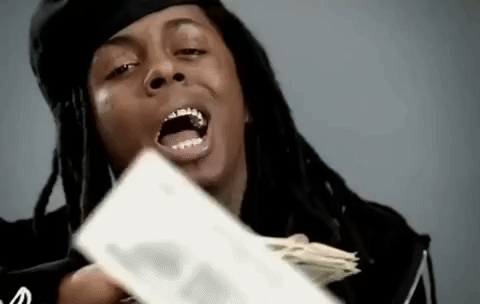 Hang in there guys and gals, the home stretch is upon us!
Want to keep up to date?
Join our 75,000+ subscribers who do!