12 Recruitment Memes That Speak The Absolute TRUTH!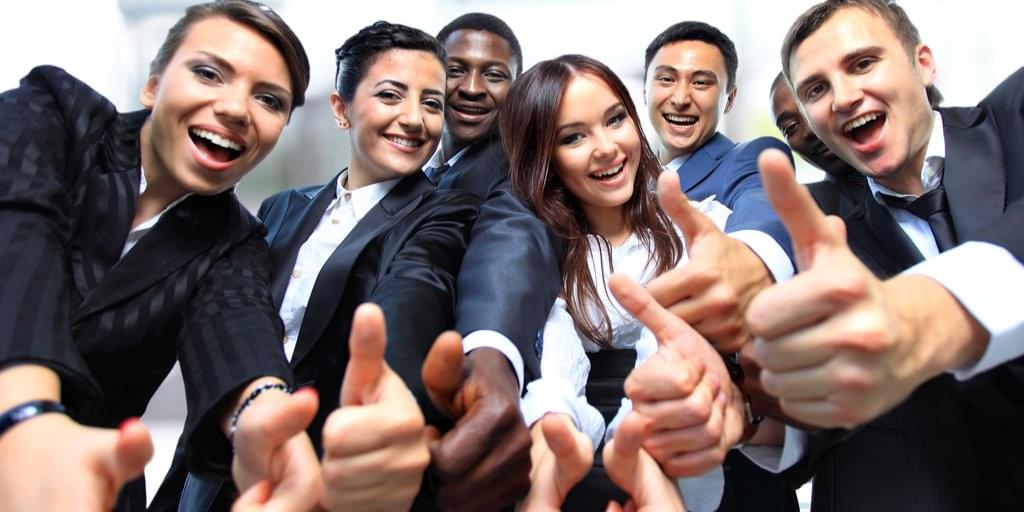 Who doesn't like a good old fashioned meme to bring you back down to reality. There's one thing that has to be said for recruiters – They love a bit of humour! Life as a recruiter can be stressful, and the job can be a rollercoaster at times. However, sometimes you just have to suck it up and get on with the job. In certain situations, if you don't laugh, you'll cry. That's why we've put together 12 recruitment memes that every recruiter on this planet will understand.
P.S. – These memes are intended to make you laugh…so please hold in the tears and have a great Friday!
1. "At least I can say that I triiiiiiiiied…"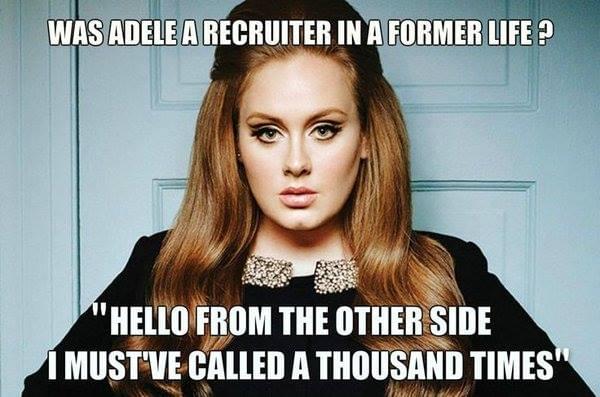 2. Makin' it rain!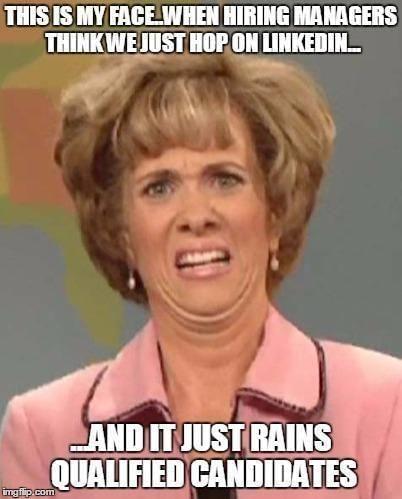 3. I SAW THEM FIRST!!!!!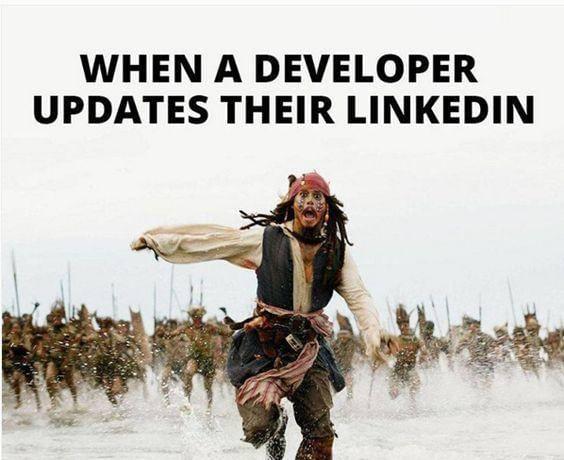 4. "No, I thrive on 7:00am starts and 8pm finishes!"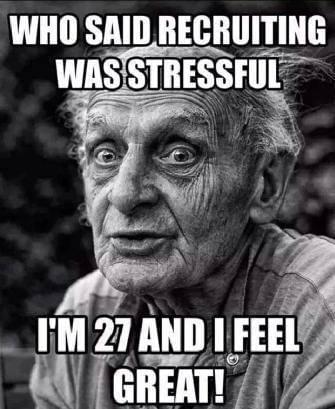 5. Come back here!!!!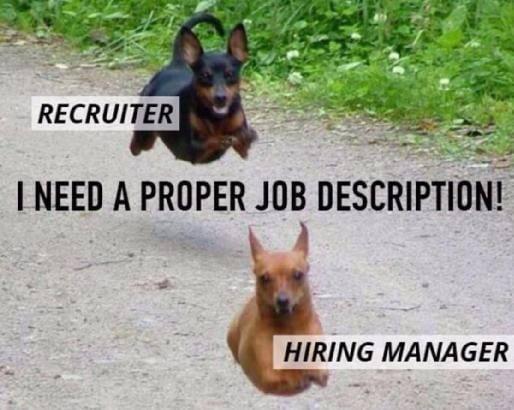 6. Can you not?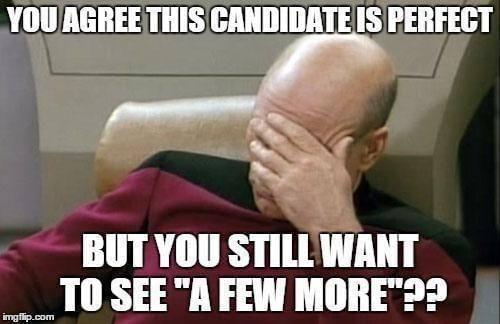 7. Mwahahahaha!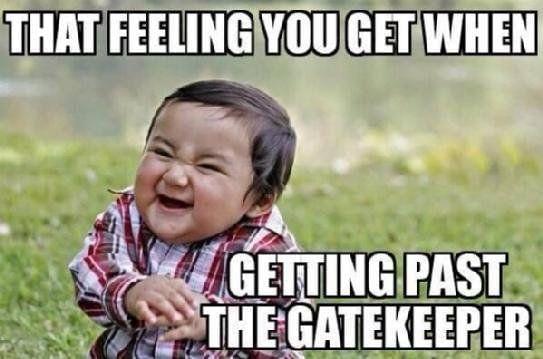 8. I've got you within my grasp…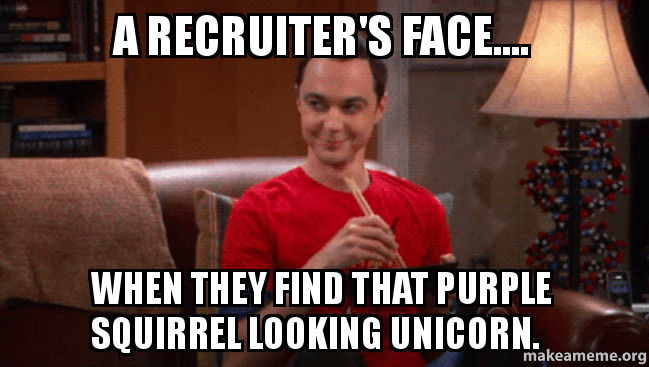 9. *facepalm*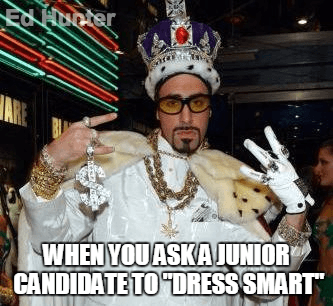 10. The panic is WAY too real.

11. #truth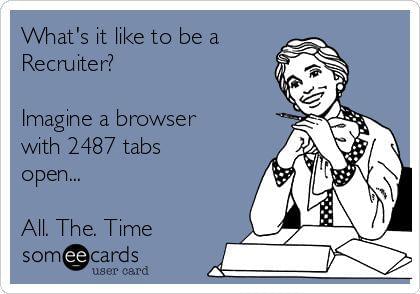 12. "Please, don't make me go back out there!"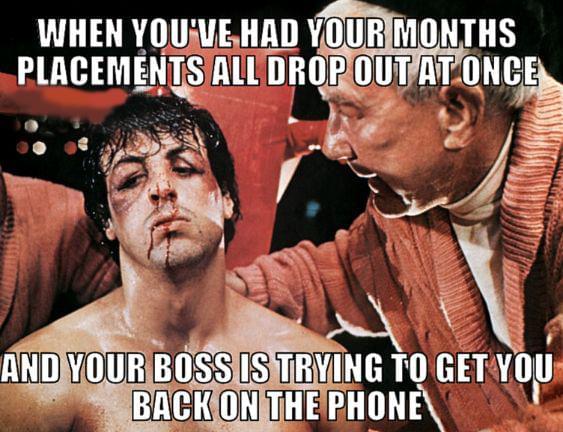 Want to keep up to date?
Join our 75,000+ subscribers who do!