/
/

12 Recruitment Memes That Are WAY Too Real
12 Recruitment Memes That Are WAY Too Real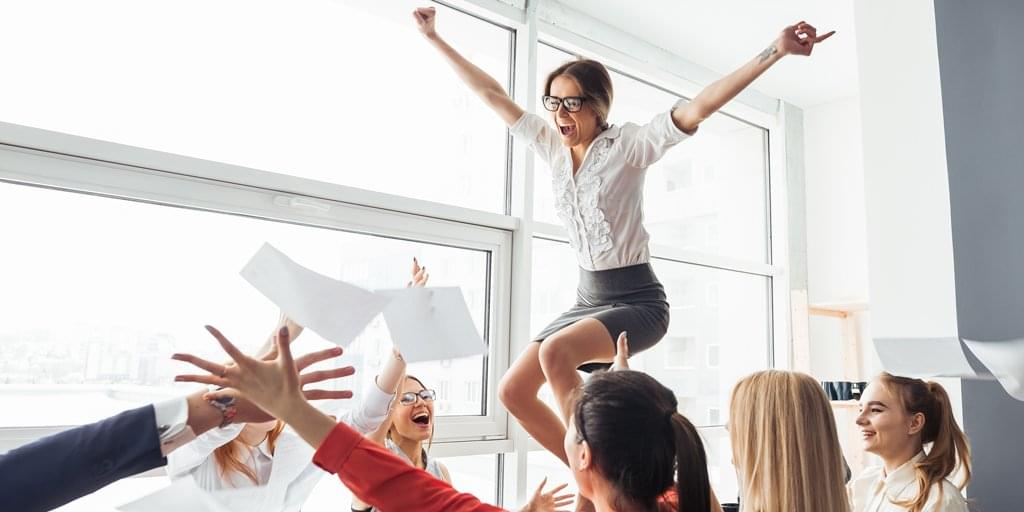 Some of these are so close to the bone, I don't know whether to laugh or cry!
"At least I can say that I triiiiiiiiied…"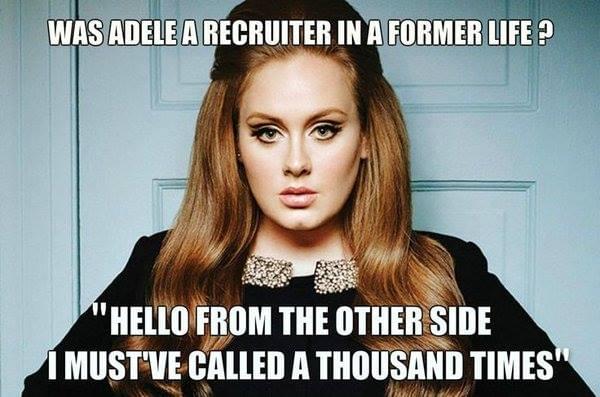 Makin' it rain!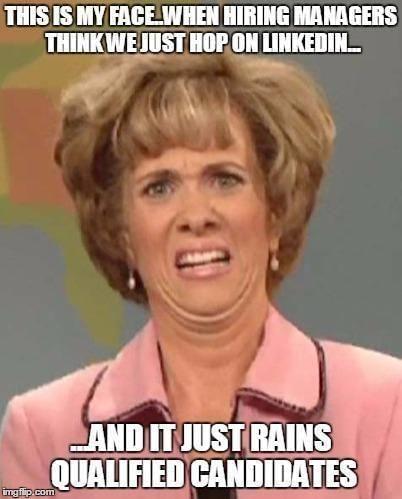 I SAW THEM FIRST!!!!!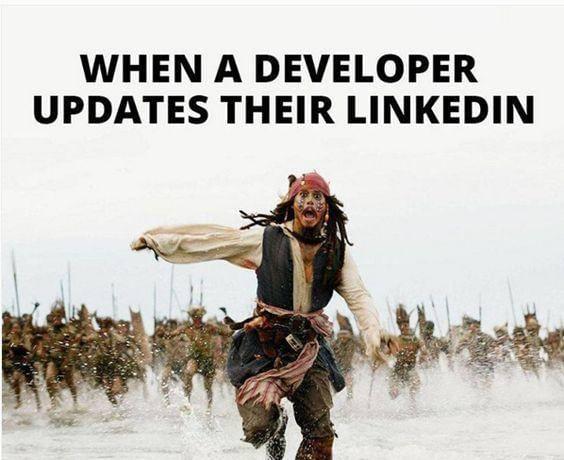 "No, I thrive on 7:00am starts and 8pm finishes!"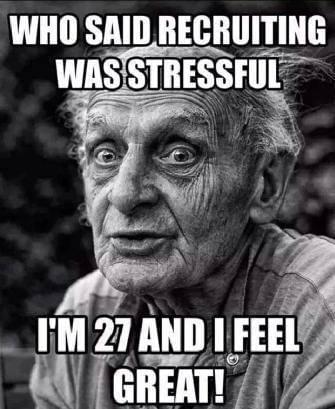 Come back here!!!!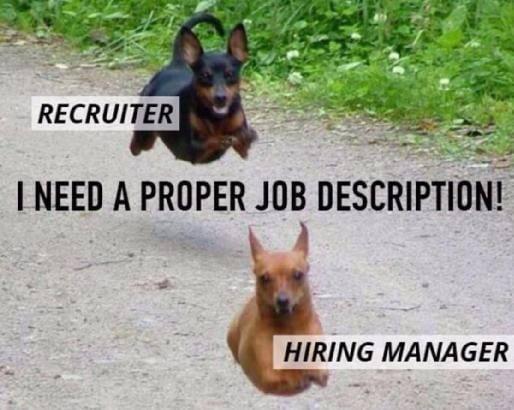 Can you not?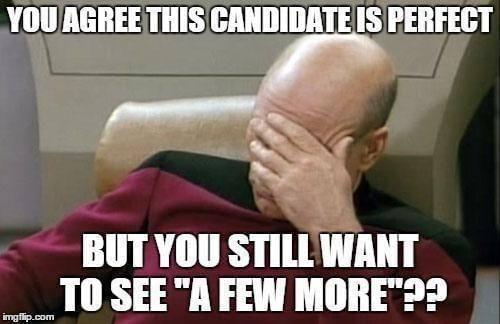 Mwahahahaha!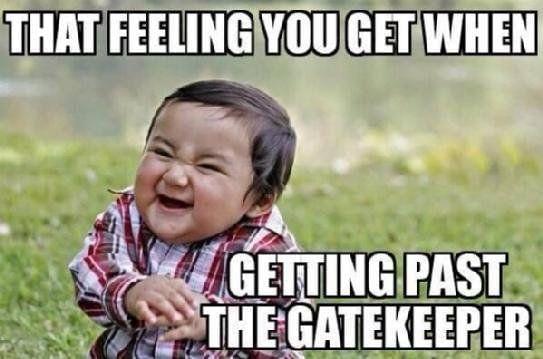 I've got you within my grasp…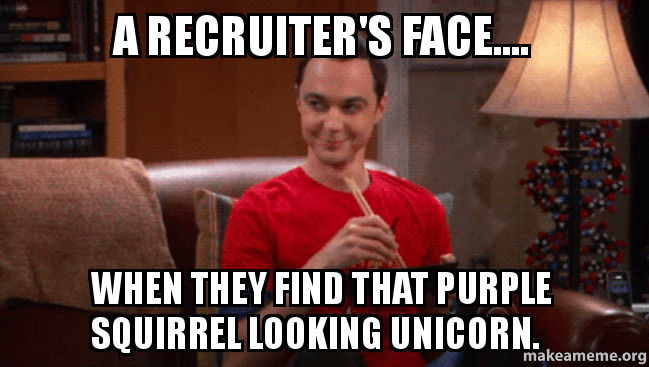 *facepalm*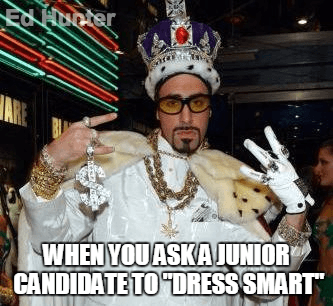 The panic is WAY too real.

#truth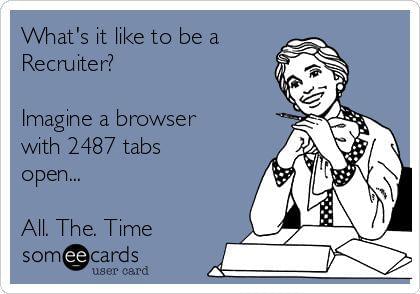 "Please, don't make me go back out there!"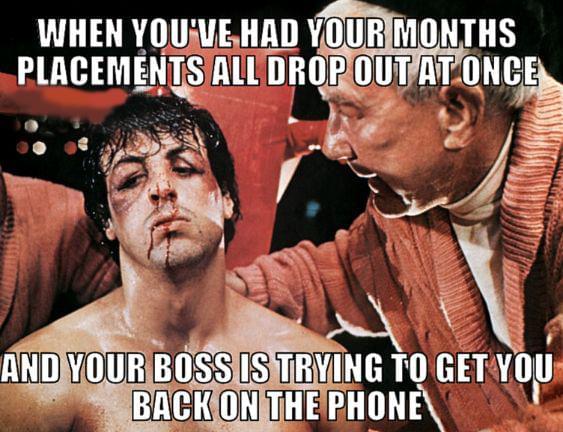 As always folks, if you have any comic gems like these lurking in your email inbox or the deepest darkest corners of your laptop, we'd love to see them! Tweet us with your hilarious recruitment memes @SocialTalent with #recruitmentmemes, and you could see your meme (with credit) in our next instalment.
Find out why over 400 staffing
firms choose SocialTalent Evolve
---
Find out how you can increase your revenue and profitability
with Evolve from SocialTalent