15 Thoughts Anyone Who's Ever Attended a Staff Meeting Will Recognise
The staff meeting. A weekly occurrence that strikes fear into the hearts and minds of office workers the world over. If you've ever had the misfortune of attending one you'll know exactly what we're talking about!
1. Your initial thoughts when an invite to yet another staff meeting comes through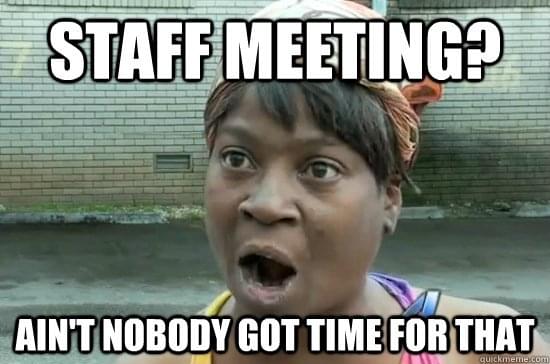 2. You pray that this meeting might actually have something to do with your job function because let's face it, it usually doesn't…
 
3. Your reaction when you notice what time the meeting has been scheduled for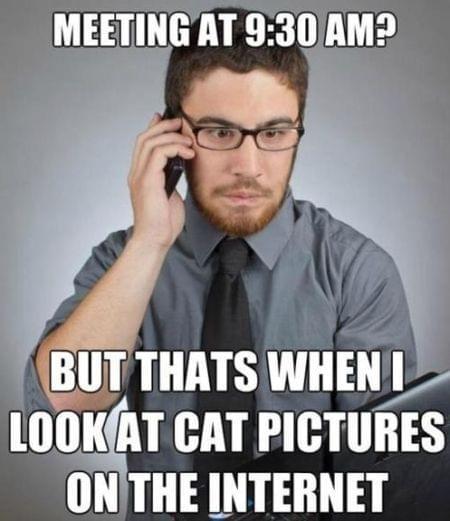 4. When you realise your carefully prepared paleo lunch will go to waste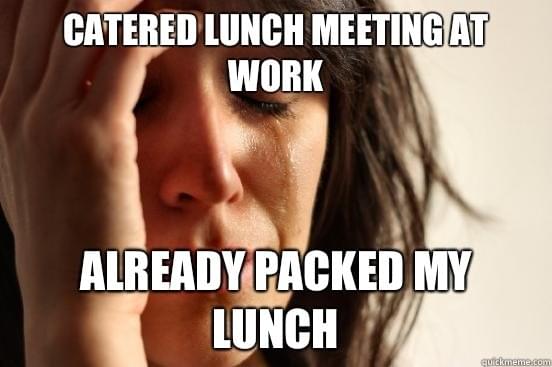 5. When the agenda for said meeting comes through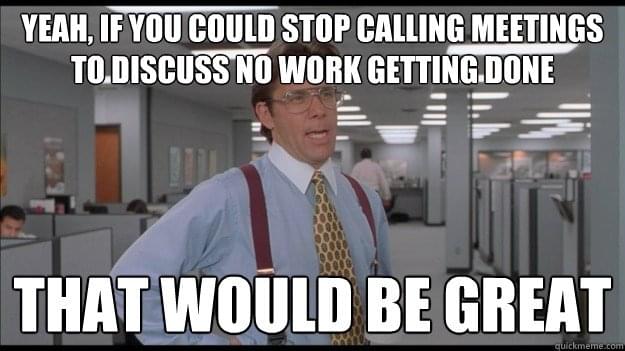 6. When you read the words "quick meeting" on the agenda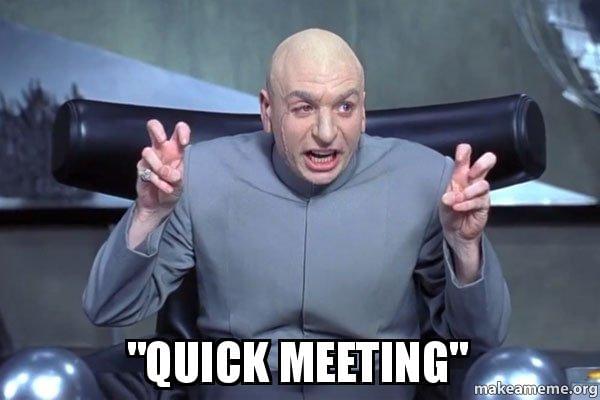 7. Because you know your boss is this person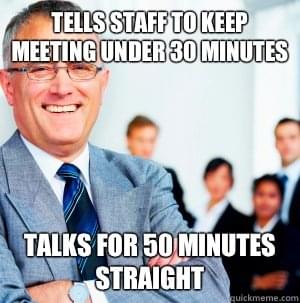 8. 5 minutes in…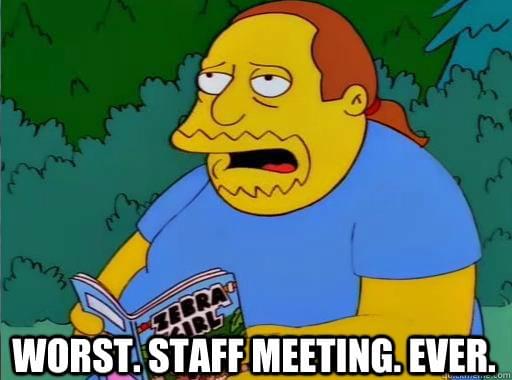 9. 10 minutes in…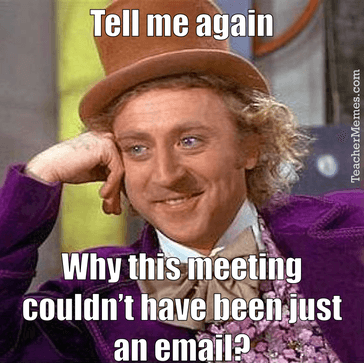 10. 30 minutes in… and that one person opens their big mouth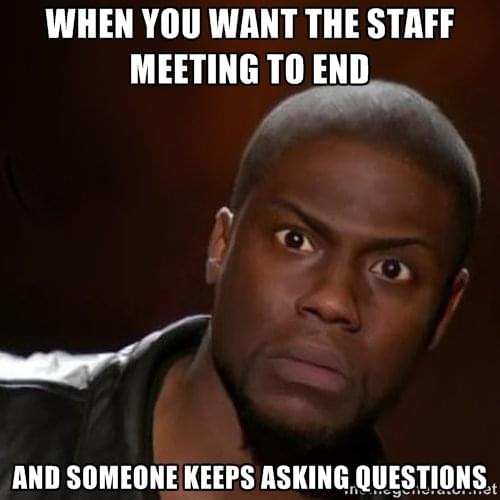 11. Your internal monologue when they finally decide to stop talking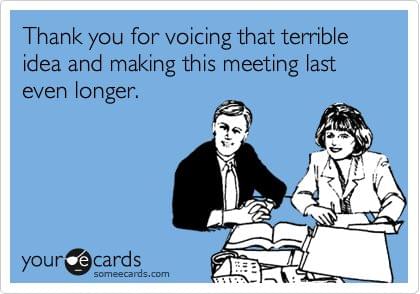 12. When everyone FINALLY stands up to leave the boardroom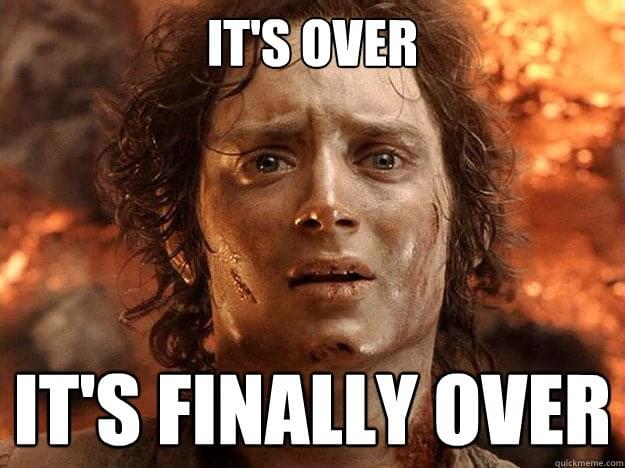 13. Walking back to your desk after the meeting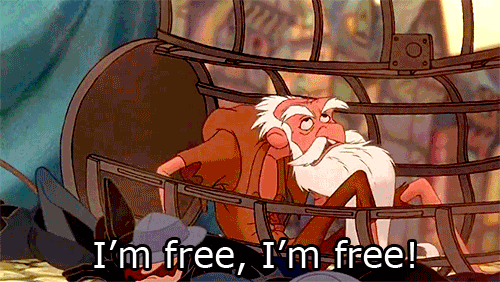 14. When you tell your partner what you did in work today

15. The next time a staff meeting invite pops up in your inbox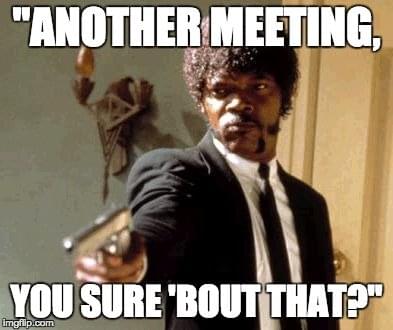 Want to keep up to date?
Join our 75,000+ subscribers who do!