Keep up with the latest hiring trends!
/
/

17 Tips to Help Recruiters Stay Sane
17 Tips to Help Recruiters Stay Sane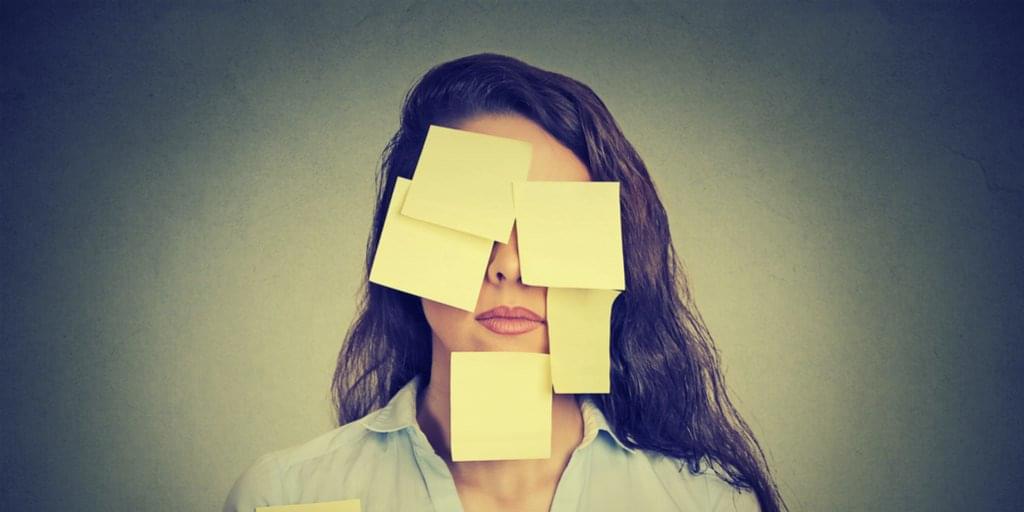 In the height of hiring season, it can sometimes seem like there will never be a moment of downtime again. How can you review and streamline your hiring process when you can't even keep up with it!? The key is to plan in advance—way in advance.
If you've been in your role for more than a year, you know when your slow hiring periods come around. For most industries, it's likely just before and after the holidays. Use that time to implement these time-saving tips and techniques before the next hiring crunch rolls around again.
1. Streamline your process. Review your recruitment protocol to determine if it has become cumbersome, and then look for places it can be streamlined.
2. Assess your top performers. Think about the attributes your company's current top performers have in common. Look to emphasize those traits in your job descriptions, resume filtering process and the questions you prepare for interviews.
3. Conduct a time audit. For one week, preferably a less busy one, take note of how long it takes you to perform each of your key hiring tasks: How long does it take you to do a reference check? Write and post a job description? Interview a typical candidate? Then, as you plan ahead, you can allocate your time accordingly and avoid scrambling because you've overscheduled your day
4. Block out your daily calendar. Write down a list of actions to accomplish, using an app or paper and pen, or an application like Microsoft OneNote. Then, assign yourself specific tasks at specific times. Try to schedule tasks you tend to procrastinate on first—for example, calls to candidates who have not earned the job first.
5. Evaluate your efficiency. Figure out what time of day you are most effective and schedule complicated, high-priority tasks at those times. Your Outlook or Gmail calendar can be a useful tool to accomplish this; you can even colour-code it, and, while you're at it, color code your email inbox.
6. It may seem counter intuitive, but build in breaks—step away from your screen, take a walk–even on your busiest days. Taking mini-breaks to relax your mind and get a little exercise allows you to come back to the tasks at hand in a refreshed state.
7. Build a talent pool. Keep contact information and resumes from previously vetted and interviewed candidates with impressive skills and attributes. Then, contact them when new roles come up. If they're available and a good fit for the new position, you'll save time on recruitment and vetting.

8. Limit the number of decision makers. Too many opinions will slow the hiring process down. An optimum number of hiring managers deciding on the best way to fill a position is likely no more than three or four.
9. Automate any task you can. Any part of the process that you can entrust to an application tracking system, such as pre-screening, scheduling, and sending updates and notifications to applicants, will allow you to spend more time on decision making. Time management apps like Trello that can sync with other devices can also be a big time saver, as can the use of video conferencing for first interviews.
10. Use job boards smarter. Consider limiting your use of large job boards. Instead list jobs, especially for specialized roles, on industry sites or specialized job boards. If you really need to cast a wide net for a role, consider using sourcing and recruiting tools that offer free job postings and candidate management capabilities.
11. Interview smarter. Send out interview forms with basic questions at least a day ahead of interviews. This way you don't have to waste face-to-face time on basic questions. You can review candidates' responses ahead of the interview, which will increase the efficiency of your interviewing. Let your candidate know the types of questions you'll be asking in person in advance. This will lower their anxiety levels and they'll be more likely to get to the point and provide the information you need to make your hiring decision. Determine the structure and most of the questions ahead of time and then stick with the format for all candidates.
12. Talk numbers sooner. Consider bringing up compensation early in the process so that you don't waste one another's time
13. Ask better questions. Focus questions on knowledge necessary for the job. Give them scenarios to discuss that are likely to come up in the role. Don't bother with broad questions like "what is your biggest weakness?"
14. Sell the role as you're interviewing. If the first half of an interview goes well, consider spending the second half selling the role and the company. Convincing your top candidates that they want to work at your company can save you time, as they will be more likely to accept the job if you offer it.
15. Provide status updates to candidates. This will cut down on time-consuming candidate queries.
16. Contact your top choice quickly. Keep the interview process compressed so that you do not risk having your top candidate recruited by another company before you get a chance to make an offer. This can't be emphasized enough!
17. Keep your employees happy. Don't give your employees, particularly top performers, a reason to want to leave. Less turnover means more streamlined recruiting.
MightyRecruiter's intuitive, sourcing and recruiting tool is now free. Post to multiple job boards, source passive candidates, manage applicants and hire the most relevant people, all for no cost.
Find out how the likes of IBM, IKEA and Siemens
drive hiring excellence with SocialTalent
---