20 Buzzwords That Recruiters Use (And What Non-Recruiters Think They Mean)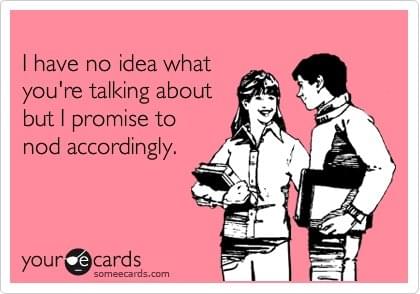 If you're a recruiter, you'll know all of the industry lingo inside out and upside down. Buzzwords and phrases like 'ATS', 'search strings' and 'onboarding' roll off the tongue because they're used so often in your day to day job that they've simply become part of your vocabulary. Mention phrases like these when you're in the company of non-recruiting folk however, and chances are that you'll be met with confused looks and head-scratching galore. Think Chandler Bing trying to explain what he does for a living!
Today we're listing 20 of the buzzwords that recruiters are guilty of using (as well as what they could be misinterpreted as by non-recruiters). Enjoy explaining these ones to your friends and family…
1. 'Sourcer'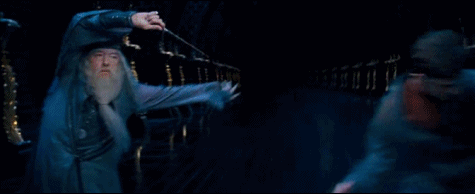 2. 'Talent Pipeline'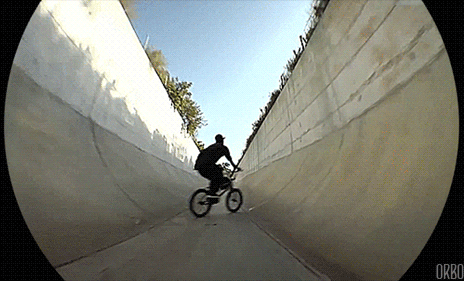 3. 'Culture Fit'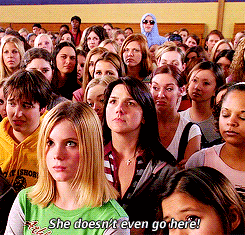 4. 'Boolean'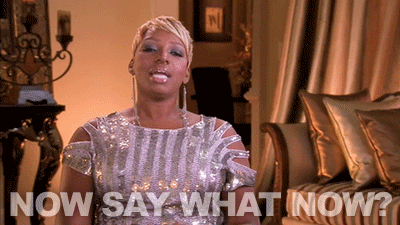 5. 'Referral'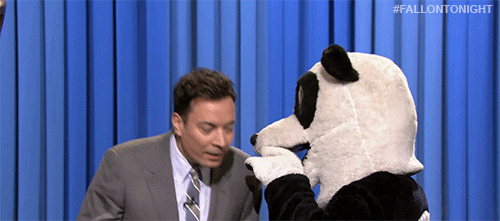 6. 'Millennials'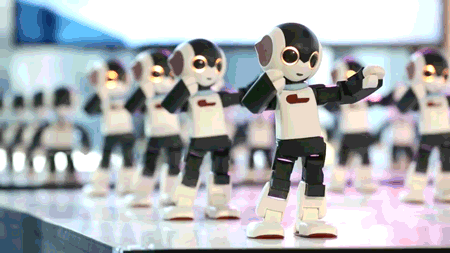 7. 'Employee Turnover'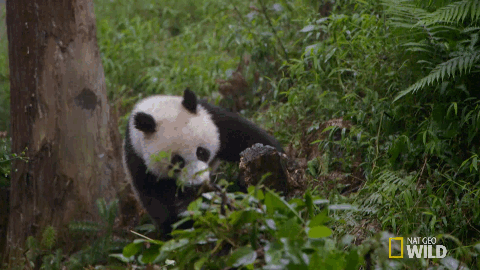 8. 'Candidates'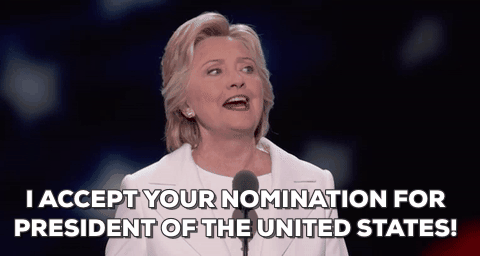 9. 'Onboarding'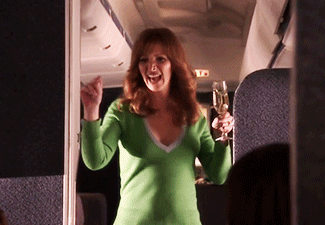 10. 'Talent Acquisition'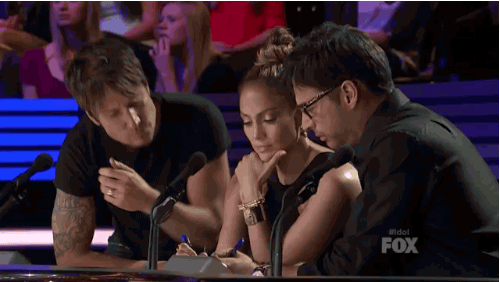 11. 'ATS'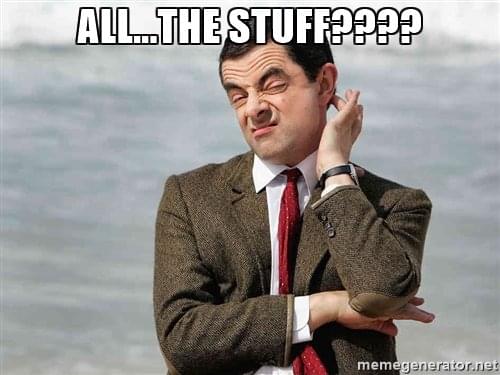 12. 'Generation Y'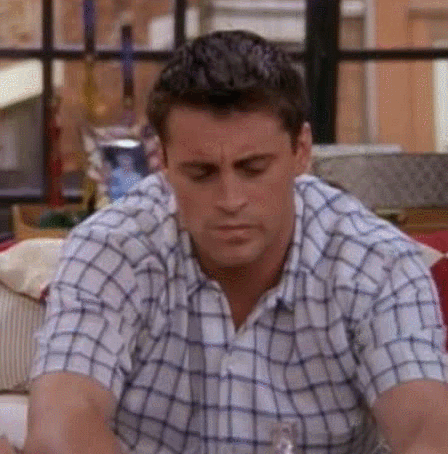 13. 'C-Level Jobs'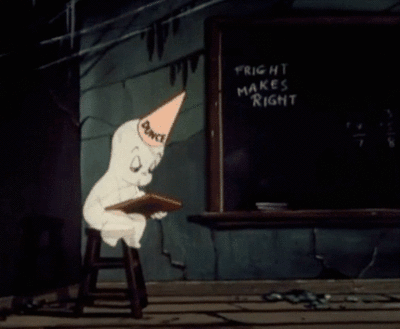 14. 'Entry-level'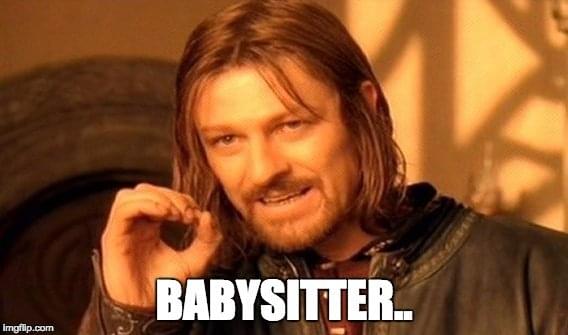 15. 'Talent Pool'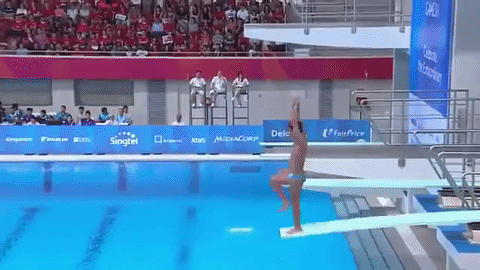 16. 'Candidate retention'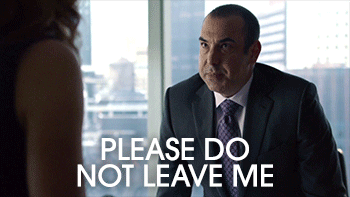 17. 'Contractor'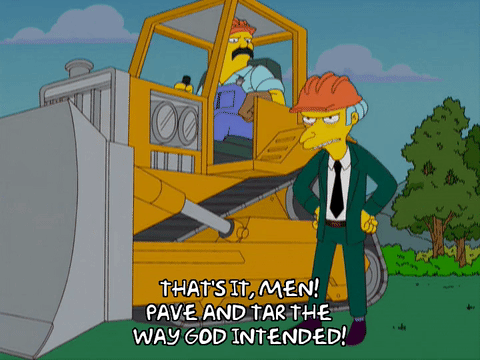 18. 'Cost per hire'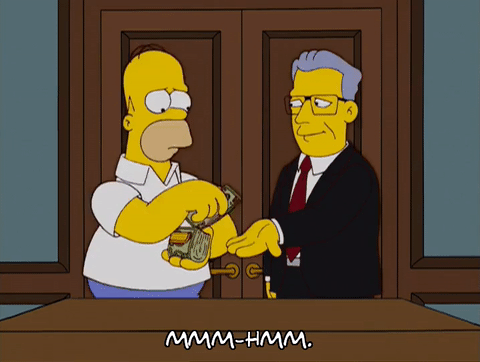 19. 'Social Sourcing'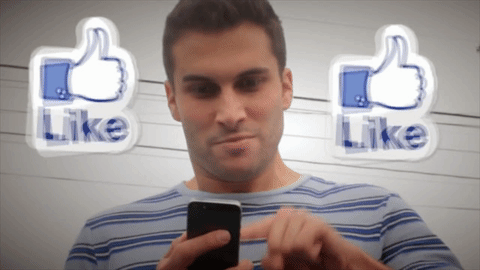 20. 'Screening'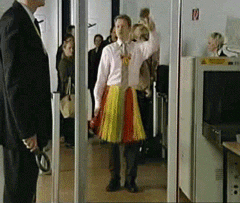 Have you ever had a tough time trying to explain to your friends what you do for a living? Let us know in the comments!
Want to keep up to date?
Join our 75,000+ subscribers who do!