Keep up with the latest hiring trends!
/
/

20 Epic Fails At Every Office Party
20 Epic Fails At Every Office Party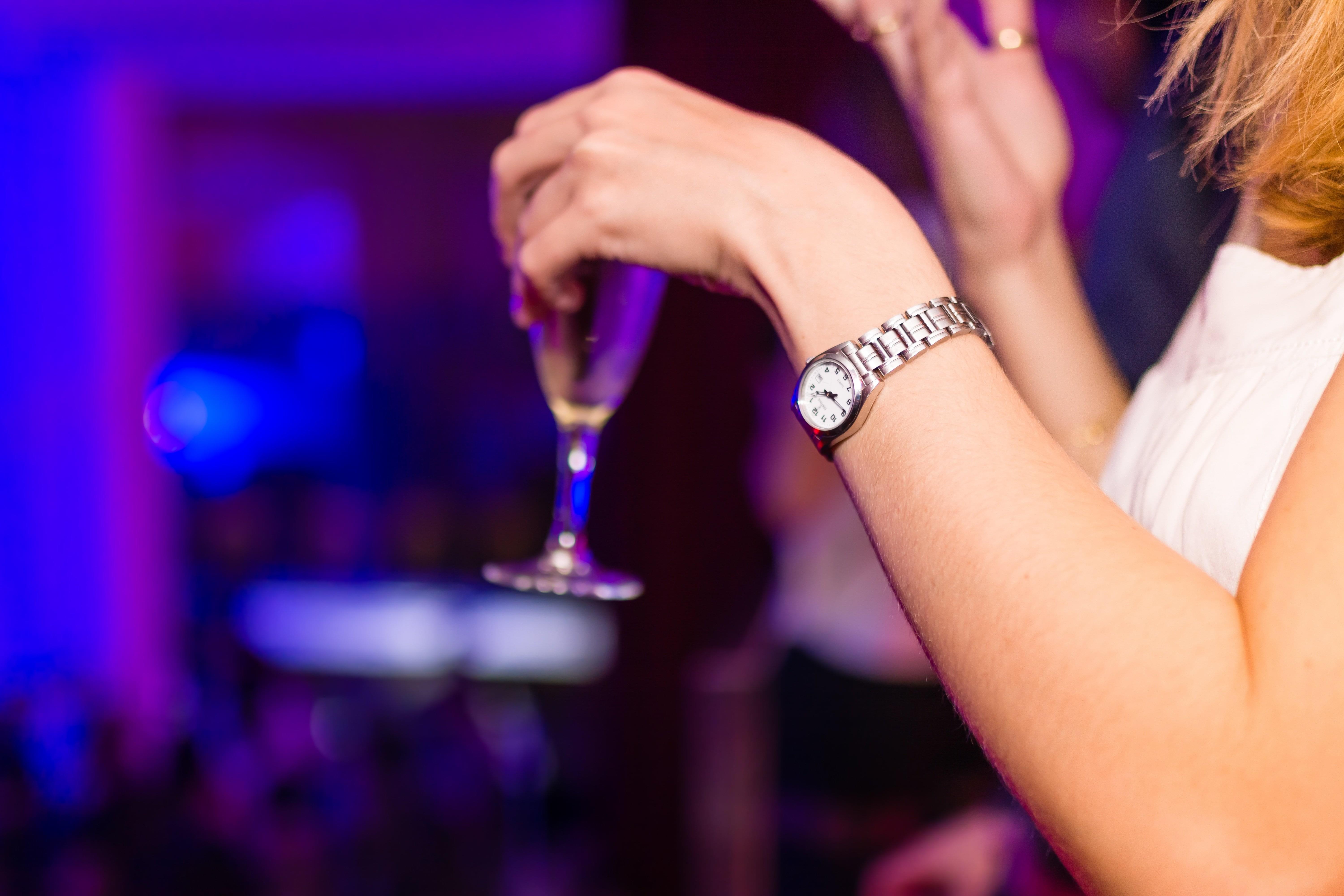 Ahh the classic office party. A time and place where the drinks are flowing and stressed workers are letting their hair down. What can possibly go wrong? Well….loads. Inappropriate antics and your colleagues embarrassing themselves may seem funny at the time but there is a certain dreaded thing called Monday that is sneaking around the corner! We at Social Talent recently had our staff night out (our lips are sealed!) so we have taken the time to list the myriad of potential pitfalls you may experience at your office party.
1. It all starts before when trying to pick your best outfit…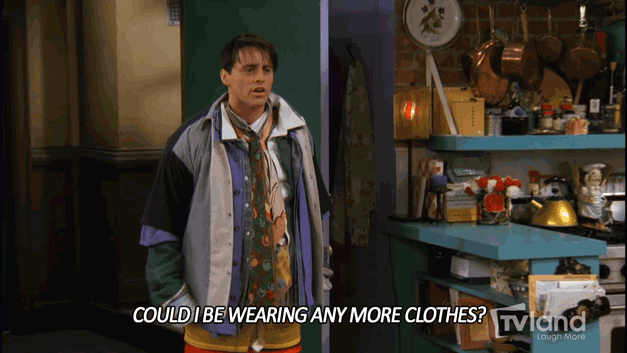 2. When your only friend from work decides to get hammered at pre-drinks…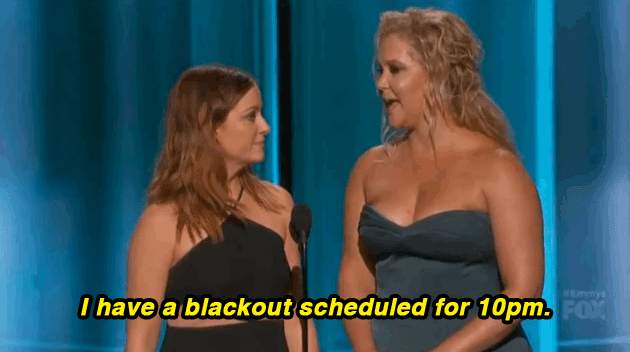 3. Trying to be fashionably late only to realise you're the only one there when you arrive…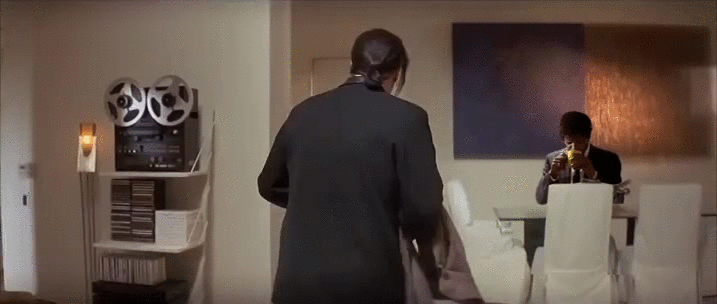 4. And when finally someone arrives, it's someone you've never spoken too…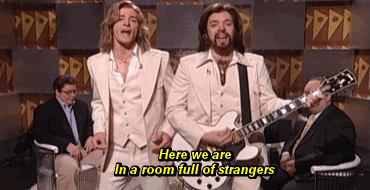 5. When you realise you are way too overdressed at this casual get-together…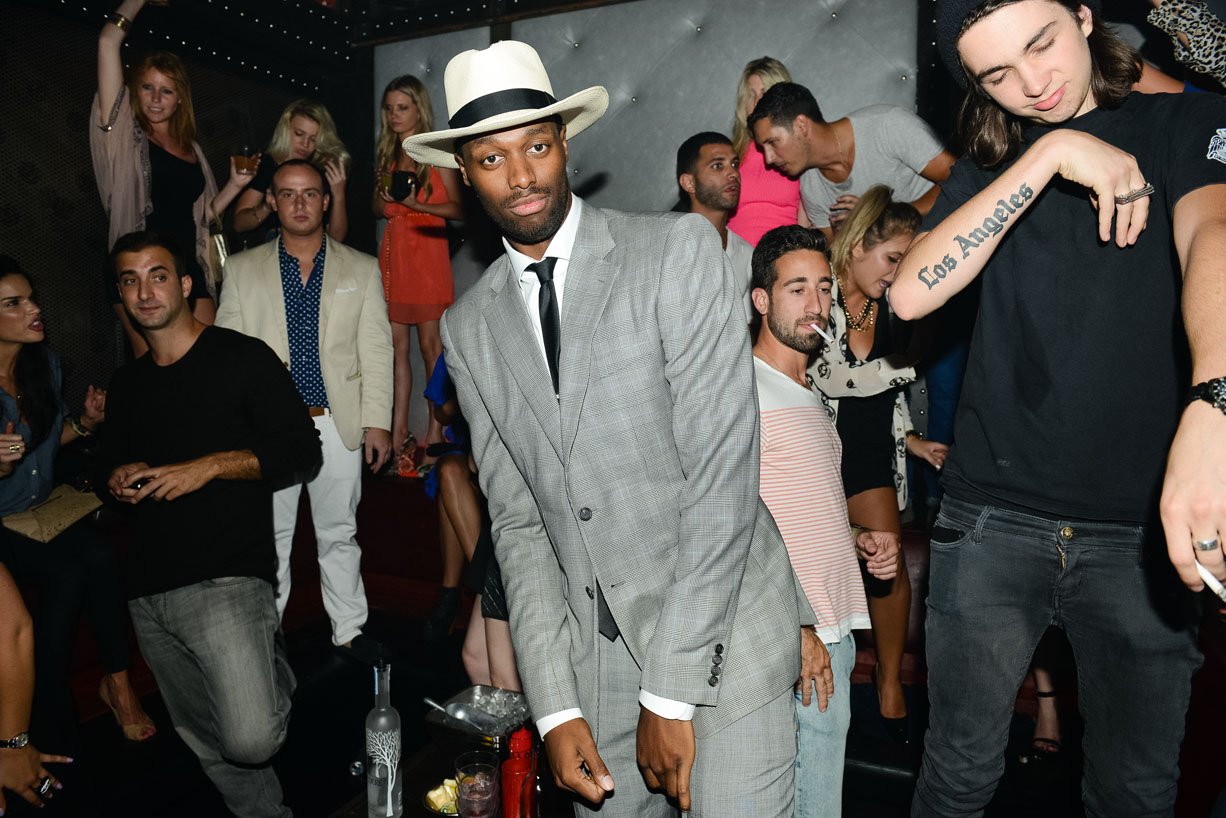 6. Or when someone has the same outfit as you. I need to leave now…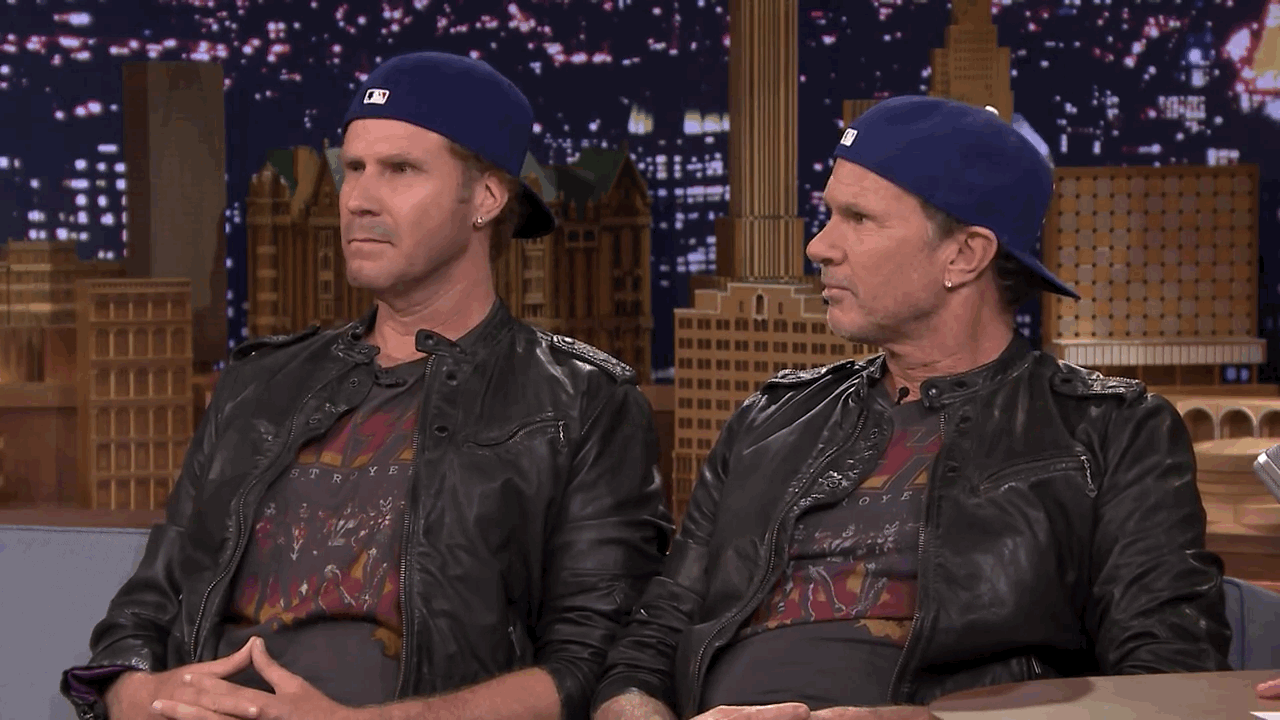 7. Someone will inevitably take too much advantage of the free bar…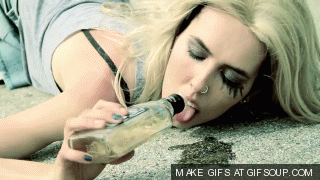 8. There's always the one who insists on talking about work…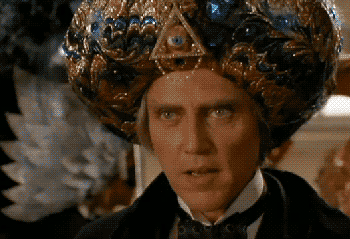 9. When you decide to tell all of your co-workers who your office crush is…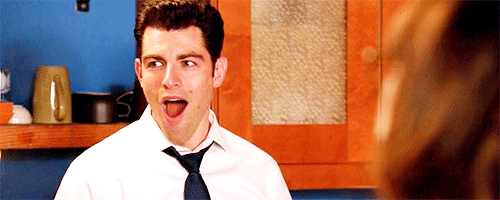 10. And it won't be your crush who decides to hit on you…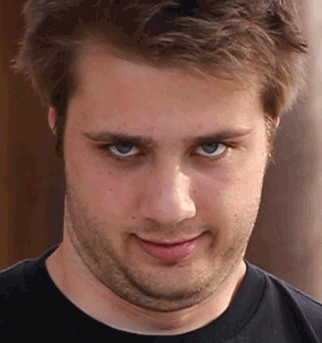 11. Music hits. And you will find out someone's alter ego is Michael Jackson…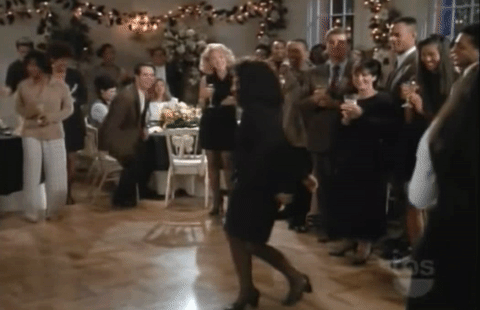 12. You drunkenly tell your boss about the raise you have deserved for the last 2 years…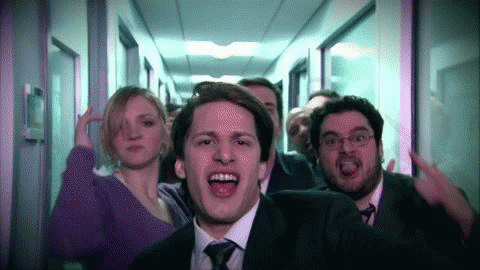 13. One of your co-workers starts telling inappropriate jokes…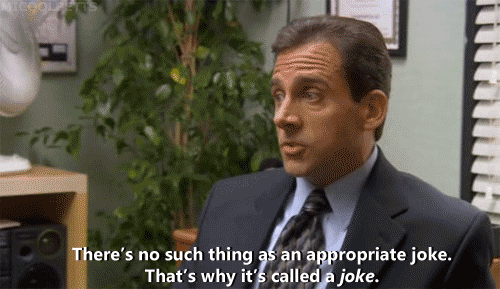 14. Why is that person always on their phone? Is she live-tweeting the party?…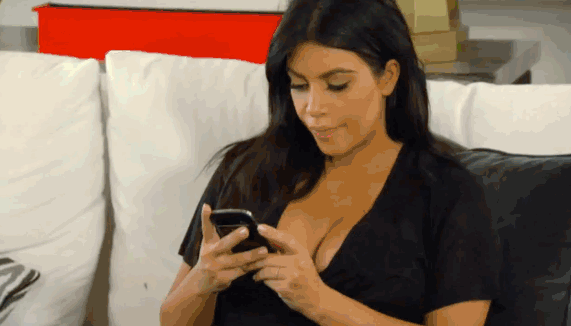 15. Looking across the room and seeing 'the emotional wreck'…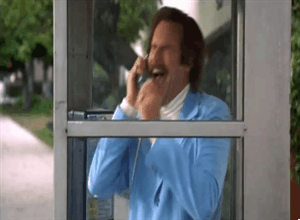 16. Someone finishes their 7th Tequila and becomes too honest with with your colleagues…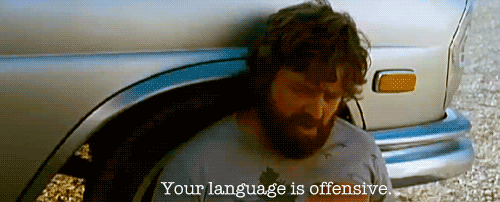 17. Your boss gets too drunk and tells you how much they love you…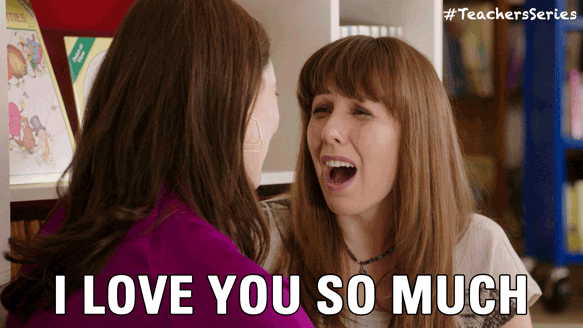 18. Towards the end of the night, you start craving for…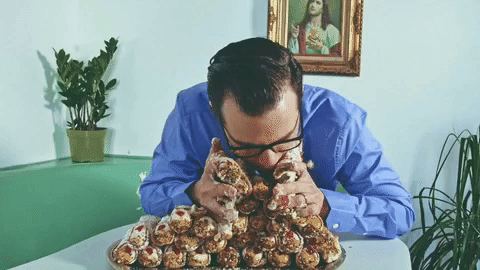 19. There will always be a sober one who will remember everything…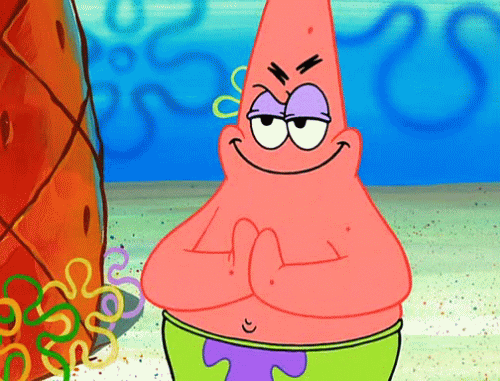 20. You receive an indefinite ban from all future parties after the photos are published…
So have you experienced any of these epic fails? What are your favourite staff night mistakes? We would love to know!
Find out how the likes of IBM, IKEA and Siemens
drive hiring excellence with SocialTalent
---