Keep up with the latest hiring trends!
/
/

23 People with The World's Most Ridiculous Job Titles
23 People with The World's Most Ridiculous Job Titles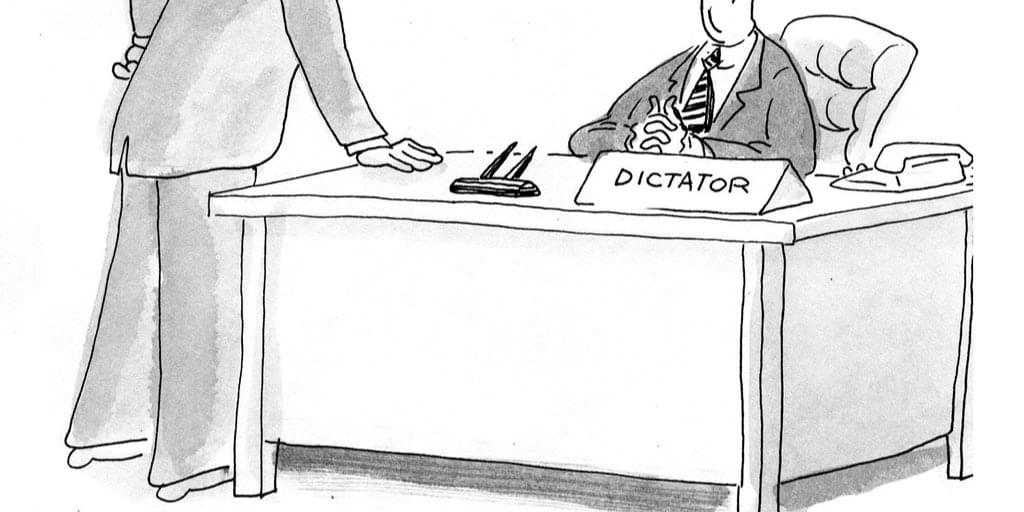 I would LOVE to see the Boolean string for each of these job titles! I mean, just think of the synonyms! Like, our one-stop sourcing tool, SourceHub, is good, but I'm not sure it's this good:
1. Director of Sandbags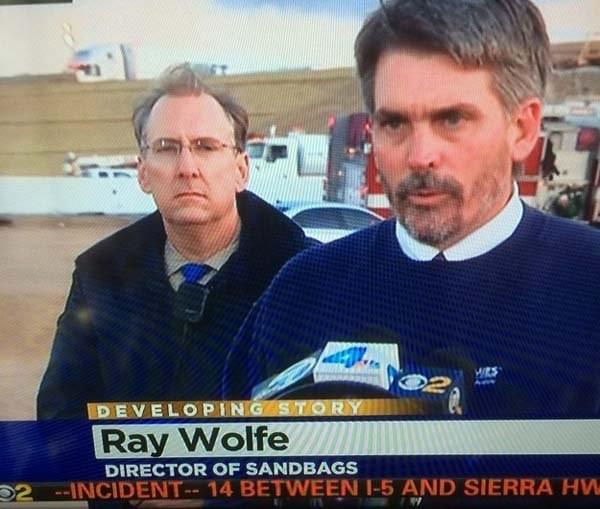 It's not a job, it's a calling.
2. Hairapist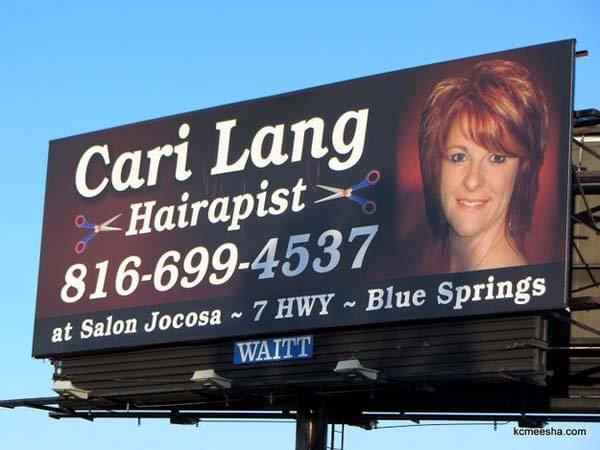 3. Professional Snuggler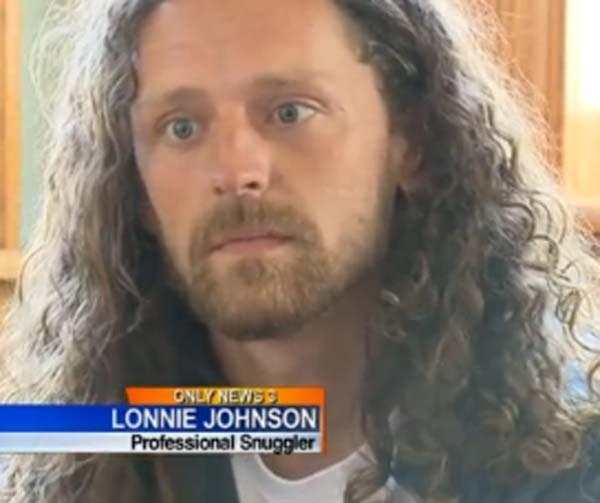 He grabbed this job with both hands.
4. Namer of Clouds

5. Ranch Dressing Expert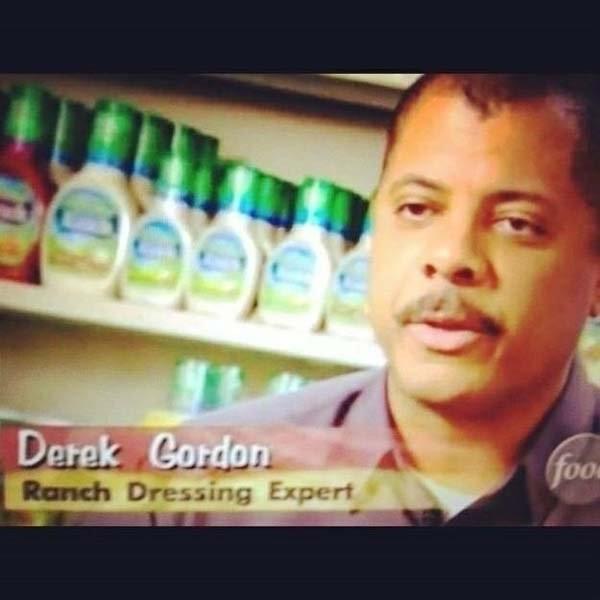 6. Space Lawyer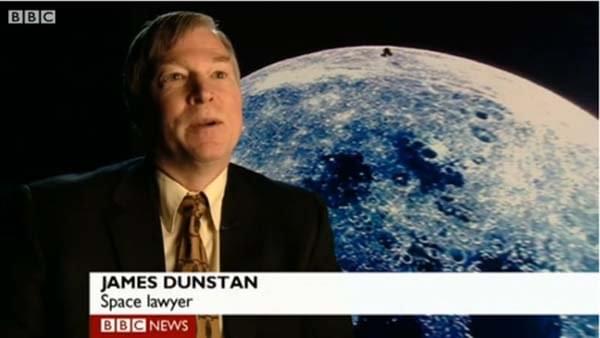 You won't be laughing when the martians come…
7. Extreme Unicyclist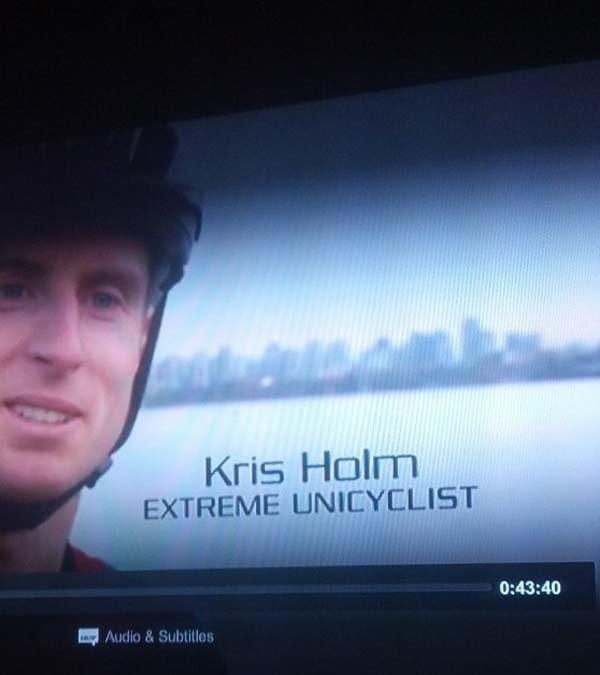 8. Head of Elephants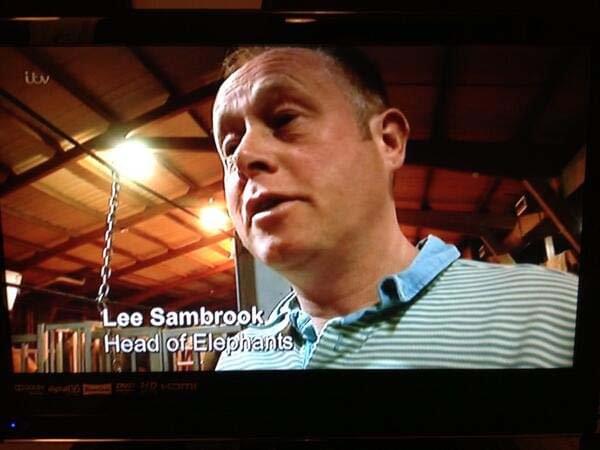 No tusk is too small for this guy…
9. Penguinologist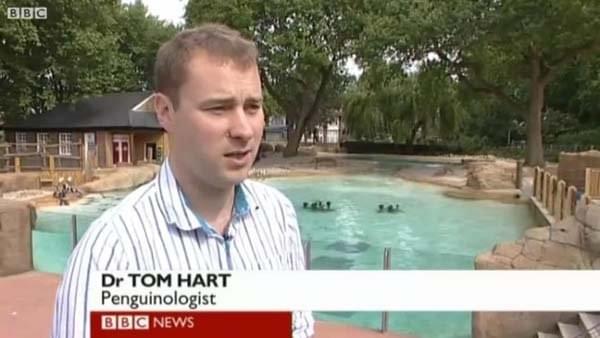 I'm officially jealous.
10. Parkour Specialist

11. Knitter-in-Residence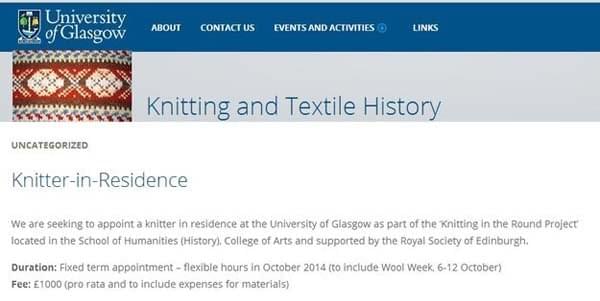 Check out that fee! Sweet gig if you can get it!
12. "Fun Club" President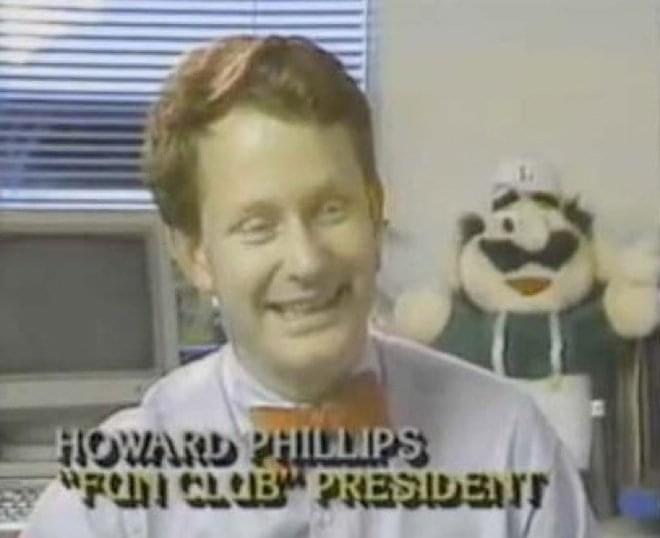 You'll find him in the kitchen at parties.
13. Bride Kidnapping Expert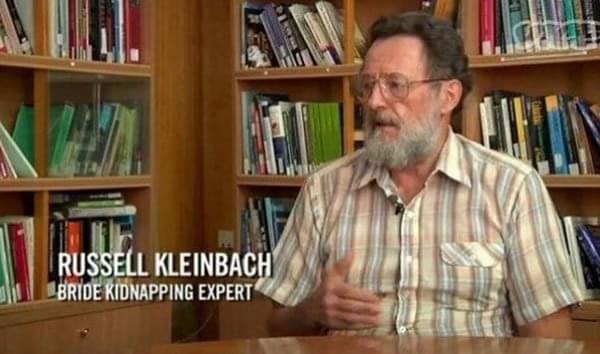 Now there's a CV we'd all be fascinated (but most likely appalled) to read!
14. Teen Exorcist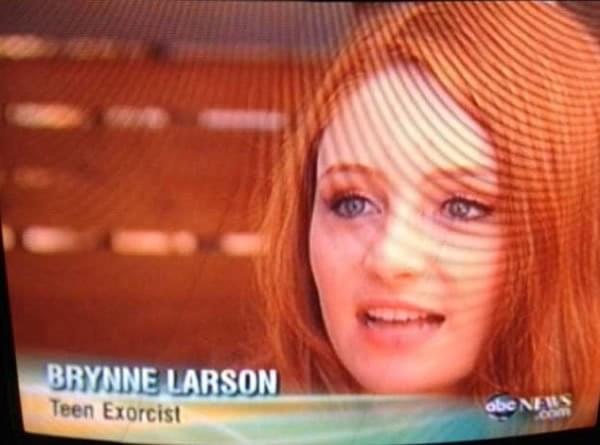 And she wonders why she doesn't have a boyfriend…
15. Chief of Unicorn Division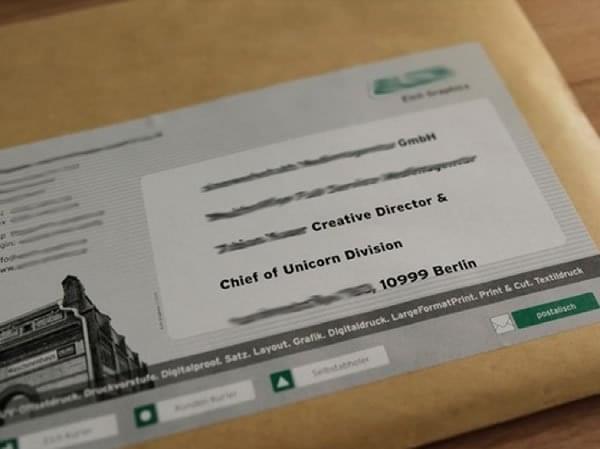 16. Bear Biologist and Paperfolder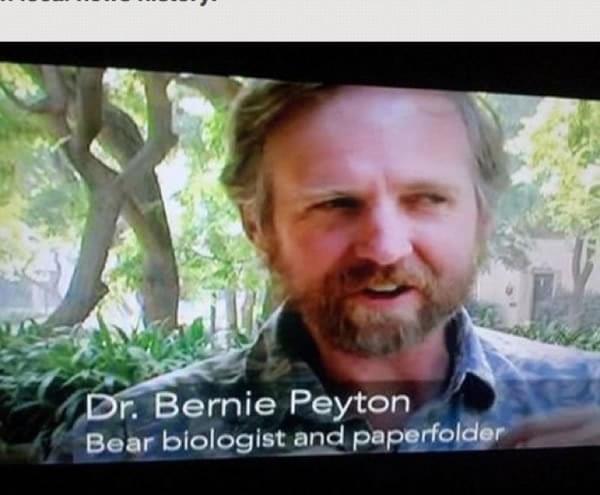 17. Bread Scientist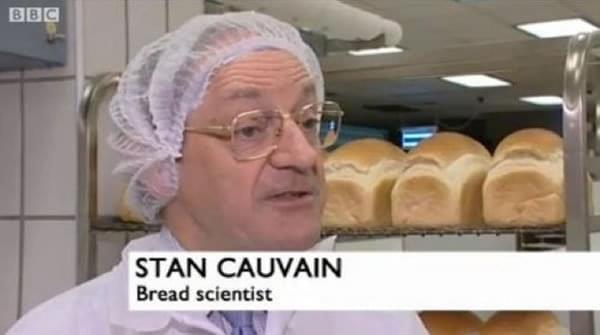 He must be making some serious dough…
18. Head of Potatoes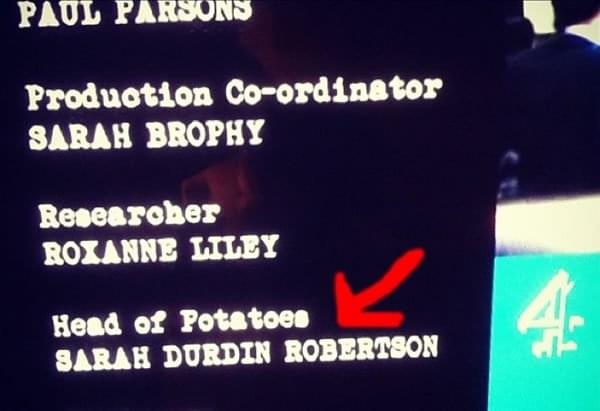 "Good job, Sarah. Those potatoes never stood out of line."
19. MILF Commander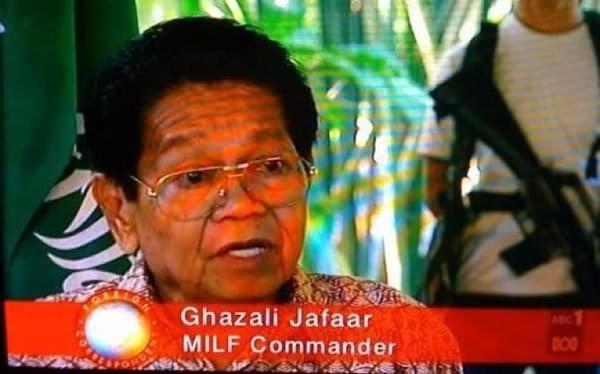 20. Cat Behaviour Consultant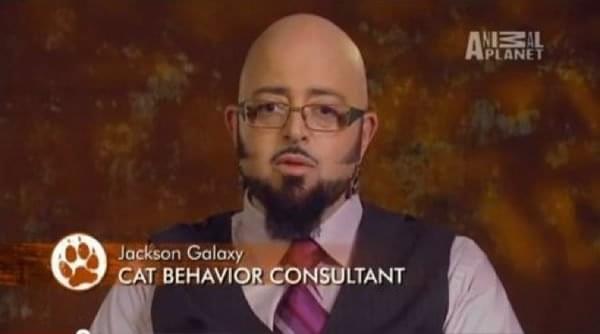 Like seriously, where can I apply?!
21. Writer/Wizard/Mall Santa/Rasputin Impersonator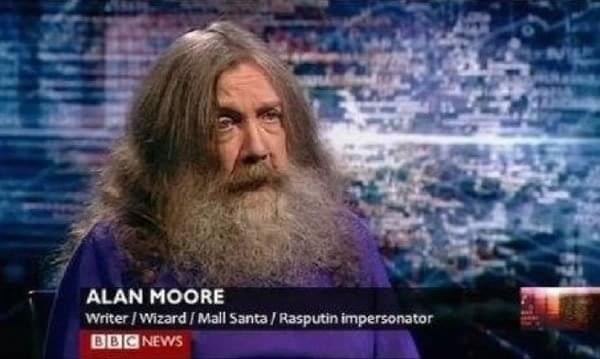 Is there no end to this man's talent?!
22. Pornography Historian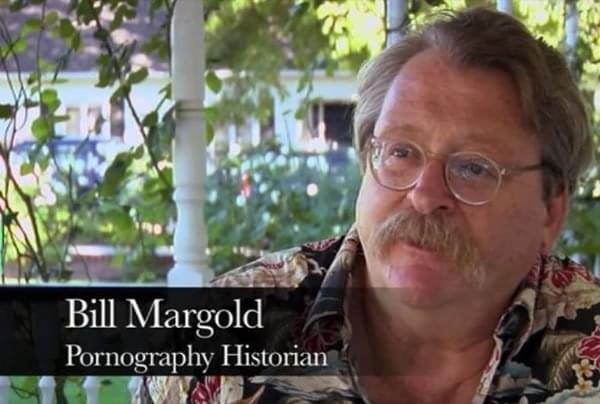 Just imagine the fun "Bring Your Parents to Work Day" would be.
23. Chocolate Beer Specialist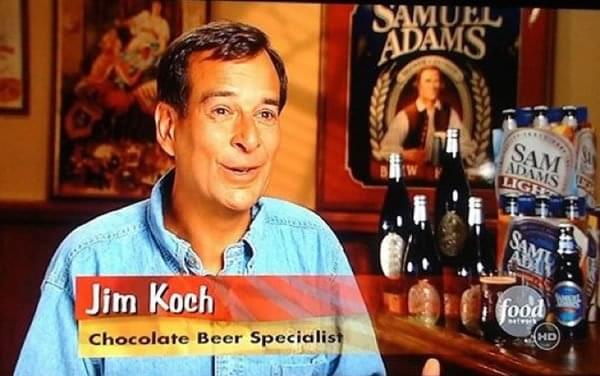 Carlsberg lied. They said they didn't make jobs…
Happy Friday Recruiters! Enjoy your weekend 🙂
Find out how the likes of IBM, IKEA and Siemens
drive hiring excellence with SocialTalent
---