Keep up with the latest hiring trends!
/
/

3 Essential Skills Every Top Recruiter Needs
3 Essential Skills Every Top Recruiter Needs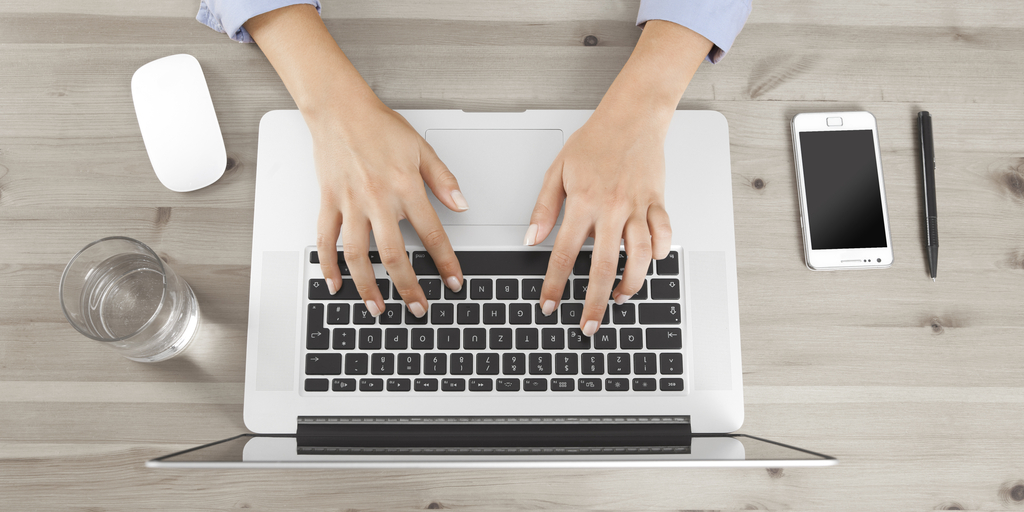 What are the true skills need by every top recruiter to succeed? Yes, communication is important. Sure, multitasking is key. But today, a recruiter needs to have a lot more than communication and multi-tasking skills to be a TOP recruiter. 2019 looks set to be another busy year for recruiters and if there's one thing for sure, it's that the need for skills is now more important than ever!
For example, look at the candidates that you're hiring. If someone shows continuous development in the skills department you can be sure there will be a scramble to get them hired! The best recruiters are there from the get-go. They know when and where to look. Nothing comes easy, but with some practice, you can certainly hone your skills to reach the right people. Let's take a look at 3 skills that you will need as a recruiter to truly succeed in 2019…
Skill No.1: A Keen Eye
There's a lot to be said for anyone who has a keen eye. Today, spotting early trends, industry reports or even a candidates activity can spell SUCCESS for a top recruiter. That said, it's important to read what you share or at least check it twice. With 'Fake News' playing a prominent role in today's society, sharing something that is false can no doubt dent your rep as well as your company. It's important to build a presence on and offline and sharing quality content is one way to get noticed.
Skill No. 2: Perfect Your Sales Skills
The entire recruitment process is made up of micro-sales skills. You need to sell yourself, the candidates and your clients all with tact and grace. That's a lot of selling. You need to get comfortable with educating people and highlighting the value of not only your expertise but also showing them how great the return for them can be. Eventually, you'll get to the stage where your clients will keep coming back for more.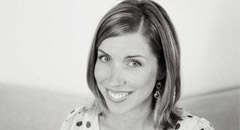 Recruit Like A Boss!
Learn how to smash goals with Stacy's Secret Sauce
Skill No. 3: Unearthing Hard-to-Find Talent
The fast-changing technological world of social, mobile, digital and cloud has brought with it a a major need to fill new positions that require new skills, knowledge and experiences. There is a mismatch between the skills companies need and the talent available. According to ManpowerGroup's 2015 Talent Shortage Survey, the global average for talent shortages is 38%, up from 36% in the previous year. 54% of respondents said that the level of impact of the talent shortage has on their ability to meet client needs is medium-high, while 42% said that the talent shortage will reduce their competitiveness/productivity.
This means recruiters need to be adept at proactive sourcing which can really help recruiters to find rare talent. Instead of just blasting job ads to the masses when positions become available, you should really start identifying, pipelining and engaging with candidates before the job becomes available. Build relationships, develop new expertise in certain industries you think are important to the future of the economy and provide strategic advice/thought leadership content on talent. Ultimately you want to find data-driven sourcing insights in an effort to build to your talent pipeline and candidate engagement efforts.
Find out how the likes of IBM, IKEA and Siemens
drive hiring excellence with SocialTalent
---