Keep up with the latest hiring trends!
/
/

3 Interesting News Snippets For Every Recruiter This Week
3 Interesting News Snippets For Every Recruiter This Week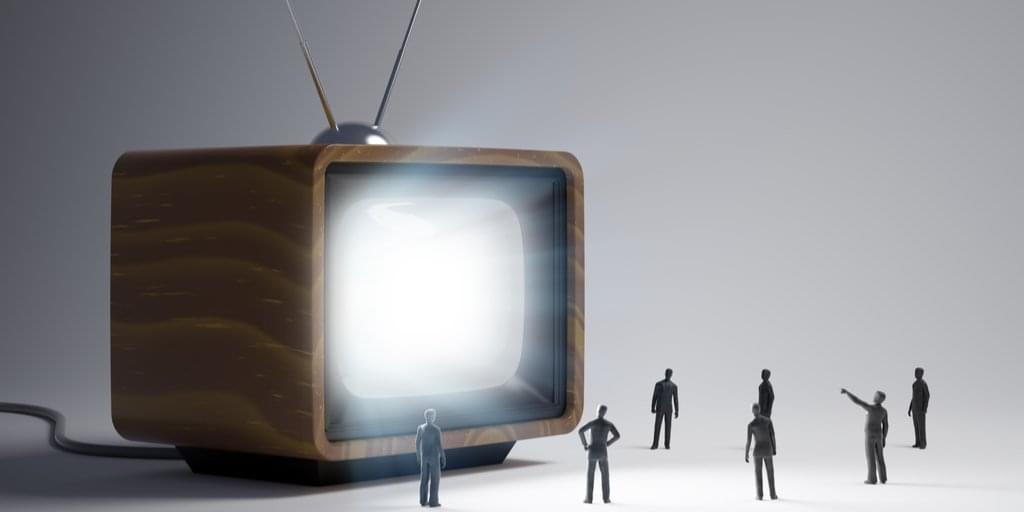 Keeping you in the know with the latest news stories within recruitment.
Indeed Step Up Their Efforts To Compete With Google
Earlier this week, Indeed announced that they will be partnering Cerdian, to help them improve and this all their job postings. This plan will enable users to apply for jobs at a quicker rate, with their one-click ability being installed. This is very similar to what LinkedIn and Facebook connect have done. The whole thought process behind this this latest update is to make life easier for the job seeker. Instead of filling out applications, it will take into account all the data on your resume through a plugin. This will result in a cleaner and more effective way of applying for jobs in the future.
"Ceridian's integration with Indeed helps organizations to achieve their hiring goals in a way that saves time and money, and creates productivity," says Eric Schuster, VP product management, Ceridian. "Connecting Dayforce Recruiting with Indeed maintains the advantage of our single HCM solution — including the elimination of redundant effort, inflexible workflows and error-prone manual steps — while providing users access to a much broader applicant pool." So will Indeed be successful in their fight to compete with Google Hire? For more see here.
What Employers Attract The Best Talent
What is it that make successful companies great to work for? Their tenacity to overcome boundaries allows these businesses to consistently evolve with the times, making them front runner in their industries. Wilson HCG have recently released their latest findings, publishing their 2017 report on the world's greatest employment brands. The Undercover Recruiter caught up with John Wilson, to find out more about Employer branding trends, candidate experience and recruitment marketing. See their latest podcast below.
How To Hire a Top Sourcer
Interviewing a sourcer ain't easy. When looking at hiring one those who are gifted in their trade, it's important that you know exactly what you're looking for. Some have certain traits and abilities that allow them to stand out way above the test. Liz Bronson looked at four key areas around hiring a sourcer, highlighting how important it was to hire someone that complements your kills.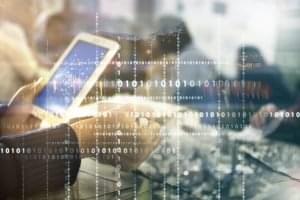 1. Candidate must have a similar mindset about recruiting: It's important that you and the sourcer feel the same about recruiting, especially if you're looking for a long-term replacement.
2. Flawless writing skills: One big pet hate for people is reading job advertisements and seeing them littered with typos. You want your brand to be represented by professionals that can write an engaging job spec whilst also maintaining your high standards.
3. Quality over quantity mindset: Someone that doesn't just reply to candidates with the same automated reply. They take time to reach out to each individual person, tailoring their response.
4. They're not afraid to ask for help: Someone that isn't afraid to approach you to ask for help when they need it. The longer someone goes without asking, the bigger the problem gets.
SO, after you've defined your own hiring standards, Bronson then sets about asking relevant interview questions. These question, are more only relevant but they will allow you to get the necessary information from the candidate with regards to their experience and knowledge. Ask questions such as 'What are your favourite sourcing tools' or 'What are your expectations for this role' will give you insight into what the candidate wants from you. See Bronsons original article here.
What do you make of all of these stories and their impact in the world of recruitment? Why not let us know by joining in on the discussion on our Online Community!
Find out how the likes of IBM, IKEA and Siemens
drive hiring excellence with SocialTalent
---