3 Must-Know Facts on How To Improve Your Onboarding Process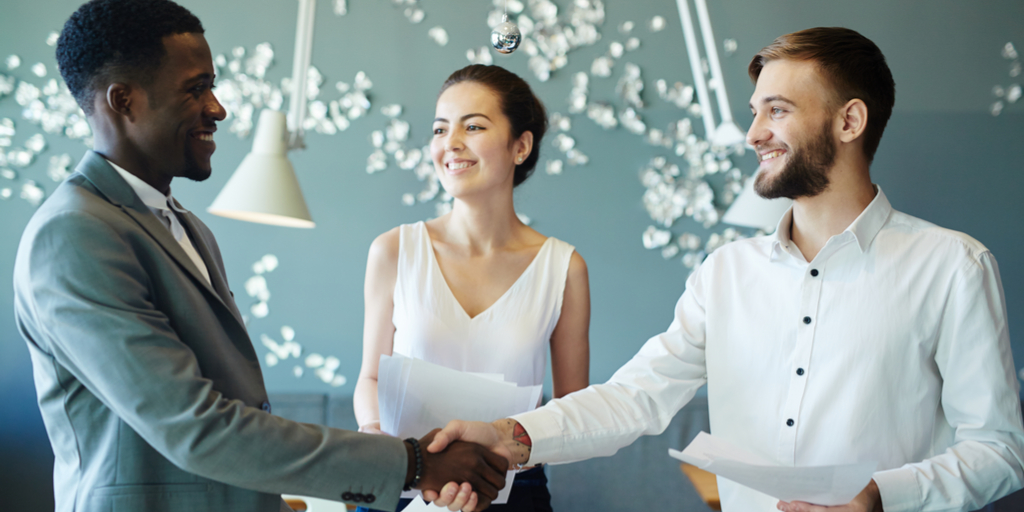 33% of hires leave within the first 6 months
Onboarding is an essential part of the recruitment process. The onboarding process is the first real experience an employee will have within a company. Furthermore, establishing a consistent onboarding process will make new employees feel like they're part of the team. What's important, especially for new employees, is that there is a follow-up from HR with regards to how they're fitting in.
You don't want your new employees packing up their belongings and running for the door within the first few months. Not only will this reflect poorly on your company's image, but it won't bode well for your retention figures. A recent Harvard Study report reported that a whopping 33% of new hires start searching for a new job within six months. This, without doubt, causes problems for a company in terms of workflow, replacing that new hire and then of course – starting ALL over again. Keep in mind that it takes 8 months for a new employee to reach full productivity.
The pros of having a structured onboarding program obviously have benefits for who have one. However, nearly a quarter of the companies featured in a Survey by Allied Workforce admitting to having no onboarding process whatsoever.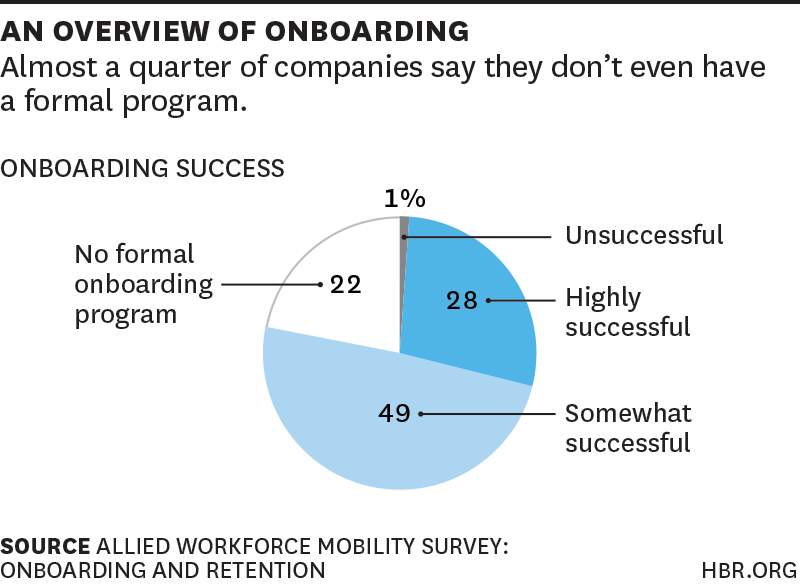 Employees fill feel 18x more engaged
Most businesses aim to build long-lasting relationships with many of their clients. As a service, product or solution, you strive to provide excellence. However, the book doesn't stop at clients alone. Spare some thought for your dear employees! Undercover Recruiter recently posted a nifty infographic on how to establish a strong bond with your new employees which could ultimately benefit you.
Commitment to your organisation is something you want from every employee. An employee who feels engaged and connected in the workplace could also boost morale within the office. And as a result, you will see a dramatic boost in workplace cultural integration. Take note of these 3 above!
Provide a clear definition of their role
Now here's something that many employers and recruiters get wrong from time-to-time. Many hiring managers and recruiters present a job description a candidate who initially likes what they see. However, a few months into the job they find out that their initiative has evolved. Employees end up being given more tasks which results in more problems further on down the line.
This is where a flawless onboarding process can help define job roles and ensure new employees know what is being asked of them. It allows you as a company to cover all bases. Explain to the new employee what is expected of them, how they fit into the team and how their efforts will feed into the vision of the company. Ensure that each new hire receives the training they need to succeed. This, in turn, will make each new hire feel like a valued member of the company – and that's exactly what you want!  Why not check out what companies provide a flawless and structured onboarding process!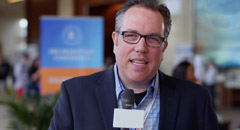 Become a Trusted Talent Advisor!
Learn ALL the insights needed to earn the trust of Hiring Managers.
Want to keep up to date?
Join our 75,000+ subscribers who do!