Candidate Coaching Benefits The 3 Most Important People in The Recruitment Process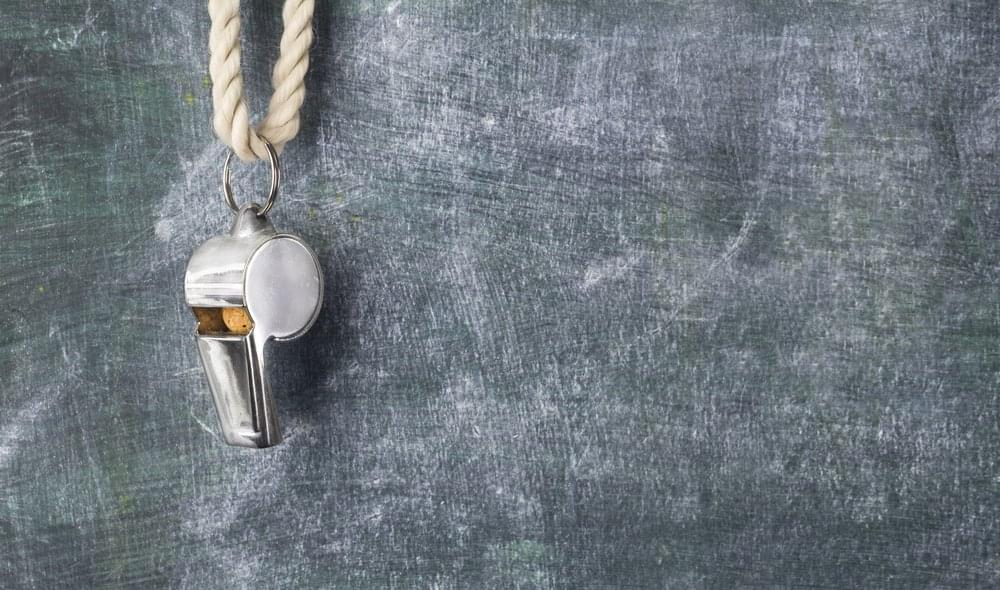 Candidate coaching is the practice of a recruiter taking the time to sit down with their candidate and fully preparing them for an upcoming interview. While this seems like a standard procedure of due diligence for some not all recruiters are in the habit of investing in candidate coaching.
Preparing your candidate for an interview has a whole host of benefits, we have distilled all the positives of candidate coaching and applied them to the three most important people in the process; the candidate, the client and the recruiter.
1. The Candidate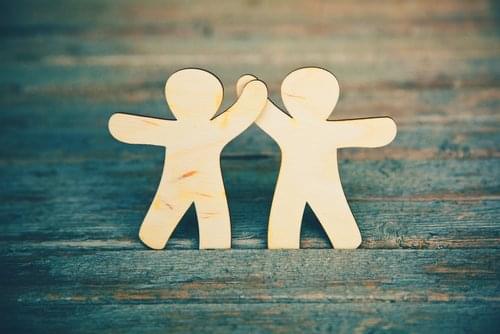 Candidate-Recruiter Relationship
Candidate coaching adds a new dimension to the candidate experience and has a huge impact on the way they view the entire process of working with a recruiter. As a recruiter, when you take the time to sit down with a candidate and make sure they are fully prepared for an interview you are making a conscious effort to build a trusting relationship between the candidate and the recruiter.
Reduce Candidate Rejections
A candidate that has been thoroughly briefed and prepared by a recruiter is more likely to have an enjoyable interview experience. They are also more inclined to impress the client and increase their chances of being offered a job. There is nothing more frustrating for a recruiter than a candidate being rejected for foolish reasons such as inappropriate dress, poor punctuality or a limited working knowledge of the company. You owe it to the candidate to make sure that they are not only qualified but completely aware of the basic requirements for the interview they are about to go to, candidate coaching can help you do this.
Set Interview Expectations
In order to feel fully prepared and confident for an interview, it's vital that the candidate has a realistic view of the interview expectations. As a recruiter, you should outline the interview process to your candidate and use your knowledge of the company to help them prepare to really impress the hiring manager. Coach them on what type of questions they can expect so they can have examples to help them showcase their skills during the interview. Candidates may also need to arrange some time away from their current job if they are still working so useful pointers like estimated interview length can really help a candidate prepare and avoid stressful situations.
Success Factors
This is when you can really tap into your talents as a great recruiter. With your experience of working with many companies and building relationships with different hiring managers, you have a wealth of knowledge of what it takes to impress in an interview. Make your candidate aware of the little quirks specific to some hiring managers. Some value a candidate that proactively ask questions, while others are wary of candidates that focus too much on salary or benefits. A particular hiring manager might have some pet peeves that you can encourage your candidate to avoid like being over critical of former managers of colleagues. Guide your candidate towards the type of answers you know your hiring manager values- that's not to say you are providing scripted answers for your candidates to learn, you are simply attaining them to thinking in a way that will help them during the interview process.
2. The Client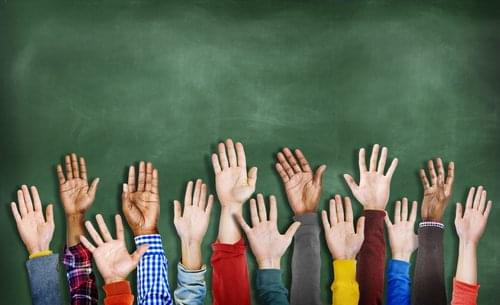 Valuable Time
Time is a precious commodity in this day and age. It has been well documented how much time and money goes into hiring a new employee. It's important to be respectful of the hiring manager's time when it comes to sourcing candidates. As a professional recruiter, it is up to you to select quality candidates for the interview process, even if they are unsuccessful it shows that you are respectful of the time and effort it takes to interview and hire prospective employees.
Improve Diversity Hiring
As a recruiter, you have the opportunity to help companies improve their diversity hiring and really impact their hiring strategy at a top level. All candidates can feel anxious prior to an interview but especially international candidates who are maybe considering relocating for a job. Coaching a candidate on the guidelines of recruitment can help put their minds at ease and perform to their best ability.

Convey Company Culture
Company culture is consistently quoted as one of the most important factors when choosing a job and indeed choosing to hire. Recruiters have a unique opportunity to inspect a company's internal culture and then find candidates that can prove to be an exciting match. If you take the time to coach a candidate on the intricacies of company culture you are in turn helping hiring managers decide if the candidate will gel within the company and whether their personal goals align with that of the company.
3. The Recruiter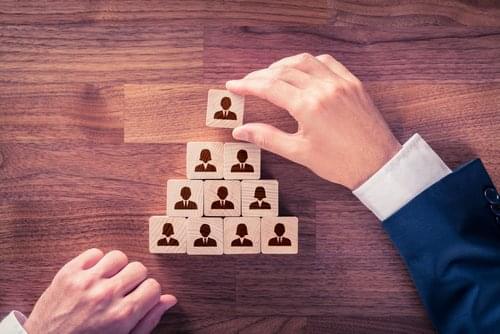 Selling Candidates
As we mentioned, the more time you spend talking to your candidates the more trust they will begin to place in you as a recruiter and the recruitment process as a whole. In turn, candidate coaching can help you get to know them better and discover what really drives them as people. When a candidate trusts a recruiter they will be more likely to discuss any concerns or expectations they have and this will really help you as a recruiter to be able to sell your candidate to any hiring manager.
Improve Hire Rates
By coaching a candidate you can help them overcome any anxieties they may have before an interview. Now they have the chance to really perform and impress hiring managers without being hindered by the stumbling blocks of nerves. Also, because of the improved candidate experience that candidate coaching brings, your top candidates are more likely to persevere and perhaps reapply to a certain company or go through an interview process with a second company under your tutelage.
Employer Brand Image
Candidate coaching is a simple way to really boost the overall candidate experience. Investing quality time in your candidates will do wonders for your employer brand image. Positive feedback from candidates and hiring managers will encourage more people to consider using a recruiter in the future.
So now you know that taking the time to invest in candidate coaching can have a massive benefit to everyone involved in the recruitment process. Start taking some time to work this into your schedule and watch the results speak for themselves!
What is your personal experience with candidate coaching? Join The Social Talent Community and share your thoughts with recruiters from all over the world!
Want to keep up to date?
Join our +75,000 subscribers who do!