Keep up with the latest hiring trends!
/
/

Your Biggest Pain Points Addressed Head On!
Your Biggest Pain Points Addressed Head On!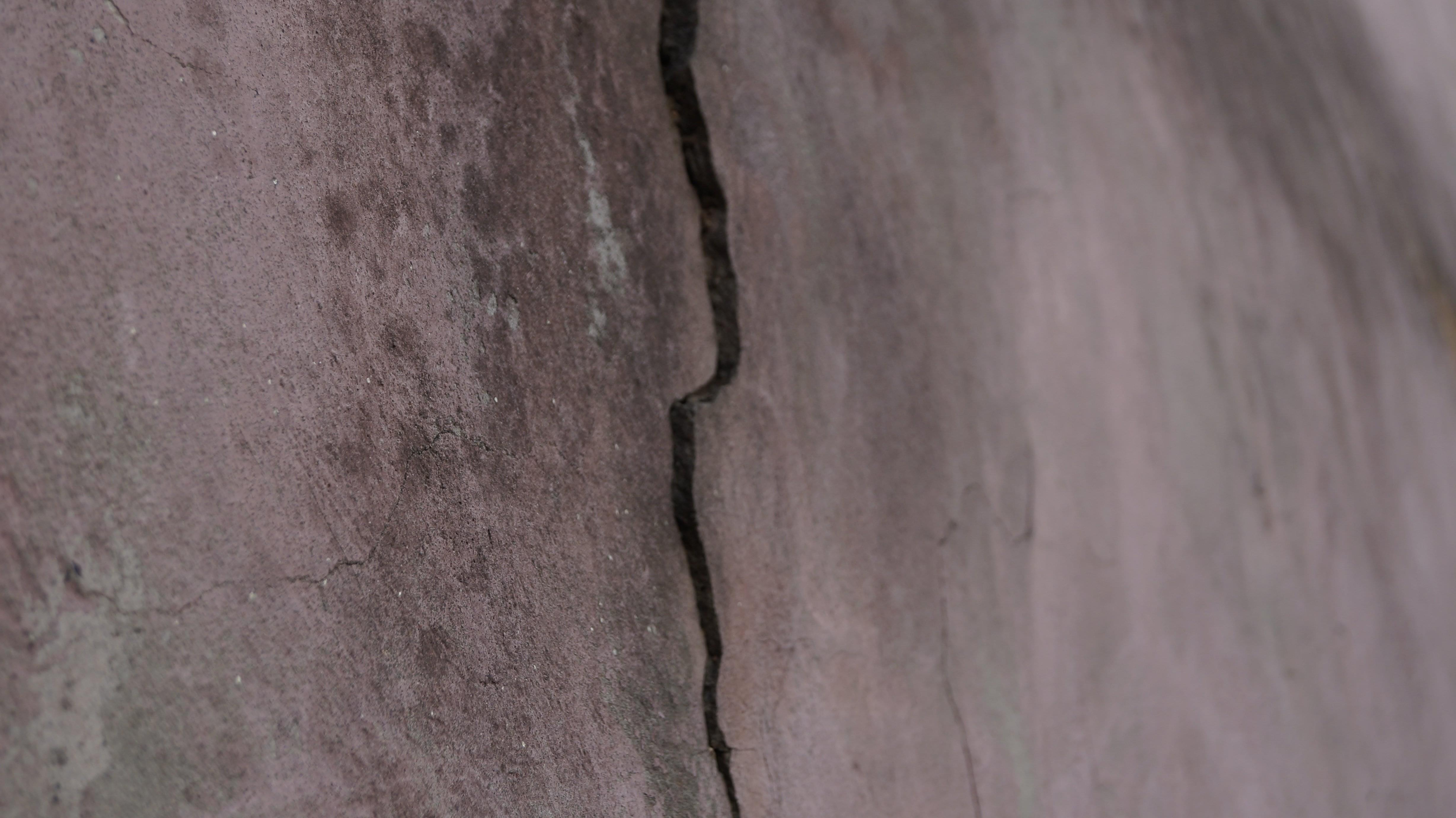 We recently asked followers of our LinkedIn Company Page to tell us what is the biggest problem they face as a recruiter, and what aspects of the job they struggle with on a daily basis. From all of the excellent responses (thank you guys!), we've selected 5 of the most common and drawn up solutions you can use to ease those pain points and hopefully, make your life easier.
1. "I find it hard to stand out from the crowd"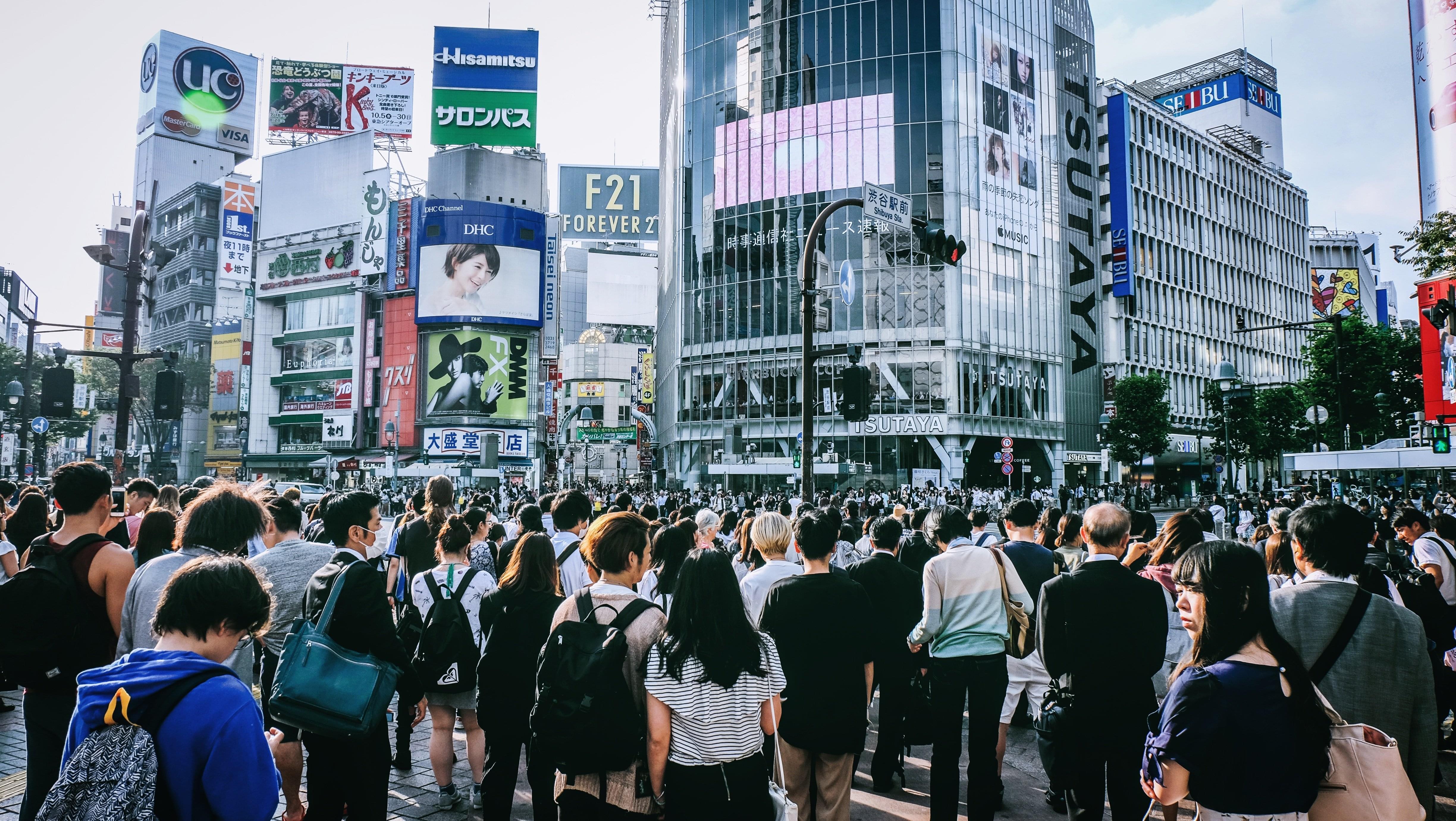 There are A LOT of recruiters out there and the problem is, they're all vying for the best talent. As a result, getting noticed by the right candidates can be tough especially when they're quite often inundated with messages from a barrage of recruiters offering them the sun, moon and stars. Oh, and most of the best candidates are passive and therefore not even actively looking for a job!
Solution:
There are lots of things you can do to help yourself stand out from the crowd, all it takes is a little extra effort and creativity. Here are some ideas:
Follow-up – in order to increase your candidate response rates, you should be following up on every candidate email you send. Getting a high response rate is not just about getting everything right in the initial contact (although it helps massively!), it's also about following up. Most recruiters regard an unanswered email as a 'no'. However, the fact that the candidate hasn't responded to your initial communication attempt, does not mean they are not interested. Silence does not mean no. Only no means no. When a panel of highly sought-after candidates were asked at SourceCon Seattle 2015, why they didn't engage with recruiters, the participants said that they like to be chased. They expect to receive a number of messages from a recruiter before they even think about replying. Remember, these candidates are being courted by several different recruiters at once, so they will only respond to those who show them the most interest.
Creative recruitment methods – have you ever tried using Snapchat to attract candidates? Or have you ever thought about using Tinder to do the same? Here's five companies who actually made the effort to step away from conventional recruitment methods and move towards some rather more unusual tools to attract and find the top talent they were after.
Content Creation – have you unlocked the value of content marketing in your recruitment strategy? Content marketing involves publishing educational and valuable content for users which can help you develop long-lasting relationships with candidates. As a recruiter, you have certain knowledge and opinions that candidates want to tap into. What better way to share that knowledge then by starting to write and post content? We understand that the prospect of creating content can be a little daunting for recruiters, so we developed a two-step guide to help you out.
2. "I find juggling all of my daily tasks a struggle"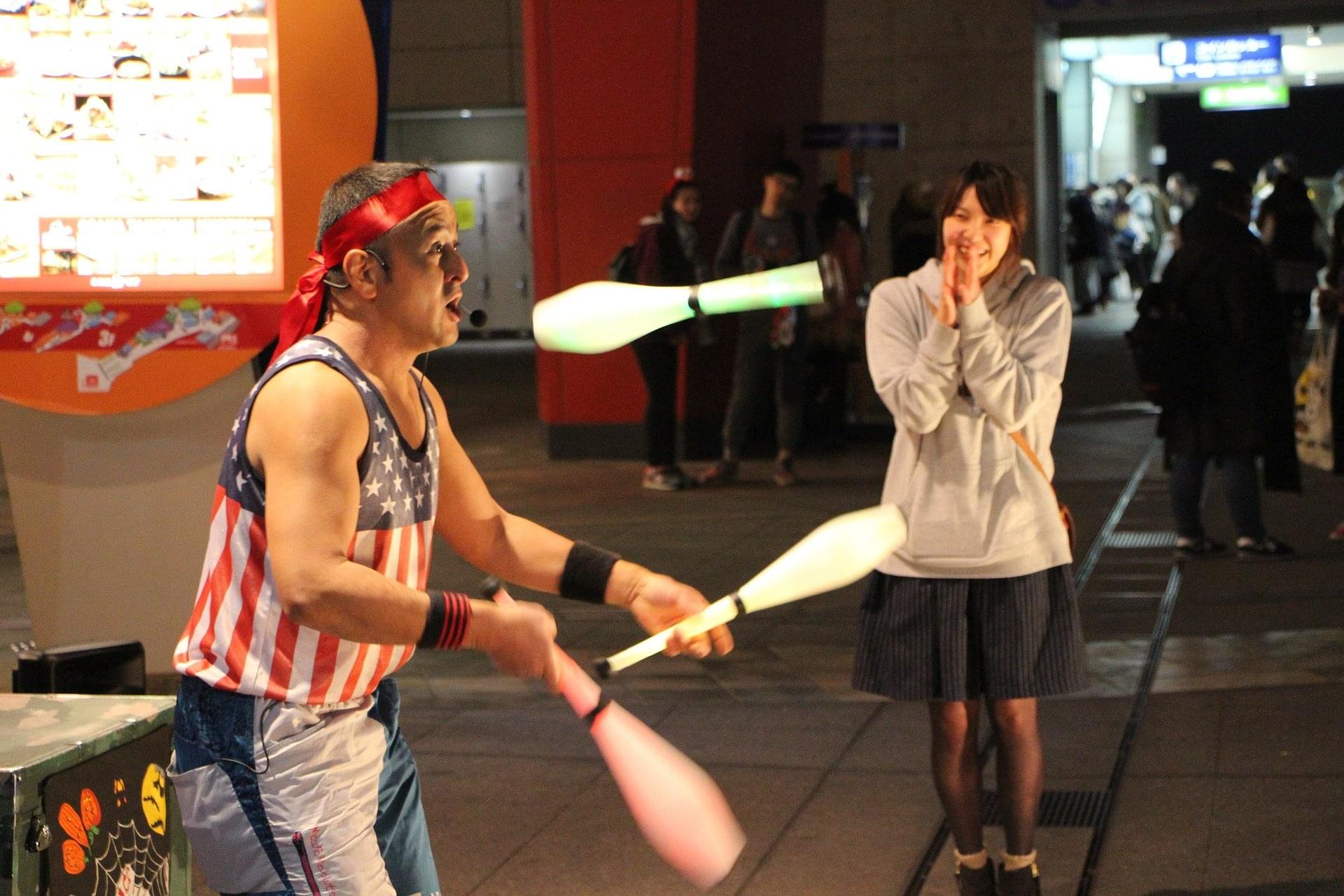 As we learned from this infographic, in order to be a successful recruiter in 2016, you need to be a master of a number of skills including social media management, content creation, communication, tech and more. As a result, it can be very tough to keep on top of everything you need to do day-to-day. At Social Talent, we advocate the saying, 'Work smarter, live happier'. In a nutshell, that means finding better ways to work to make our lives easier. We advocate the same for you guys.
Solution:
There are now a million and one tools out there designed to help make your life easier as a recruiter and we suggest you take full advantage of them. Below are a few of our favourites:
ContactOut – useful for finding email addresses and contact details of hard to reach candidates quickly and easily. ContactOut is able to instantly find the personal email address and phone number (sometimes) of any candidate from their LinkedIn profile by automatically searching other social media sites and the broader web using an AI engine. All emails provided are triple verified and 97% accurate.
Gorgias Templates – useful for constructing hassle free emails. This Chrome extension (which we first saw demonstrated at SOSUEU in Amsterdam back in September) helps you to write emails faster by enabling you to create your own keyboard shortcuts and templates across a wide range of email providers.
SourceHub – useful for all of your sourcing needs. If you struggle to get to grips with using Boolean to create more effective searches, our own exclusive tool negates the need to use Boolean. Just tell SourceHub exactly what you're looking for, in simple terms, and it'll do the hard work for you – literally.
IFTTT – useful for automating simple tasks like promoting your job postings on social. IFTTT (If This, Then That) allows you to use 'recipes' to help you create powerful connections between different social sites. For example, you can create a 'recipe' that means every time you post a job on your company's career site, that same job gets posted on Twitter or Facebook or LinkedIn or wherever you want it to appear.
For more incredible tools that can help make your job easier, click here, here and here.
3. "Candidates declining job offers"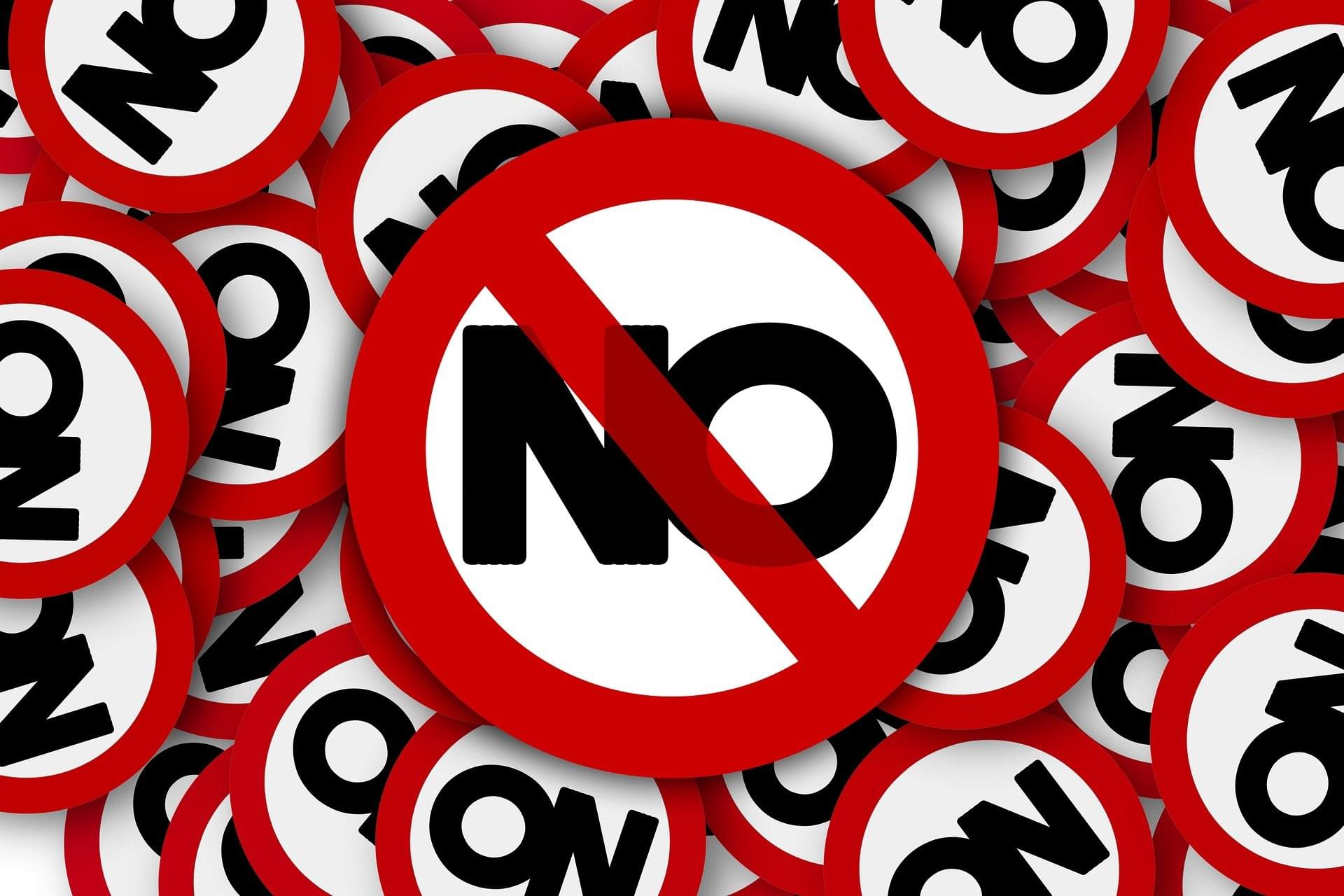 It's easy to see why this one is such a big pain point among recruiters. By the time you're making a candidate an offer you have completed approximately 95% of the work that is necessary to place that candidate and (if you are a contingent recruiter) you've collected precisely 0% of the fee. If a candidate suddenly backs out, you're back to square one.
There are many reasons why candidates decline job offers. Some of the most common were laid out by RecruitingBlogs:
Counter offers
The candidate raises their salary expectations.
The candidate doesn't seriously consider their resignation conversation until they actually have an offer
The candidate hasn't told you about other job opportunities they are pursuing
Communication breaks down between you and the candidate
Solution:
Depending on the specific reason your candidate cites, there are a number of things you can do to ensure none of the above reasons cause your candidate to decline your offer:
Counter offers – after an offer is accepted, RecruitingBlogs suggest role-playing the counter offer conversation with your candidates so you know exactly how equipped they are to effectively handle a counter offer should it occur.
Raised salary expectations – regularly re-confirm the candidate's agreement to the salary discussed at the beginning of the process.
The resignation conversation – be up front with your candidate, ask them what would they do if they resigned and were then offered a pay rise of 15+% pay rise by their current employer.
Other opportunities – always assume the candidate has other opportunities they are currently waiting to hear back on, and regularly ask them about those opportunities and their progress.
Communication breakdown – according to Recruiting Blogs, the less responsive to your calls and other forms of contact a candidate becomes, the greater the chance they won't take the job. To avoid losing touch always leave a time/day by when you want them to get back to you and if they haven't gotten back to you by then, get in contact with them stating the reason for your call/email/message. You should also given them additional contact options by which to get in touch with you e.g. SMS, InMail or email.
[cta-blog]
4. "The candidate screening/interviewing process is my biggest bugbear"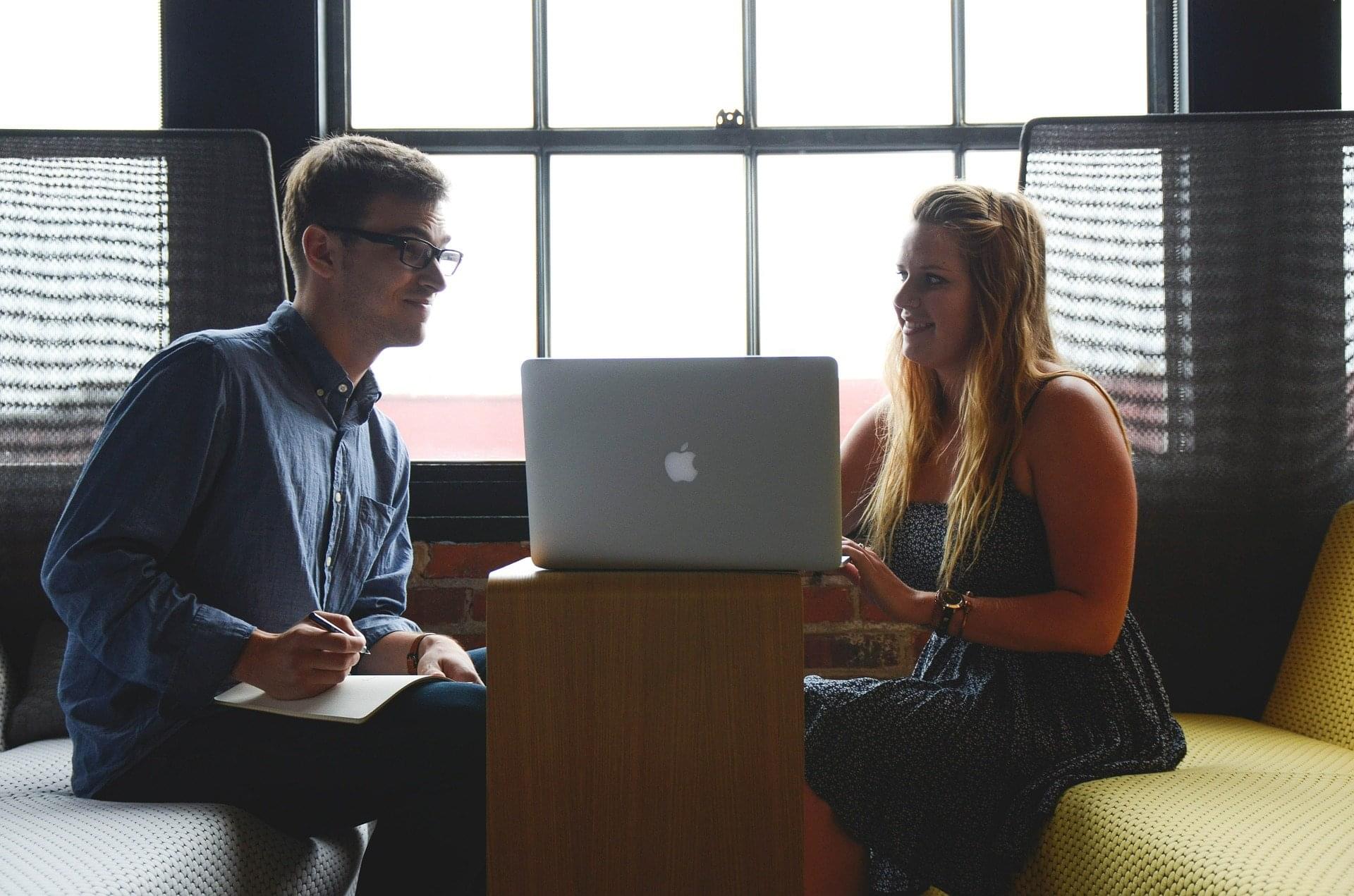 Knowing how to effectively and efficiently screen/interview candidates was another pain point many recruiters raised. It would seem that in this day and age candidate screening/interviewing is viewed more as a necessary evil than as a critical skill, which is why so many recruiters find it particularly tedious. And when something is tedious we tend to want to get it over with as quickly as possible, and in our haste to get it over with, mistakes can be made.
Many recruiters only ask superficial questions during the screening process, and don't take the time to find out the questions that will really probe how well someone will do in a job.
Solution:
Don't waste the opportunity you have to get to know a candidate during the interview stage. Be sure to do your homework before you even step foot inside an interview room. Determine the skills/competencies the candidate will need to have in order to do the role, and determine the personality traits/mentality the candidate will need to have in order to fit in culturally. Be sure to do this with your Hiring Manager. The hiring manager knows exactly what skill/competencies and attitude the perfect candidate will need to have in order to succeed in the job, and as such, they should inform what questions you ask during the interview process.
Structure the interview with a mixture of behaviourial and situational interview questions, and actively listen to the answers the candidate gives you. Doing so will turn a basic Q&A session  into more of a conversation, making it easier for you to determine if the candidate is right for the job. Check out our blog article "How to: Prepare and Conduct the Perfect Job Interview" for some very useful tips on getting the most out of the interview process.
5. "Too many unsuitable candidates are applying to my job ads"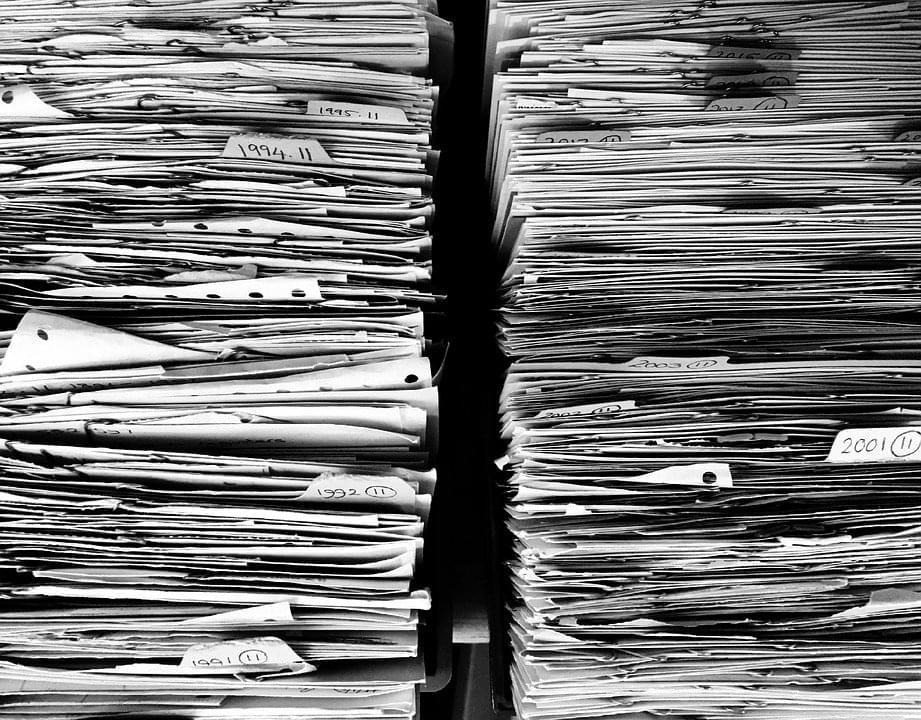 A LOT of recruiters complained about the vast number of applications they receive from candidates who are not at all suited for the role on offer. But while these recruiters blamed the candidates for just applying for any role without much thought as to what they are applying for, we would encourage those recruiters (and you), to first take a look at how you write your own job ads. As failing to provide a detailed and accurate job description can result in too many unsuitable applicants applying for the job, making shortlisting a nightmare.
Solution:
Is your job title describing the role correctly? Are you using supporting language instead of demanding language in your ads? Is your job ad speaking directly to the right candidate? Have you written your job ad like you would sell it verbally? Have you highlighted specific keywords? Have you utilised the power if images? Have you used headings to structure your ad? Have you clearly defined the skills that are required for the job and those that are just desirable? Is the salary range for this role included in your ad? Have you told the candidate how to contact you directly?
There are ten factors you need to consider when writing an effective job ad, we've listed them and explained them all here.
6. "Engaging with candidates I've sourced online"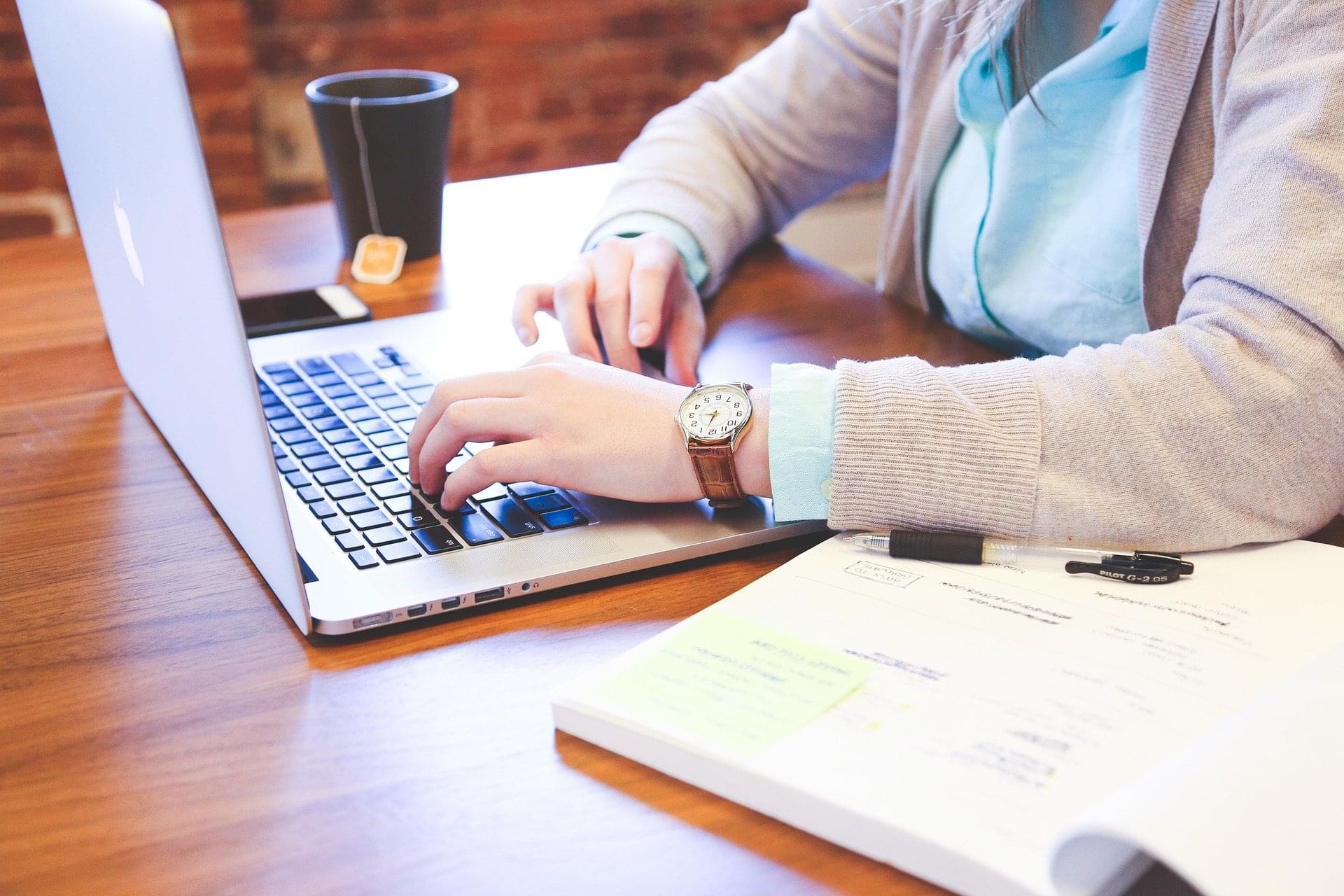 We're recruiters, we deal with people day in day out, so when I discovered that a number of recruiters cited engaging candidates as a pain point, I was a little shocked. We are people people by definition, but it seems that engaging a person we found (randomly, let's face it) online to becoming an applicant for the req we're hiring for, still proves rather difficult for some.
Solution:
You only get one chance to make a first impression, and when you are approaching a potentially cold candidate i.e. someone who doesn't know you from Adam and is likely to receive many approaches via LinkedIn and other social networks, you need to make sure that you grab their attention and give them a really good reason to call or email you back.
We've said it before, and we'll say it again, recruiting is a lot like dating. Stock chat-up lines don't work and the same goes for stock emails to cold candidates. You need to spend some time perfecting your message and be prepared to constantly measure your success rates and tweak your responses accordingly. What works for one candidate may not work for another candidate, especially if they work in a different profession or they are at a very different stage in their career. If the candidate is worth reaching out to, they're worth spending some time on.
We've put together a complete guide packed full of advice, to help you grab and keep the attention of these candidates when emailing them for the first time, including tips on establishing your objective, how to craft the perfect engagement-provoking email, and even how to approach the follow up. Check it out here.
Psst! We also recommend checking out Crystal. This Chrome extension analyses public data to tell you exactly how to communicate with different individuals and it helps you do so across a variety of platforms including LinkedIn, Twitter, Facebook, and Gmail. And take it from us, it's exceptionally accurate! Using personality detection technology, Crystal creates unique personality profiles for every person with an online presence, to show you how to communicate with them in the most effective way. In other words, it helps boost a recruiter's candidate response rate by helping you speak/write in the style preferred by your chosen candidate.
As we mentioned earlier, our philosophy here at Social Talent is to work smarter so we can live happier. If you'd like to discover more ways to increase your productivity by learning better, more efficient ways to work request a demo from a member of our team today! 
Find out how the likes of IBM, IKEA and Siemens
drive hiring excellence with SocialTalent
---