3 Strategies That Will Make Your Company Irresistible To Candidates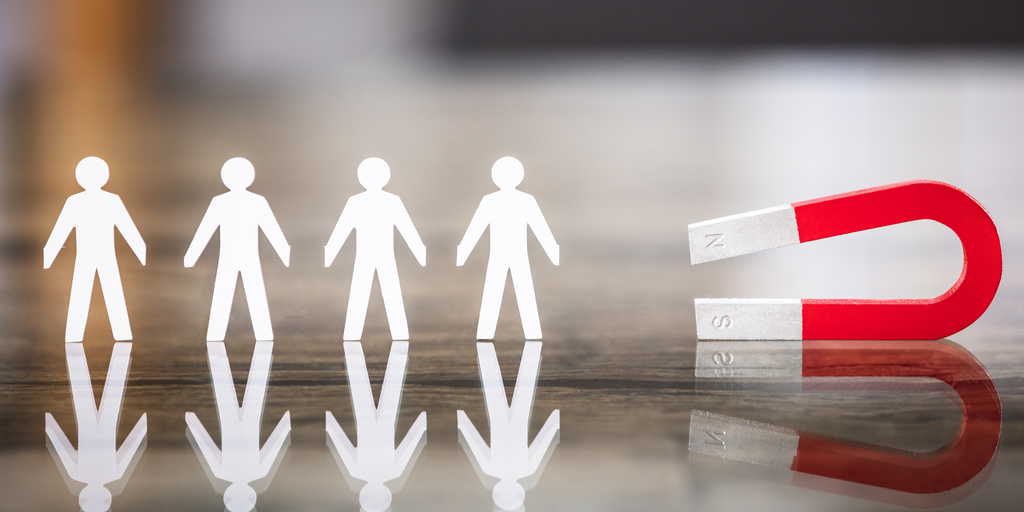 There are many key ingredients that need to be muddled together when perfecting the recipe for attracting top candidates. Today, there are very few companies that can attract candidates based on their reputation alone. You need a lot more than that to attract the people you want. You need status.
Aside from perfecting a flawless employer branding strategy or implementing an even better candidate experience, what can you do to win over the mind of a quality candidate? How do you make your company irresistible to work for?
1. Provide Meaningful Work
What better way to keep a worker or candidate happy than providing them with meaningful work. If a candidate knows where they're making an impact or difference, then they will no doubt have more pride in their work. Everyone has 1 or 2 mundane tasks that they attend to on a weekly basis. That's life. However, what might be boring for one worker might be exciting to the other. As a manager, company owner or high-end executive, it's important that you align your teams' interests.
Providing meaningful work will not only attract better skilled workers to your company, but retention figures will steadily improve over time also. Researches have recently shown meaningfulness to be more important to employees than any other aspect of work. Meaningfulness even ranked higher than that of benefits or boost in salary!
2. A Simple Application Process
There's nothing worse for candidates than filling out numerous forms as part of the application process. Although you do want the candidate to make some sort of effort, many employers go overboard when it comes to the application process. Many of which are too long and ask standard questions that are better off left out. In addition, keep the job description short and to the point. Only fill in the important details.
The application process also needs to be responsive on all devices. Gone are the days where people work solely from their desktop/laptop. The number of people using smartphones and tablets are growing, so having a responsive application process is essential! This is especially the case for mobile users. Did you know that 43% of smartphone owners used their mobile to look up information about jobs? Therefore, if you have a website that isn't responsive to mobile users, you could be losing out on a lot of candidates. 
3. Promote Your Values
Before a candidate decides to apply for a job, they first like to know a little more about their potential employer. Not only is it beneficial for you as a company to highlight your values, but the candidate also.  If a candidate believes their values align with your then you could have a star applicant. It's important for candidates to know what your values are from the minute they set foot on your social channels or website. 
On the other hand, promoting your key values can also help your current employees focus on their goals. A company must always work as a team. If every member of a team shares the same ambition to achieve their professional goals, then you could end up with quite a success story!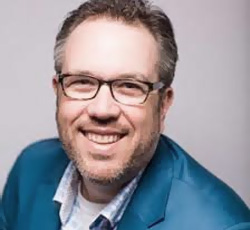 Become a trusted Talent Advisor
Learn the insights and strategies needed to earn the trust of Hiring Managers.
Want to keep up to date?
Join our 75,000+ subscribers who do!