4 Ways To Become the Go-to Recruiter In Your Industry Niche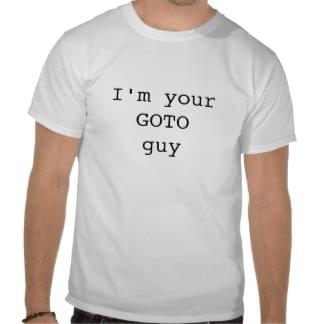 The recruitment industry is no longer a simple case of processing CVs and passing the best onto your clients. Businesses are beginning to demand more from their recruiters, as quality talent continues to elude them. If you are a recruiting agency specialising in a particular industry niche, then you need to decide whether you are doing enough to stand out from the crowd.
Posting adverts on job boards and social media platforms is perfectly fine, as long as there is a strategy behind their placement. Consulting with clients on their recruitment plans, rather than acting as a passive middleman, can make all the difference to your credibility and reputation.
Be An Expert In One Industry
If you want to become the top dog in your niche, then you need to devote all your time to that industry. Companies that claim to be experts in every field, from medical recruitment through to engineering, are usually stretching their resources pretty thin. By pooling these resources and focusing them on one particular industry, you can learn almost everything there is to know about quality candidates in this sector. Unless you invest your time in this way, you will be hard-pressed to match your competitors. Specialising in a solitary industry will enable you to stay up to date on the major trends occurring in that market and come across to hiring managers as a genuine expert.
Ditch Clients That Aren't Working For You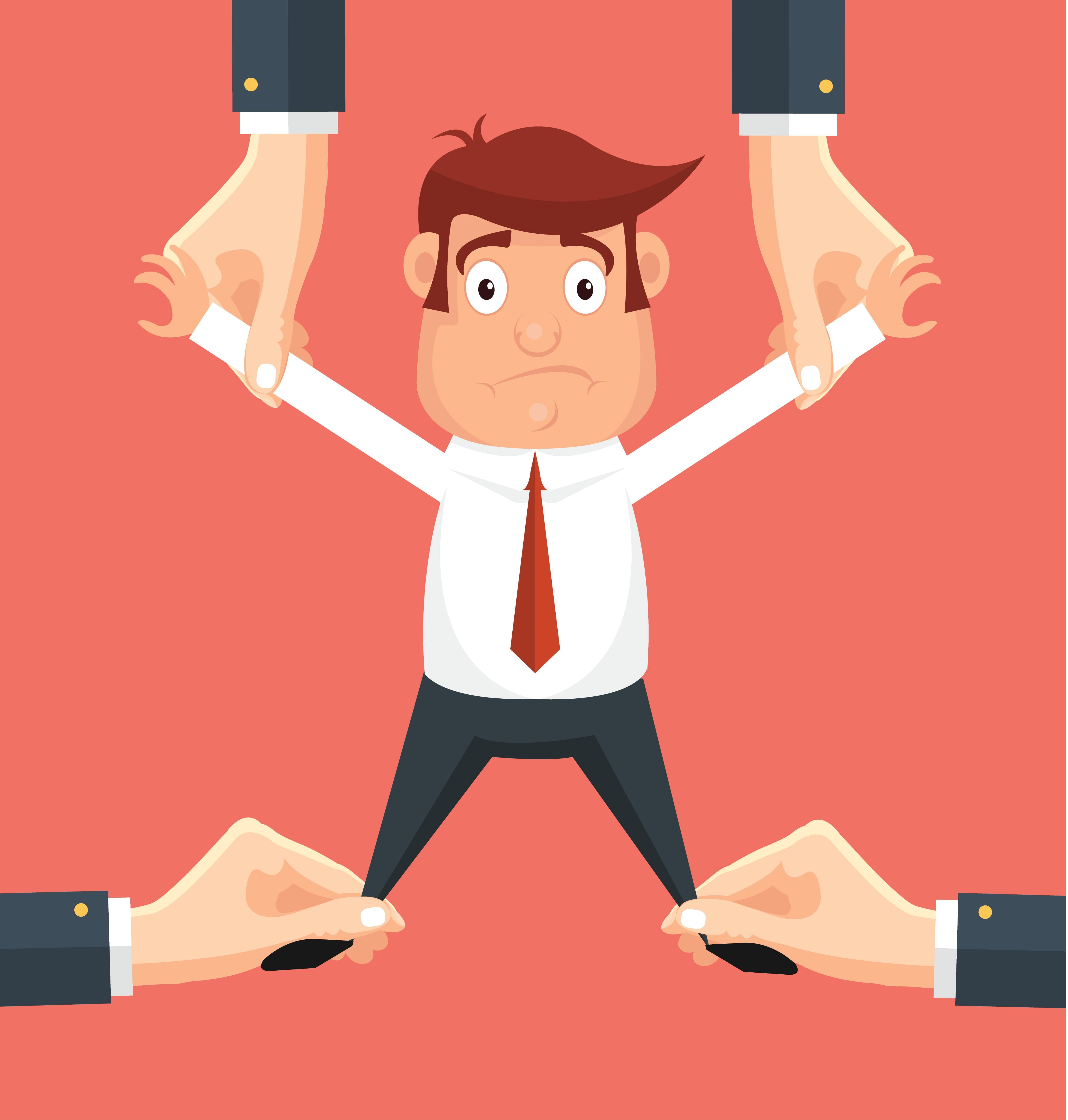 Bringing in new clients on a regular basis is paramount to any reputational growth. The more businesses you handle, the more people you connect and network with. But winning these companies over isn't where the journey should end. Getting to know each of your clients on a personal level and building a relationship with hiring managers will make it easier for you to cater to their specific recruitment needs. By working with each client on an exclusive basis, you won't have to compete with anyone for a candidate's attention. Companies who are hiring several different recruiters to focus on one candidate are likely to scare them away. If a client isn't willing to work with you exclusively after consulting with them, then it could be time to offer your services elsewhere.
Be More Creative With Your Approach
As a recruiter, it is very tempting to simply post job adverts on social media or jobsites and sift through the responses. But this isn't going to help you find those high quality candidates your client desperately needs. On LinkedIn alone, over 75% of candidates you want to hire are passive, meaning they are not currently considering job offers. So, if you're hoping to hire the next bright young thing, you're going to have to find a new strategy. In short, you need to get to know your candidates before you inundate them with job offers. Take them out for lunch, set up a local conference focusing on your speciality or connect with them online through measures less invasive than direct emails.
If you're posting on job sites, then be more creative with your job descriptions. Don't just use up the space listing specific requirements and skills. Instead, you need to convince the candidate that they are better off plying their trade with your client. Job descriptions that include commonly searched keywords and are written to attract rather than interrogate candidates are far more likely to pique the interest of the right type of worker. For example, 66% of healthcare professionals say they are more likely to accept less pay if they believe the company pursuing them has a better workplace culture. Creating this appeal is what recruitment marketing is all about, so you need to convince your candidates they will have a better time in another job.
Don't Wait For Clients To Contact You
The likelihood is that your clients have hired you because they are caught up running the everyday side of their business. For this reason, you can't expect them to always make the first move. If you want to become their regular recruiter, you need to be a little more proactive. The best way of doing this is to go above and beyond their expectations. Your client might not always think to call you when a recruitment opportunity arises, but by following their activity online, via social media or their website, you can keep up to date with their needs and requirements. It doesn't necessarily have to be a business call either. If you notice they are gearing up for a corporate event or staff retreat in your local area, then get on the phone and suggest places they could check out. It might not seem like much, but the next time they look to make a hire, you'll be the fresh in their minds.
In Conclusion
At the end of the day, recruiting is all about making successful, quality hires for your clients. In order to achieve this, you need to be willing to invest a little more of your time in working out exactly what (or even who) they need. Remember, a hiring manager might not always know where the best talent lies, so it is your job to find it for them. By consistently unearthing genuine professionals, employers will begin to take notice of your methods and stick with you in the future.
Ron Stewart has worked in the recruitment industry for 30 years, having owned companies in the IT, Construction and Medical sectors. He is currently running the Jobs4Group, including Jobs4Medical.
Want to keep up to date?
Join our 75,000+ subscribers who do!