8 Inspirational Quotes to Motivate You This Week
Every Monday on our LinkedIn company page, we share some of our favourite inspirational quotes. Today, we thought it'd be nice to share a few of the best ones with you:
1. "Do what you love and you'll never have a problem with Mondays."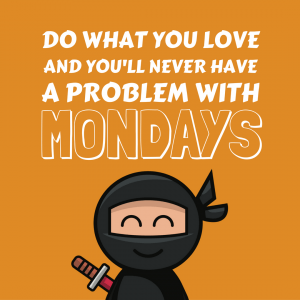 2. "Set some goals, then demolish them"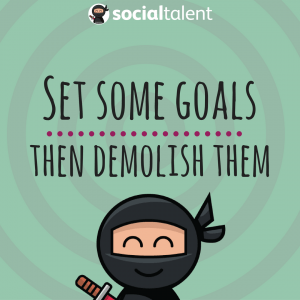 3. "Nothing good comes from your comfort zone"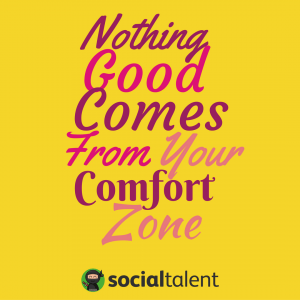 4. "Do something today that your future self will thank you for"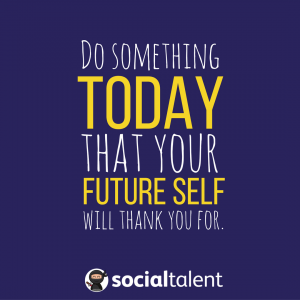 5. "If you are persistent you will get it. If you are consistent you will keep it."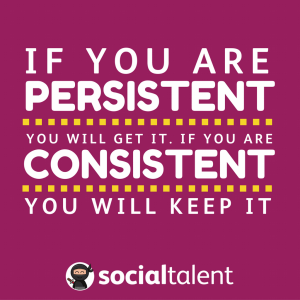 6. "It's never too early or late or a bad time to start anything."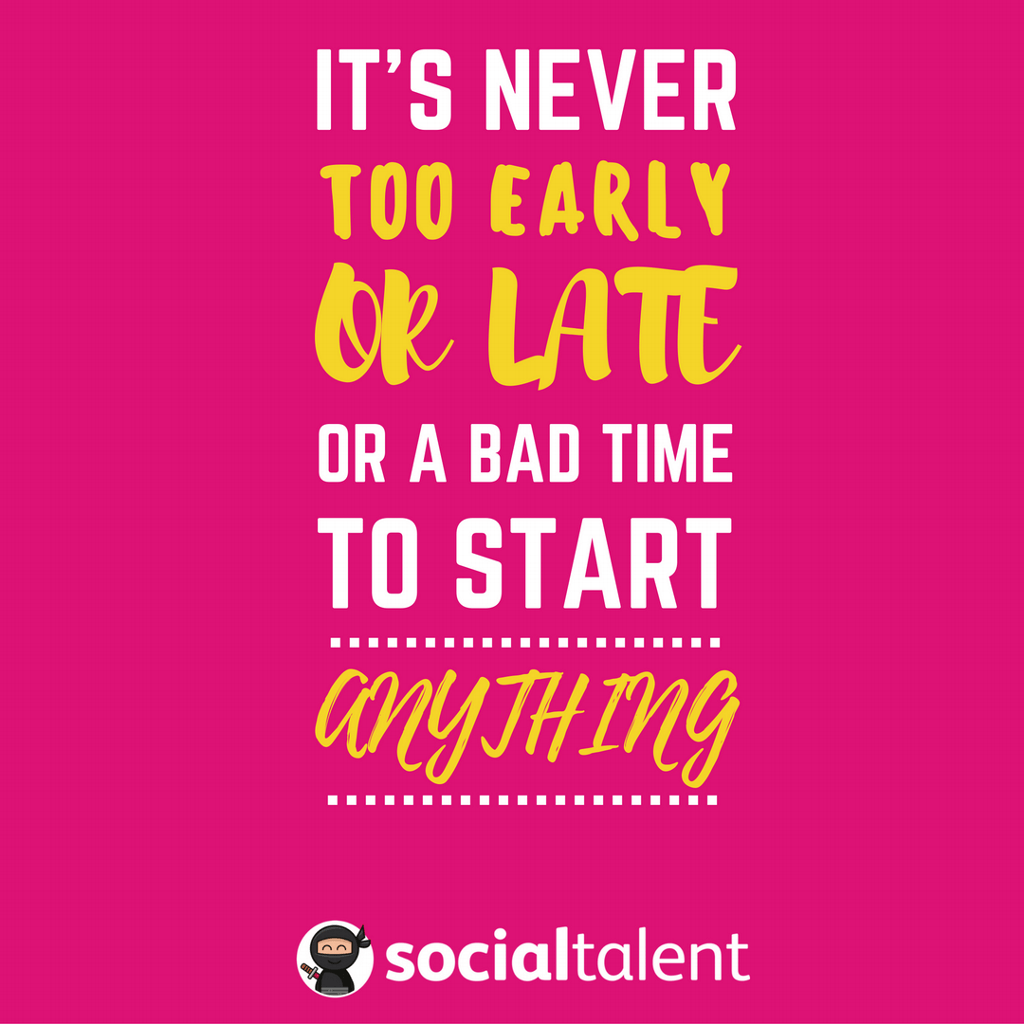 7. "If you really want to do something you will find a way. If you don't you will find an excuse."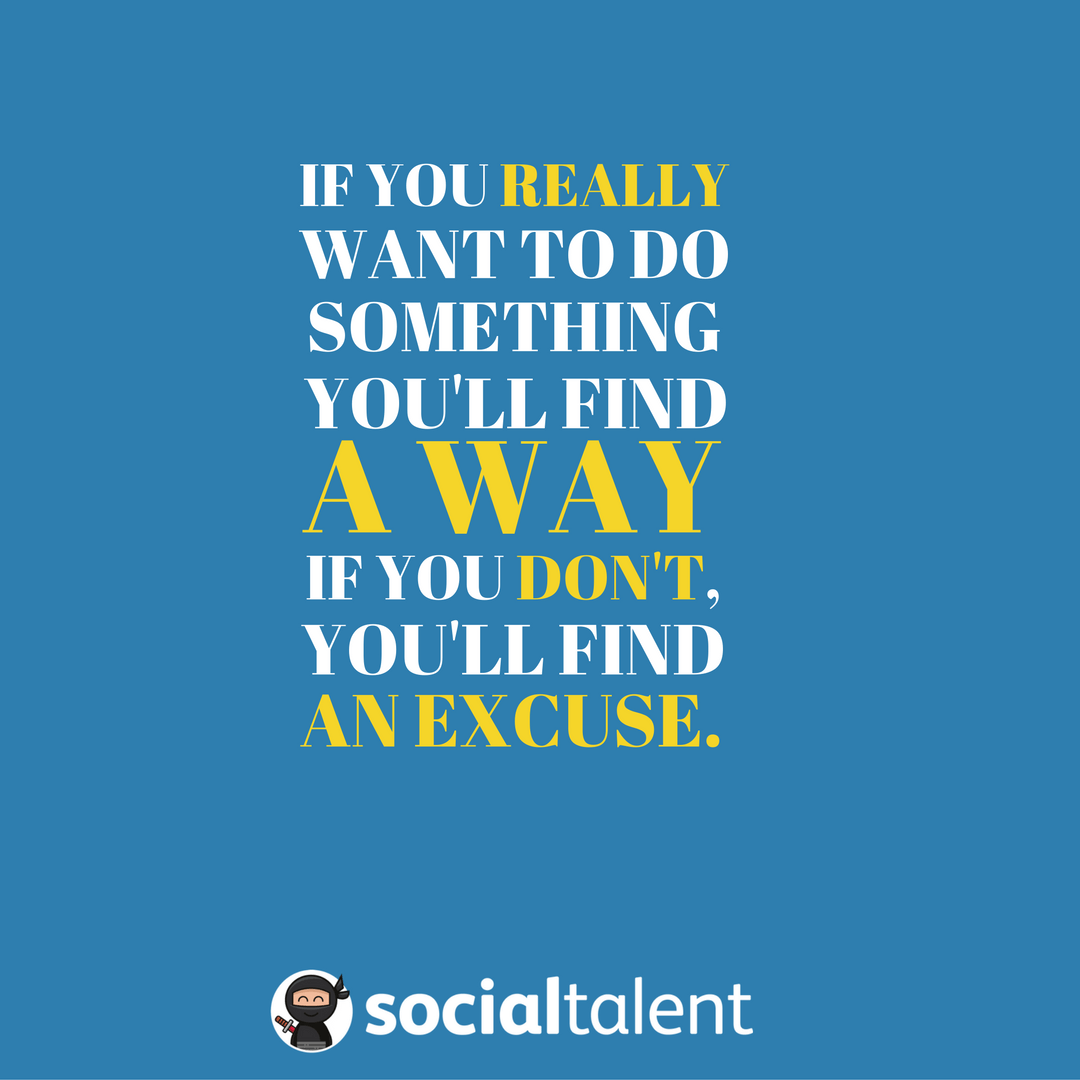 8. "You don't always get what you wish for, but you do get what you work for!"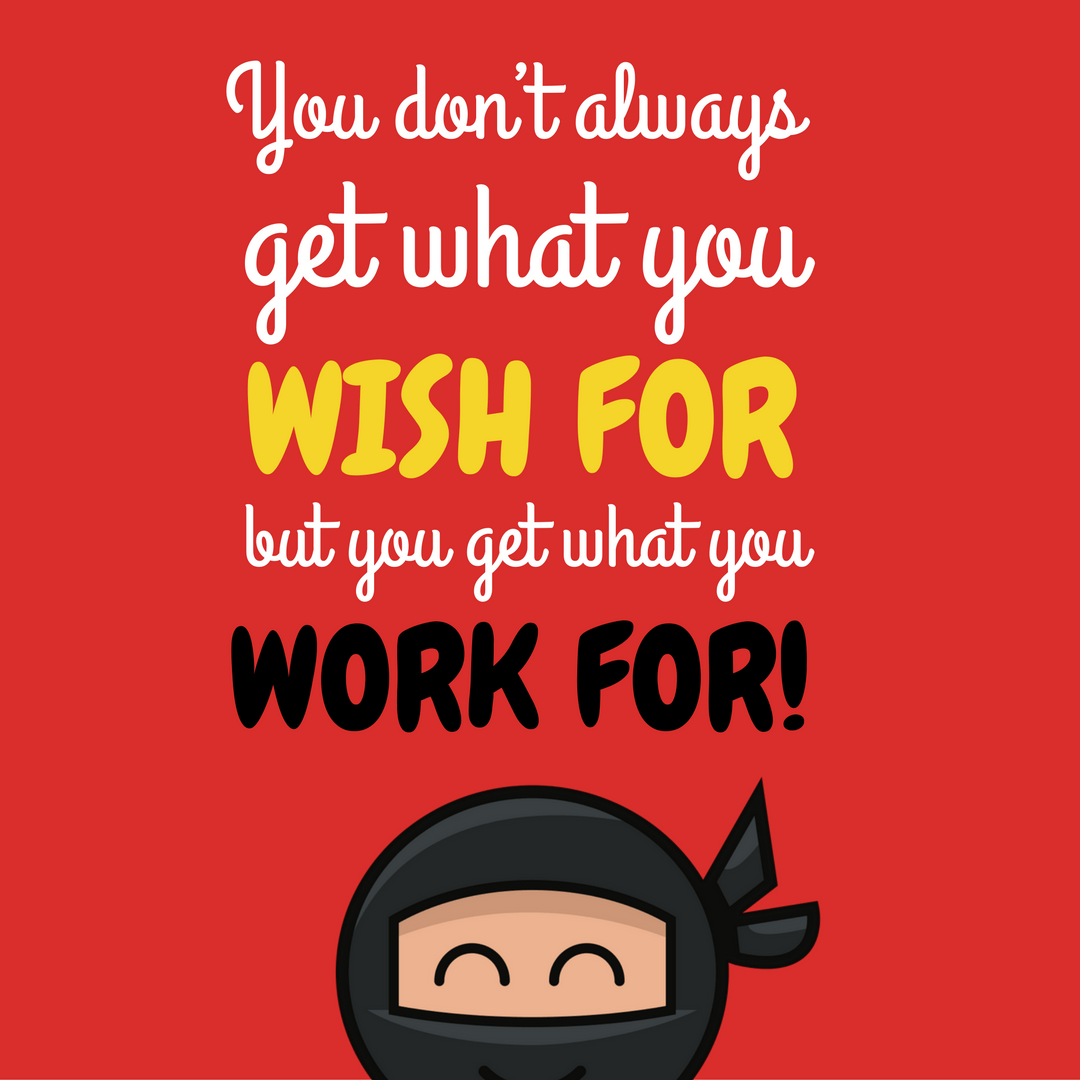 Want to keep up to date?
Join our +75,000 subscribers who do!