Keep up with the latest hiring trends!
/
/

A Day In A Recruiter's Life – In Gifs!
A Day In A Recruiter's Life - In Gifs!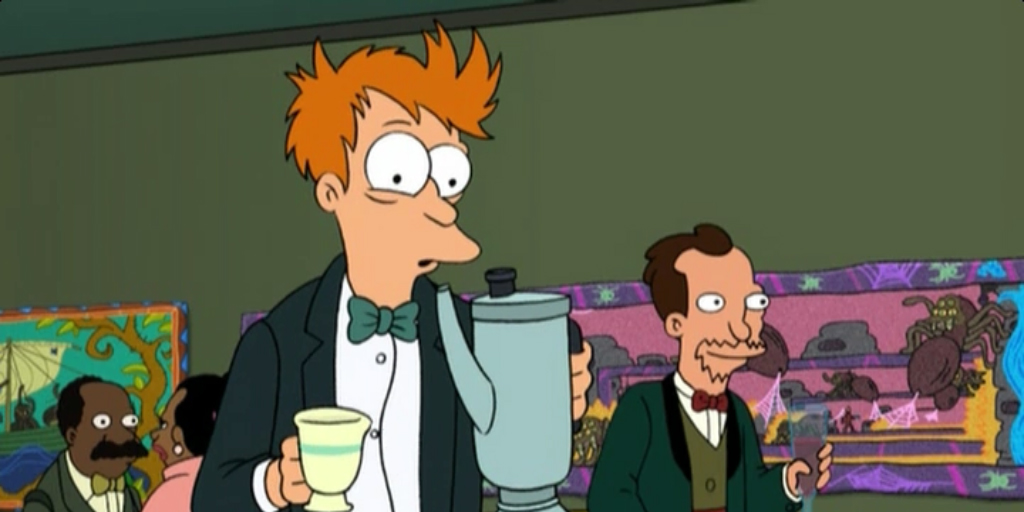 We asked, and you answered! From the moment they wake up to the moment they go to bed, what does a recruiter's day look like – in gif form.
First, coffee. Then everything else.
Driving to the office. This is going to be a good day.
Sitting down to to start on your to-do list.
Making that first phone-call…
…and waiting for them to call back when they don't answer…
Moving on to emails…
 …and the candidate hasn't accepted the offer.
Meeting with the Hiring Manager
When more work lands on your desk but your mind is checking out for the day
Knowing that you'll do it all again tomorrow
If you want to make the most of your recruiting skills, and make your work life easier, check out what the SocialTalent platform can do for you!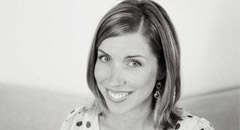 Recruit Like A Boss!
Learn how to smash goals with Stacy's Secret Sauce
Find out how the likes of IBM, IKEA and Siemens
drive hiring excellence with SocialTalent
---