Art History Memes That Will Make Every Recruiter Laugh (PT II)
A while back we looked at some hilarious art history memes. Well, guess what? We're doing it all again!
Start your Friday off with a laugh and enjoy these art history memes…
No phone = No life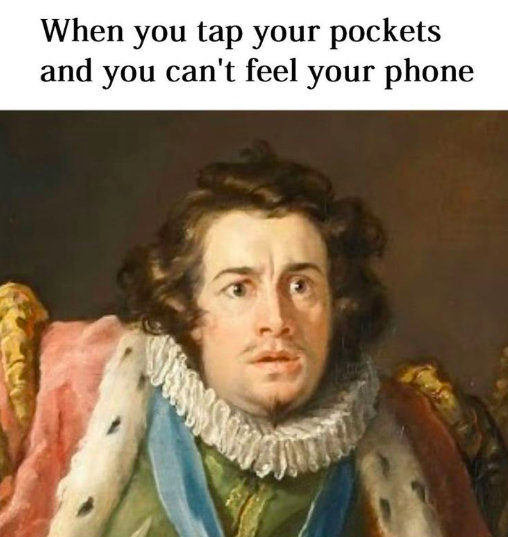 When all else fails – BEG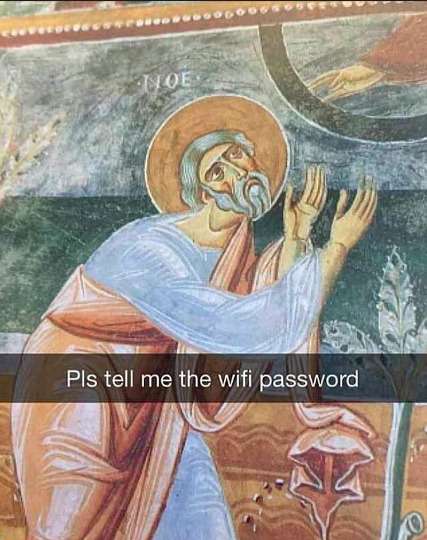 When someone questions your hiring tactics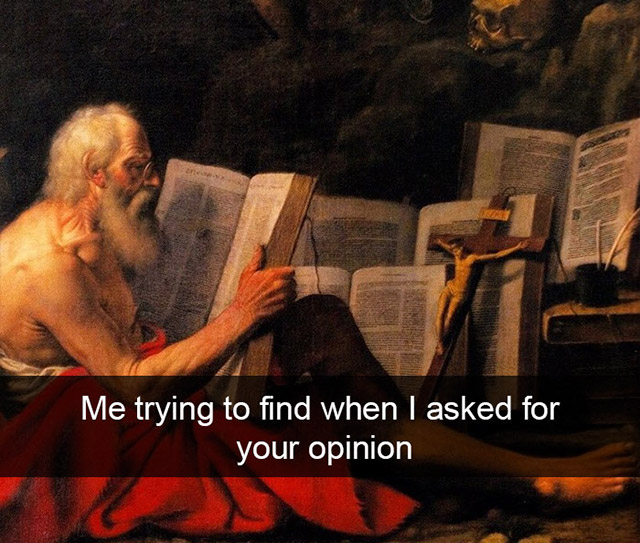 Candidates come out with pretty obscure answers to interview questions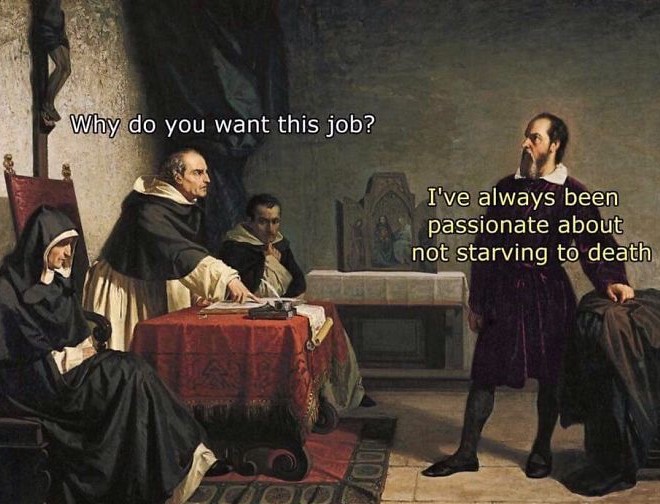 And you've all read some crazy CV's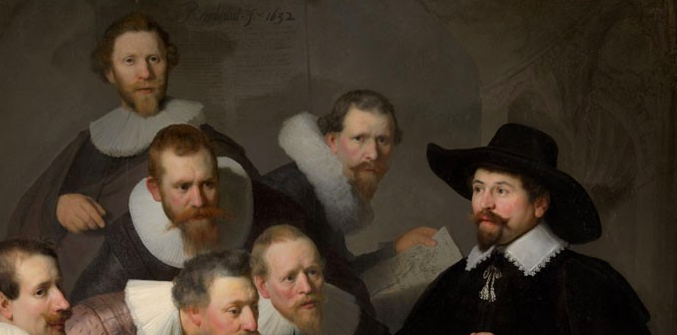 You can run into some very strange people at networking events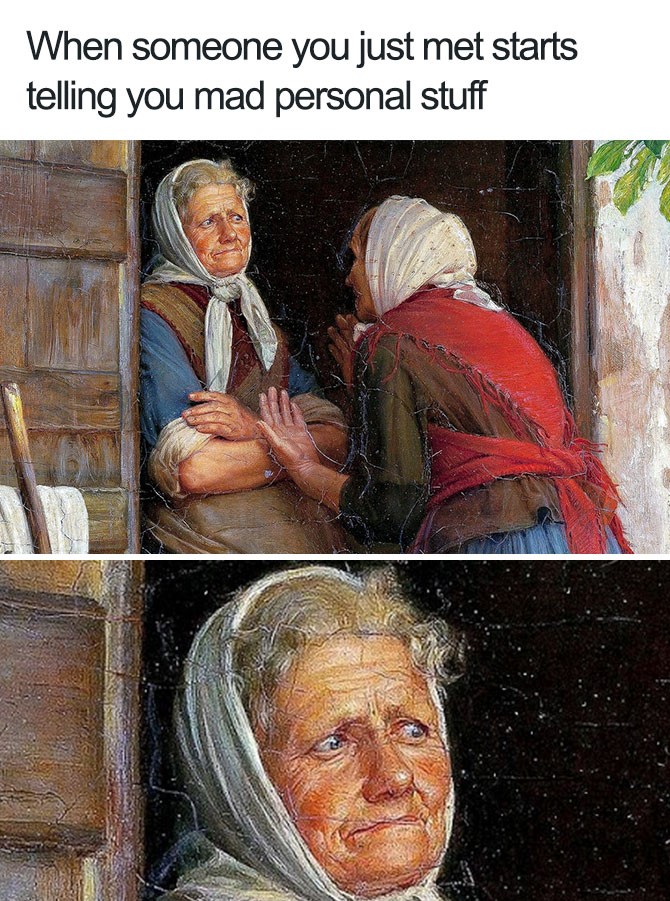 You posing for a team photo

Want to keep up to date?
Join our 75,000+ subscribers who do!