The Best Recruitment Memes of All Time: Part 2
We've had a great time surfing the internet for the following bad boys for use on our company Facebook page over the last 10 months, and we thought it was about time to put them all together in one place for you to enjoy! Here's Part 2 of our Best Recruitment Memes of All Time' series. Happy Friday Recruiters!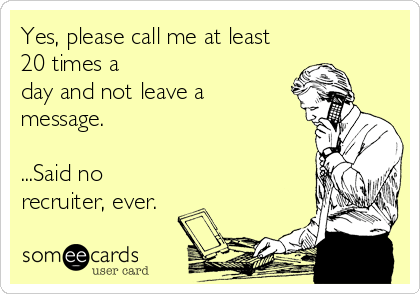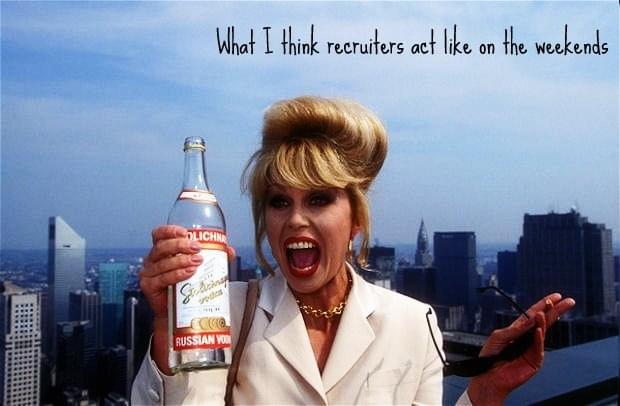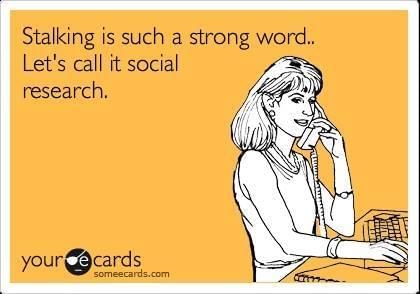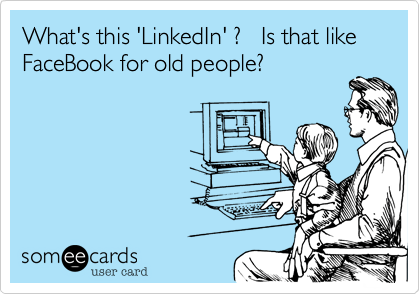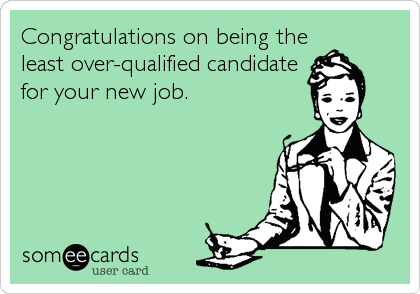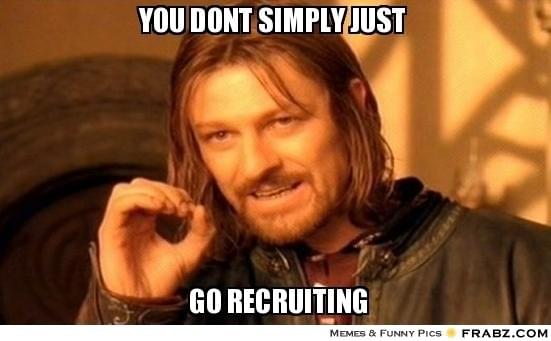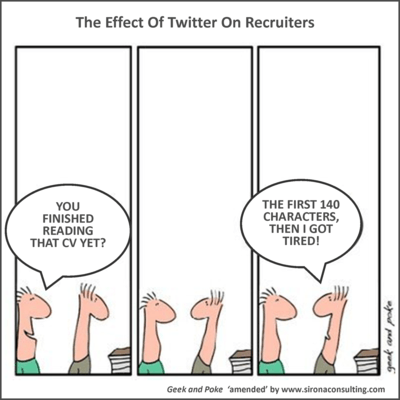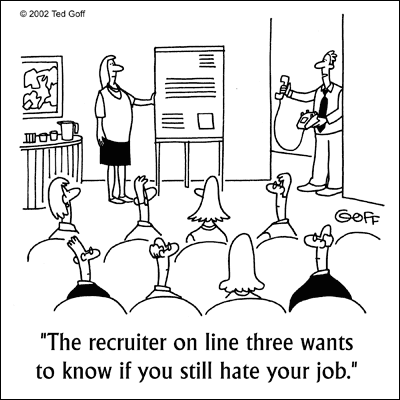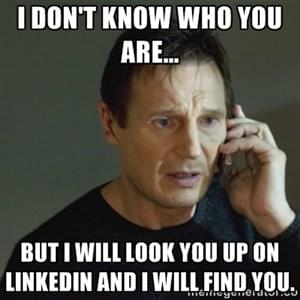 If you have any other recruitment-related meme gems lurking in your inboxes or picture folders, let us know and send them our way! We're always on the look out for more 'Funnies' to send out into the recruitment world.
Want to keep up to date?
Join our 75,000+ subscribers who do!