Keep up with the latest hiring trends!
/
/

BIG DATA: What's the BIG deal?
BIG DATA: What's the BIG deal?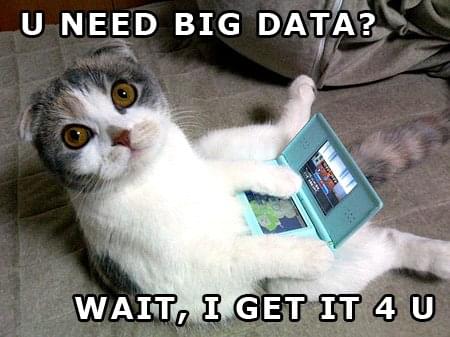 For those of you who are still unaware of exactly what big data is, let me first explain. Big data refers to the masses of data collected from all manner of sources every single second of every single day. It specifically refers to all the data that gets collected but doesn't get used effectively because traditional data processing applications fail to analyse it effectively or at all. We're used to the various types of traditional media like documents, personnel files and finances that we can easily make sense of, but big data like photos, audio, video and location data etc., are proving a much greater challenge for us to assimilate and use to our advantage.
But what has that got to do with recruitment and HR I hear you positively scream while shaking the screen. Well, with more and more information attributed to individuals on the internet, big data is big news in the recruitment world. Recruiters who are able to harness the power of big data have a very valuable commodity on their hands. The more you know about the candidates you are trying to target, the better you can target them with your job openings.
But as a recruiter, taking advantage of big data is not something you can do single handedly. The key to big data for recruiters lies in the resulting products supplied to us by the owners of big data e.g. LinkedIn, Facebook, Google, TalentBin, Entelo, Dice and 3Sourcing. Big data means big bucks for the likes of LinkedIn and Facebook who earn a significant amount of their revenue from selling us products to help us recruit candidates effectively. For example, LinkedIn have provided us with new features like status updates, targeted aggregated news stories, sponsored updates etc. that help us do our jobs as recruiters, thanks to the insights they have gleaned from big data. We need to know how to use these products correctly and to our advantage if we too are going to take advantage of big data. Depending on what kind of recruiter you are there are several different ways you can do this:
In-House Recruiters:
LinkedIn's Talent Brand Index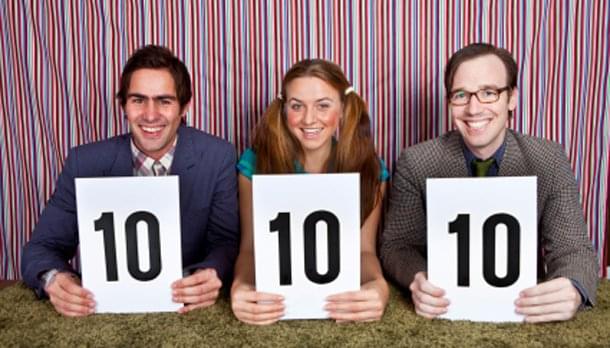 LinkedIn's Talent Brand Index (TBI) is an amazing tool provided for free to companies with a LinkedIn careers page and therefore a paid account. In a nutshell, TBI lets you know how attractive your company is to the talent you want to hire. According to LinkedIn, 83% of employers believe their brand directly impacts their hiring, but only a mere 33% of them actually measure how their brand is perceived. This is a figure LinkedIn are looking to change with TBI.
So how does TBI work? LinkedIn measure the interactions between it's millions of users, analyse those interactions and determine what makes people interested in companies as places to work. They do this firstly by measuring two elements:
     1. Reach '¬€œ the number of people that are familiar with your company as an employer e.g. company page profile views and users who have connected with your company.
     2. Engagement '¬€œ the number of people who show interest in your brand e.g. career page views, company page followers and job viewers.
Then, in order to determine your company's Talent Brand Index, they divide the level of engagement with the level of reach. For example, if your total reach amounts to 336,000 people and the number of engaged users comes to 55,000 then your TBI percentage will be 16.4% which is considered high. This figure represents the people who know about your company as an employer and also express an interest in it. In other words, how well you attract candidates in your talent pool. The higher your percentage, the easier it is for you to attract talent to your available role. Then depending on your TBI score, LinkedIn will help you improve it.
Your TBI can be benchmarked against that of your competitors, it helps you understand how different types of professionals (marketing, finance, sales etc.) view your company and it also keeps tabs on how your TBI measures over time.
For those of you without a paid company account, LinkedIn still provide some big data smarts in the form of a comprehensive list of LinkedIn's Most InDemand Employers. By visiting the link you can view the top rated employers in the world by geographic location and most helpfully by function e.g. Deloitte is the most popular employer among finance and accounting professionals.
Facebook Graph Search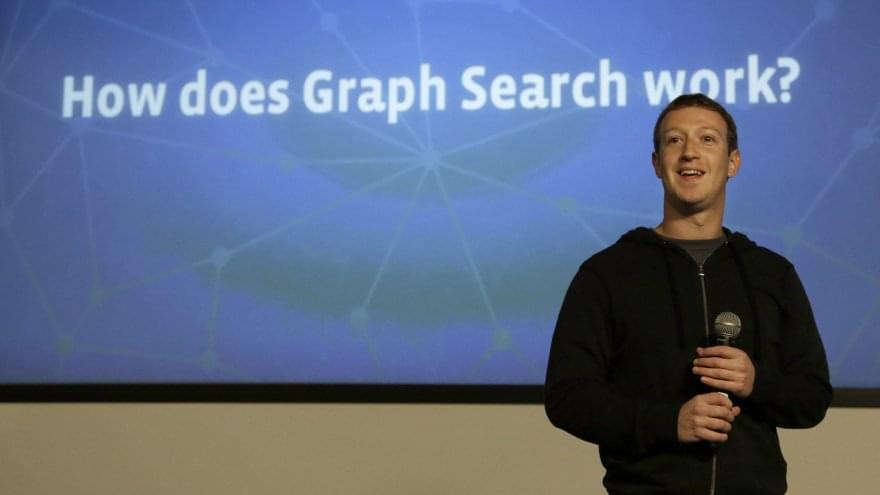 For those of you who are unsure exactly what Open Graph search is, Open Graph search is a semantic search engine that was introduced by Facebook in March 2013. The search engine is designed to answer queries posed in natural language by users e.g. someone typing in Females who live in Ireland and who like salsa dancing. The result of that search will be just that, a list of females living in Ireland who like salsa dancing as a hobby. So how can this new technology help you as a recruiter? Well, if I am a recruiter for Samsung looking to hire someone to work in their mobile division in their Irish branch located in Sandyford Industrial Estate, I can use Facebook Graph Search to ask for People who live in Sandyford and who like Samsung Mobile. The resulting list of candidates will not only like Samsung but will also have a level of connection to you either on a first degree basis or through a mutual friend, which makes contacting potential hires easier.
Agency Recruiters:
Entelo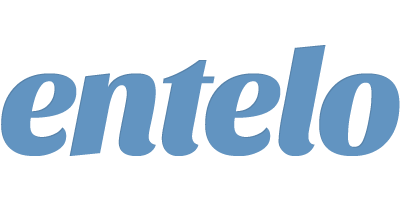 Entelo is a fantastic big data tool for recruiters. In short, what Entelo does is aggregate peoples' social profiles by making sense of social data scattered throughout the internet, recognising the different profiles that belong to the same person and presenting them to you in one unified view by putting all that data in one place, a Unified Standard Profile.
This Unified Standard Profile summarises a person's online biographies and skills, provides a profile photo, lists the sources it derived the information from, lists out their individual skills and provides their contact details usually in the form of an email address. As a recruiter, the program lets you add notes about the candidate and allows you to tag candidates according to your own criteria so you can come back to them later.
One of Entelo's best features is that it supports full Boolean, so the time and effort usually associated with finding top talent is dramatically decreased. Not only that but Entelo then lets you enhance your Boolean search by including elements like Years of Experience, geographic location and hiding recruiter profiles. You can also sort the profiles you find by whether or not they have been Recently Updated. This is an extremely useful as recent modifications to an online profile may suggest that that person has updated their skills which could mean they are getting ready for a move.
Rapportive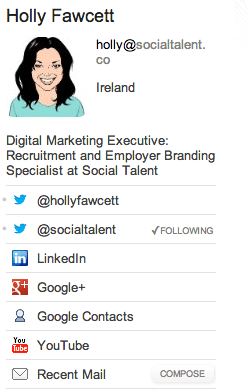 Rapportive, an exclusively Gmail (and Google Apps for Business) product, is our favourite, big data enabled, email tool. Its creators (Rahul Vohra, Martin Kleppmann and Sam Stokes) even sold the company to LinkedIn last year, it's that good! If you use Gmail as your work email, we absolutely recommend that you use Rapportive in your day-to-day work. As soon as you receive an email from someone, or write in an email address to someone, their social profiles connected to that email address will come up in the Rapportive screen. Their LinkedIn (where you can instantly invite them to connect or see that you're already connected), Twitter, Facebook, Google+, blog and any private notes that you've inserted about this contact appear on your screen instantly. Unfortunately, Rapportive won't work on Internet Explorer, so if you still use IE for internet, today's the day we recommend you stop and switch to something that works.
So there you have it, the big deal about big data in four different and uniquely helpful recruitment focused products. So, whether you're an in-house recruiter or an agency recruiter there is no excuse not to be harnessing the power of big data when it comes to your recruiting.
If you would like to learn more about social sourcing and internet recruitment, check out Social Talent's Black Belt Online training page and see how we can help you recruit more and better candidates.
Find out how the likes of IBM, IKEA and Siemens
drive hiring excellence with SocialTalent
---