How To Boss Your Way to The Top With LinkedIn Marketing (Infographic)
In our post about the best sources for great recruiters to find inspiration we naturally mentioned LinkedIn. However, we didn't just give the standard spiel about LinkedIn as a professional social network. We told you to start looking at the other tools it has to offer, like Slideshare.
Take some time to really define what you need from LinkedIn. Is it leads? Connections? Community discussion? This infographic from Linkedin shows you exactly what you should be concentrating on depending on your needs.
If you're sitting there thinking: 'sure this infographic was helpful but i need MORE' then look no further. Download our FREE marketing guide for all-star recruiters!

FREE EBOOK
The Ultimate Recruiter's Guide to Marketing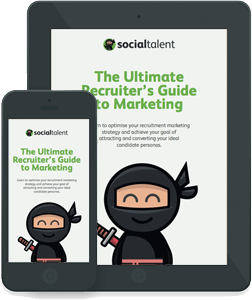 Want to keep up to date?
Join our 75,000+ subscribers who do!