Keep up with the latest hiring trends!
/
/

A Brief History of Famous Hirings & Firings (Interactive)
A Brief History of Famous Hirings & Firings (Interactive)
Did you know that Walt Disney was once sacked from his job for "lack of ideas and imagination"?! Or that Robert Redford only found his way into the acting business after being fired from an oil refinery for sleeping on the job?! No? Then take a journey back in time and discover more of history's famous hirings & firings: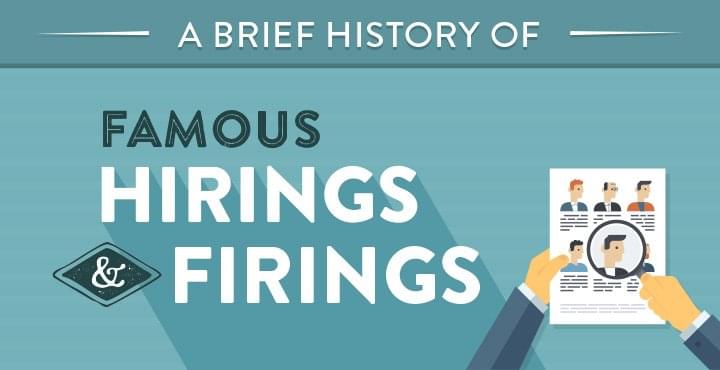 This timeline has been produced by Next Generation Recruitment.
Famous hirings and firings to watch out for: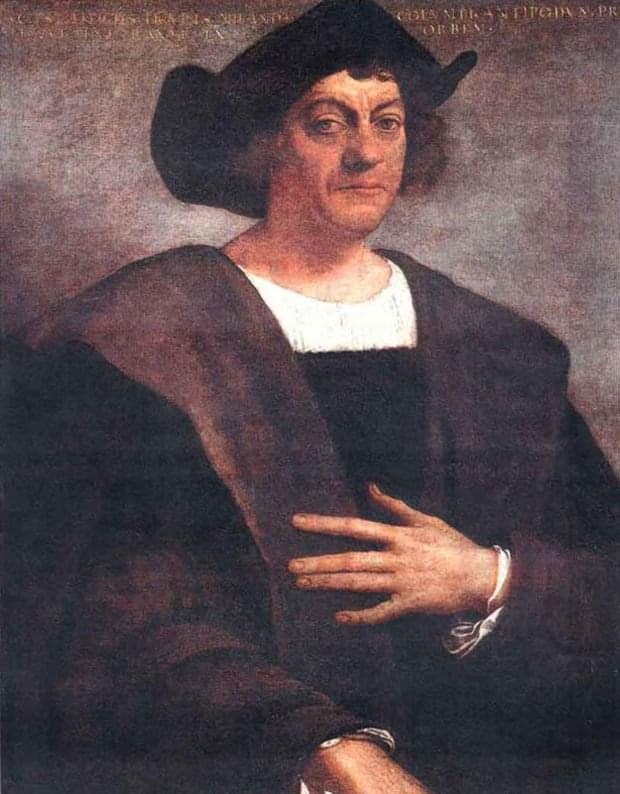 1492 – Christopher Columbus
Hired by King Ferdinand and Quenn Isabella of Spain to chart a western ocean route to the Asian spice markets, Chris ended up discovering America instead!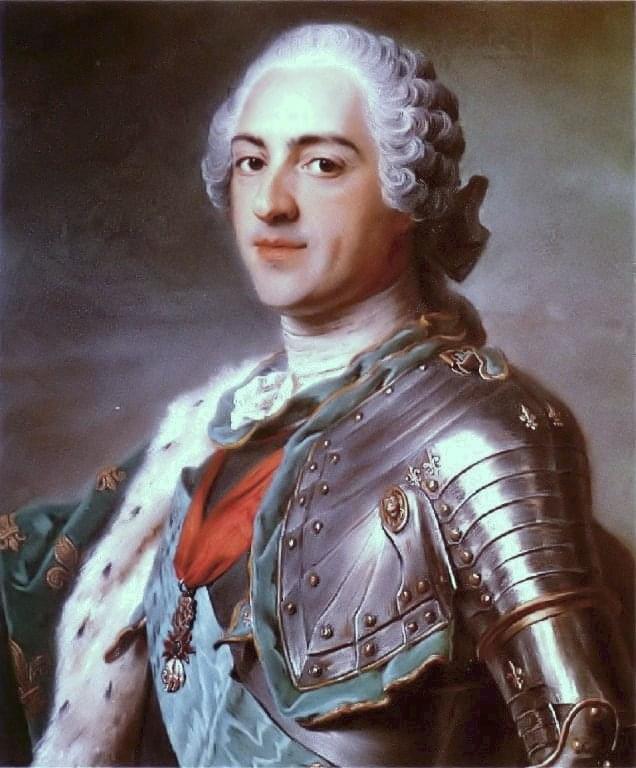 1889 – Louis XVI, king of France
After overthrowing the Government, the French citizens decided to give the King the ultimate sacking – by chopping off his head!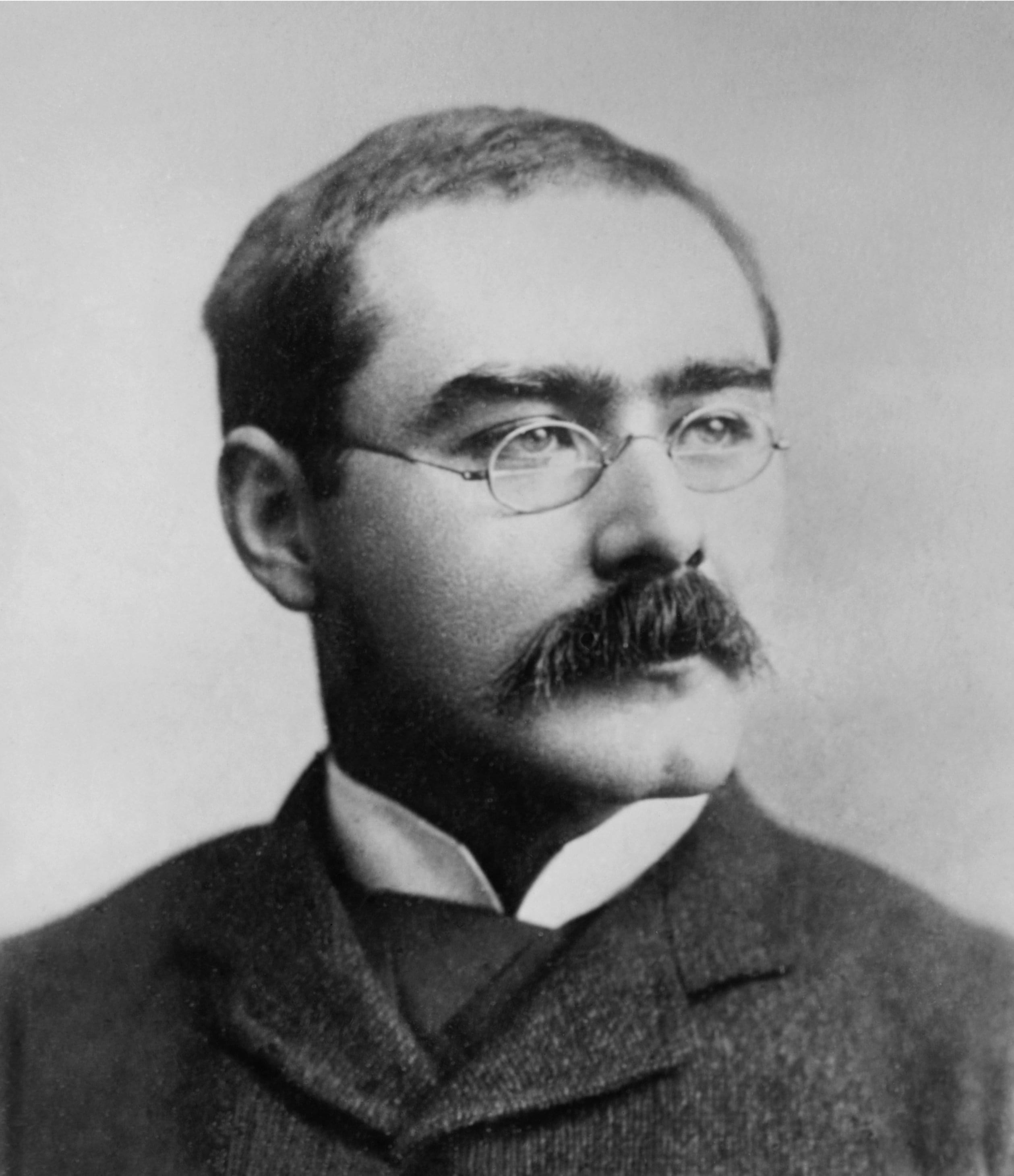 1793 – Rudyard Kipling
Sacked by the San Francisco Examiner editor who told him "I'm sorry Mr. Kipling, but you just don't know how to use the English language".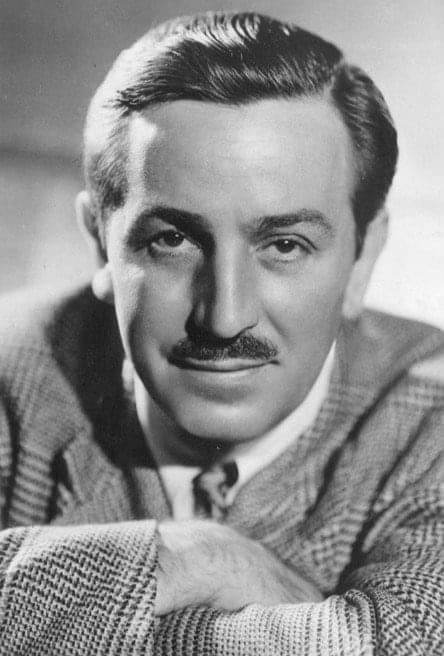 1919 – Walt Disney
Sacked by one of his first employers for "lack of ideas and imagination".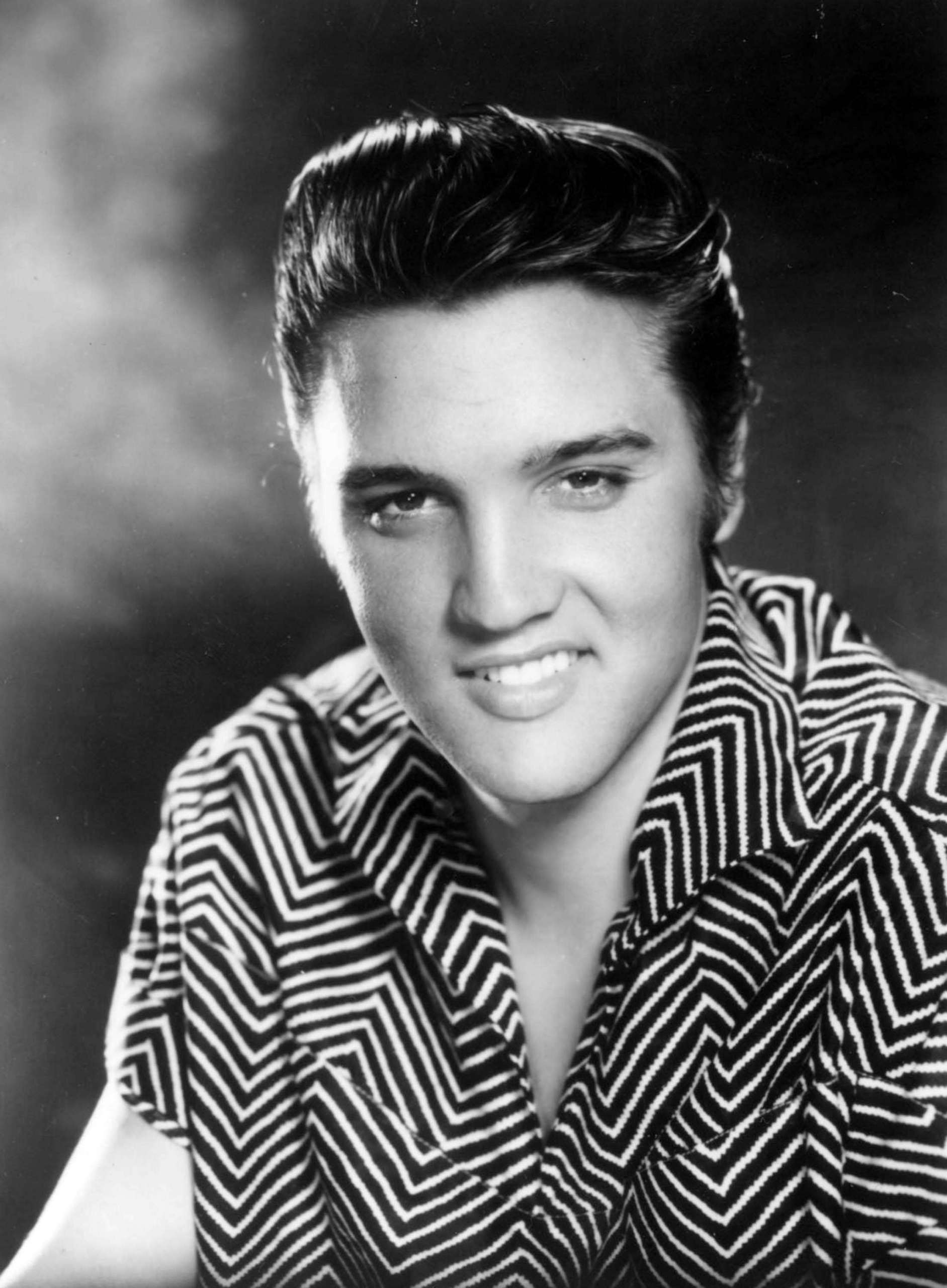 1954 – Elvis Presley
sacked by the producers of the Grand Olde Opry in Nashville who felt his singing wasn't "country" enough. They urged him not to give up his daytime job as a truck driver!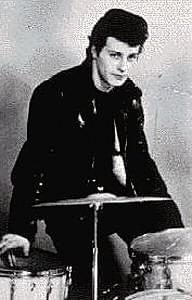 1962 – Pete Best
Sacked after two years of drumming for The Beatles just prior to the recording of their first album.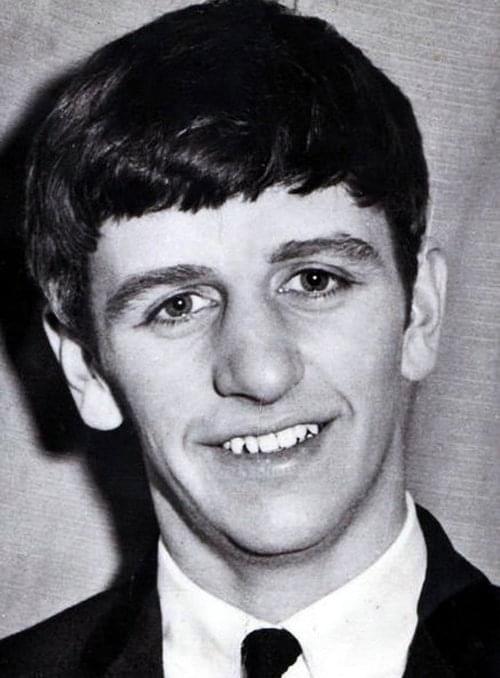 1963 – Ringo Starr
Hired after Best's unceremonious sacking and became the luckiest man in the UK with the release of The Beatles first record in 1963.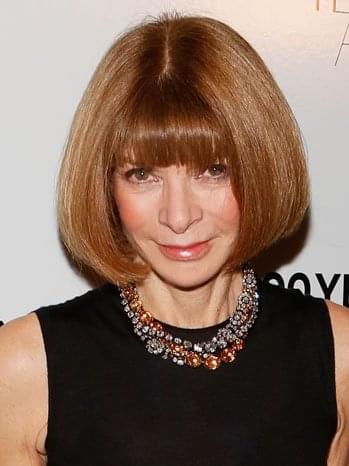 1975 – Anna Wintour
Sacked by the editor of Harpers Bazaar because they felt her photo shoots weren't innovative enough.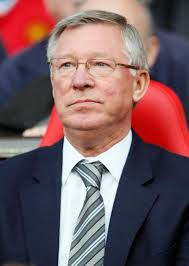 1986 – Sir Alex Ferguson
Hired to direct Manchester United football club, he retired 26 years later having lead the team to win 13 Premier League titles, 5 FA Cups, 4 League Cups and 2 UEFA Champions League titles.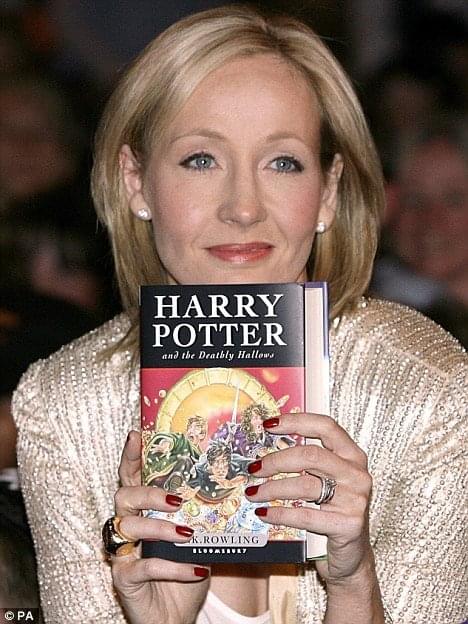 1990 – J.K. Rowling
Sacked from her job as a researcher for Amnesty International for spending her working time writing stories about a boy wizard.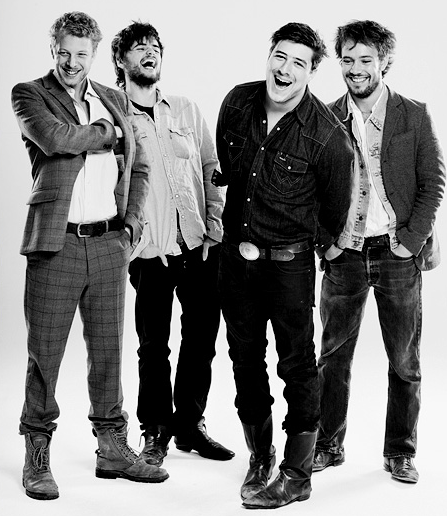 2009 – Mumford and Sons
Island Records took a chance and signed a little known band from West London. A few years later they had reintroduced the world to soulful and energetic folk rock music.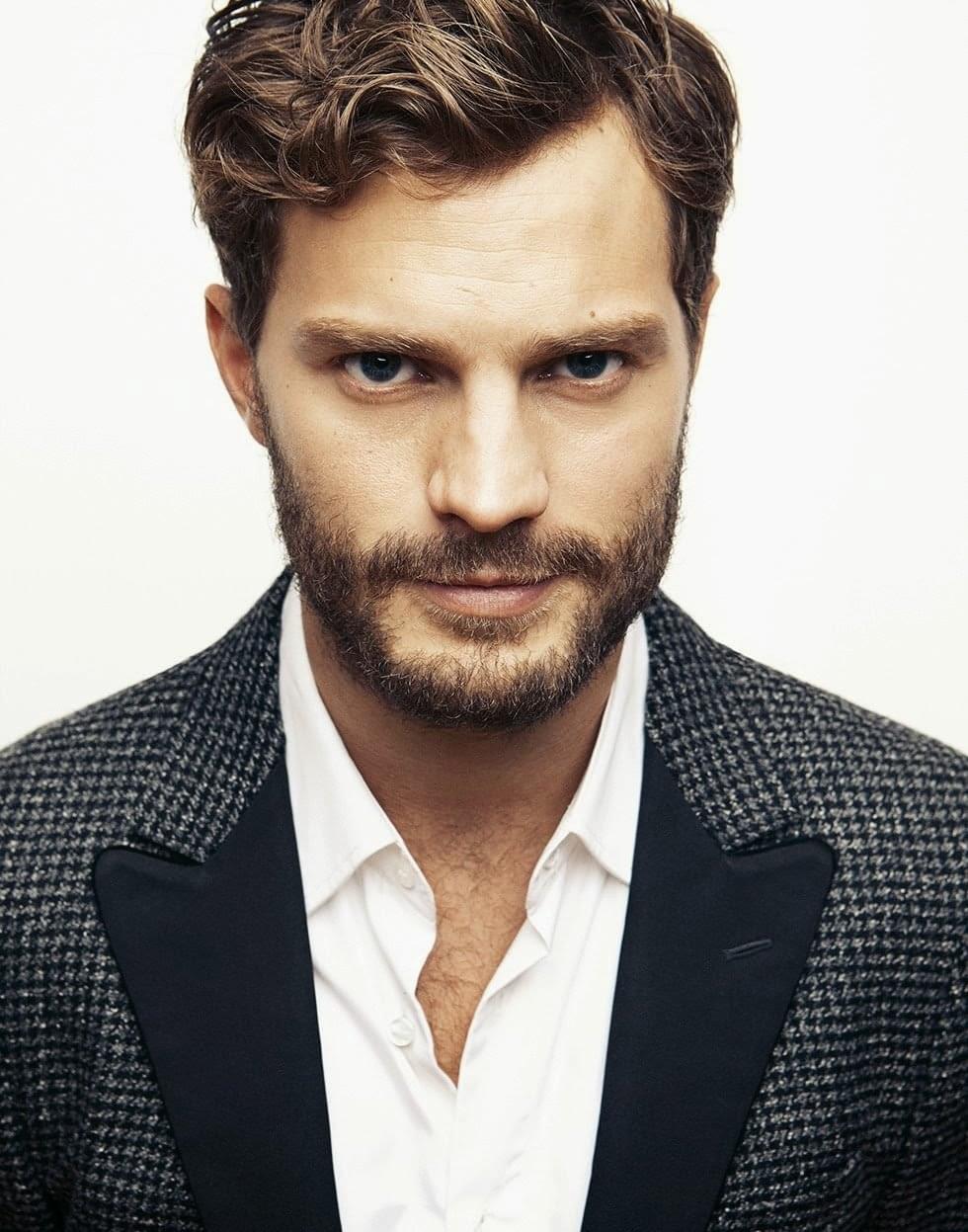 2013 – Jamie Dornan
Hired to replace Charlie Hunnam as the character of Christian Grey in 50 Shades of Grey, the most talked about film of 2015.
Find out how the likes of IBM, IKEA and Siemens
drive hiring excellence with SocialTalent
---