Keep up with the latest hiring trends!
/
/

Dear HR Managers – Stop Asking These Stupid Questions!
Dear HR Managers - Stop Asking These Stupid Questions!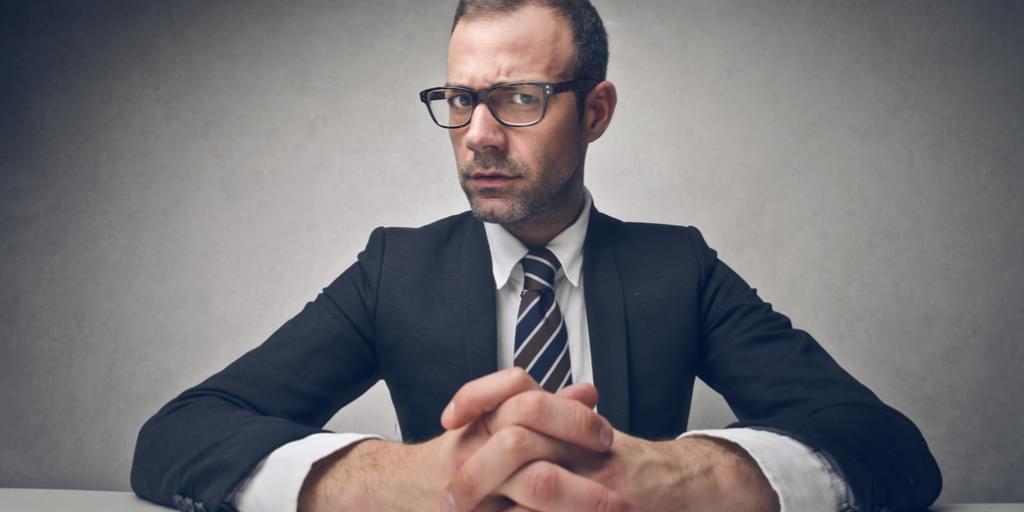 We have all been there in the past – sitting there waiting anxiously for the HR Manager to step into the room and to kick-start the interview. You've been preparing for the interview all week, if not longer! You can't help but feel a little excited as the job in question is, in fact, your dream job! AND then you're hit with a sucker punch of a question. Pointless questions, one after another being fired in your direction. Frustrating to say the least.
It's important to treat each candidate differently. It will become crystal clear to them if you're reading from a script. Yes, it's important to have specific questions prepared, but it's equally as important that you treat each candidate differently. Ask a question that you feel is necessary, think outside the box and be creative! In the past, we've tried to give you some inspo as to what creative/unusual interview questions are. We've even gone as far to help you create funny interview questions so that you can get to know the REAL person behind the CV. Now it's time to cut the bull and outline what interview questions are a complete waste of time. Let's stop the with the silliness and start focusing on value.
What are your weaknesses?
This question is sure to grind the gears of many. Why would a candidate want to list their weaknesses?Instead, should they be asked about their strengths? It's also common for candidates to have canned answers for this type of question and the answer you'll be receiving will more than likely to be a dishonest one.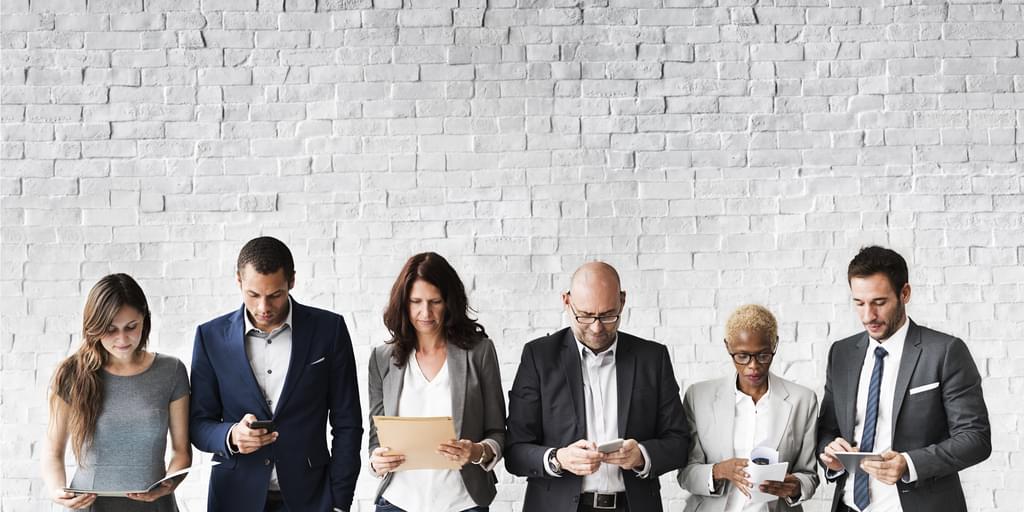 Why should we hire you?
And here comes obnoxious interview question NO.2. Personally, I've been asked this once or twice in my time applying for roles and I could never see the point with this one. I thought to myself "Surely they wouldn't invite me along to an interview if they didn't think my skills were a fit for the role? I've already listed my skills, attributes and experience…was that not enough?"
Often is the case that candidates feel intimidated when asked this question.  Again there are better ways of getting more value from the candidate by restructuring the question. Vicki L. Myoda, Senior Consultant at PI Midlantic suggests focusing on how the candidate's skills/experience/personality can help drive your company's performance. Ask for specific examples where they previously demonstrated a certain skill.
What is your current salary?
This question has played its part in many an interview. This question can be downright awkward for the candidate to answer. It's often the case that a candidate that doesn't disclose this information, gets paid more! So if there are any job seekers out there, maybe it's best to say nothing!  This question should by no means be a dealbreaker. And if it is, then you're probably best steering clear.
Anyways, happy hunting and I wish you all the best in your search for talent. To get the most value from your candidates, try to be specific with your questions. It's entirely up to the candidate to impress you, but sometimes a little leeway is needed on behalf of the interviewer.
Are you looking to create a better candidate experience?Or maybe you want to improve your phone to interview ratios?  Find out how our Black Belt in Predicting Success can help you do just that! Talk to our team today.
Find out how the likes of IBM, IKEA and Siemens
drive hiring excellence with SocialTalent
---