Keep up with the latest hiring trends!
/
/

Decline in candidate interest due to Brexit
Decline in candidate interest due to Brexit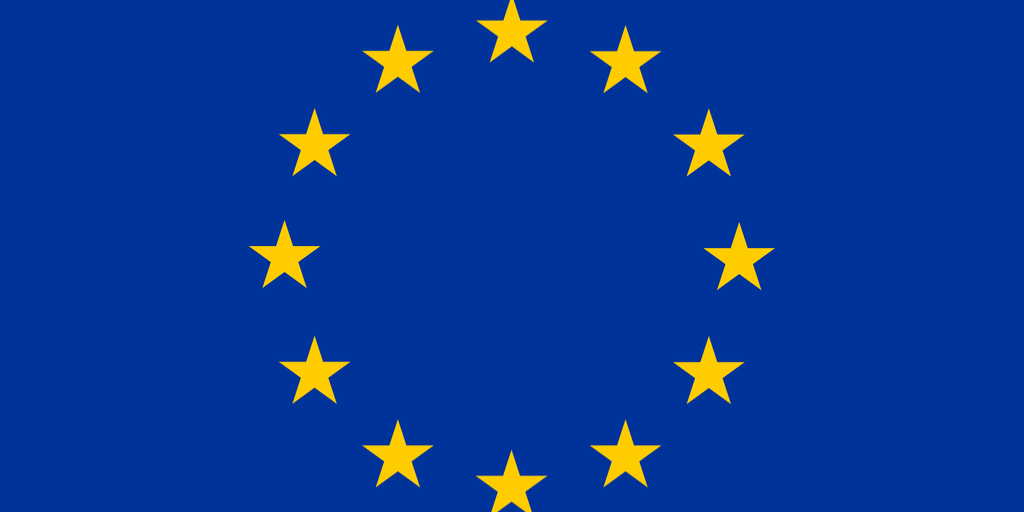 As Europe prepares for Brexit, there has been a sharp decrease in job seeker interest in the UK.
New data from job site Indeed has revealed a significant decrease in job searches in the UK, with interest from Irish workers dropping a whopping 44% since 2015.
Irish workers have historically played an important role in the British job market, however, new data has suggested that a decrease in interest in this market will significantly impact its function.
Interest from elsewhere in Europe has declined also, with Poland's job-seeking interest in Britain dropping by 26%.
In contrast, Europeans looking for jobs in technology, finance and languages have not been put off by Brexit. Provided that travel for work isn't blocked for these workers, there is a chance that Britain can maintain it's share of the European tech and finances markets.
Pawel Adrjan, Economist at Indeed, said, "As the closest neighbour, Irish workers have been drawn to the UK for decades and play a key role in sectors from finance to construction and nursing to technology.
"It's no surprise in light of Brexit-related uncertainty that Ireland has shown the largest decline in jobseekers in that market.
"By showing who is searching for jobs and where, Indeed's job search data gives a powerful snapshot of what the future holds for Britain's labour market."
To stay ahead of recruiting trends in a post-Brexit world, make sure to check out our award winning recruitment training platform!
Find out how the likes of IBM, IKEA and Siemens
drive hiring excellence with SocialTalent
---