Keep up with the latest hiring trends!
/
/

€2M seed secured for video-based recruitment startup
€2M seed secured for video-based recruitment startup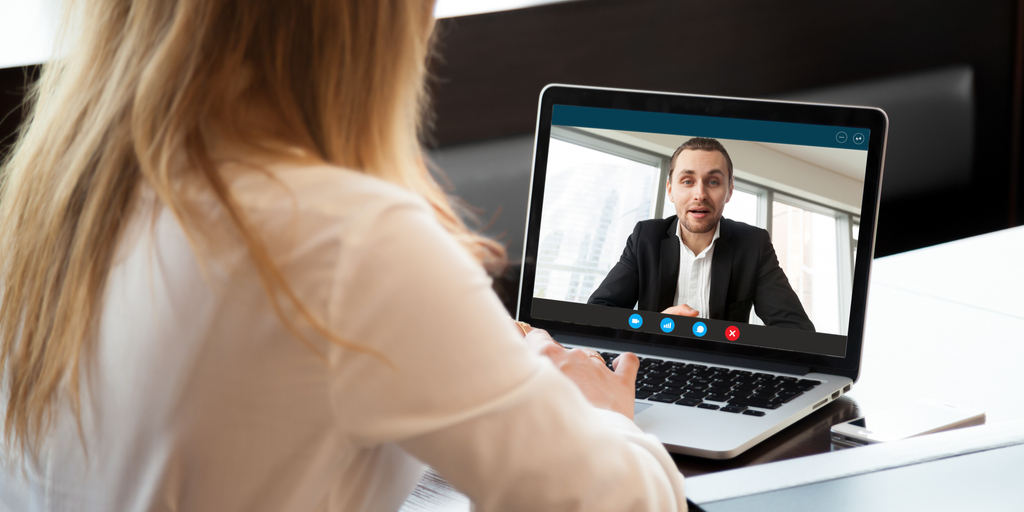 Job UFO, a Berlin-based start-up focusing on video recruitment has secured a €2M seed for their business.
The app helps to facilitate job applications through video, and focuses on the individual personality of the candidate. The app includes personalised CVs and the ability to upload a personal application video.
The service has the capability of integration into online platforms, so that it can be embedded into company career pages. This eases the application process and highlights the interest in large companies in the future of video in recruitment.
Speaking to TechCrunch, JobUFO co-founder and CEO Thomas Paucker said: "The HR market is overloaded with too many information and recruiting tools".
"This makes it very hard to find the best process of applying to a job. That's why everybody is writing the same motivational letters. You still need a laptop and there is no real first impression of yourself when you apply. Recruiters do not read motivational letters because someone else could have written it. The longer a recruiting process is, the higher the average dropout rate of an applicant".
Do you like staying on the cutting edge of recruitment? If you're passionate about elevating your career check out our talent adviser training!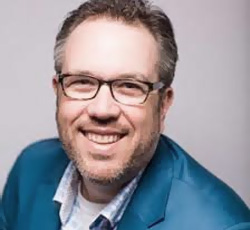 Become a trusted Talent Advisor
Learn the insights and strategies needed to earn the trust of Hiring Managers.
Find out how the likes of IBM, IKEA and Siemens
drive hiring excellence with SocialTalent
---