Employee Satisfaction: Then and Now (Infographic)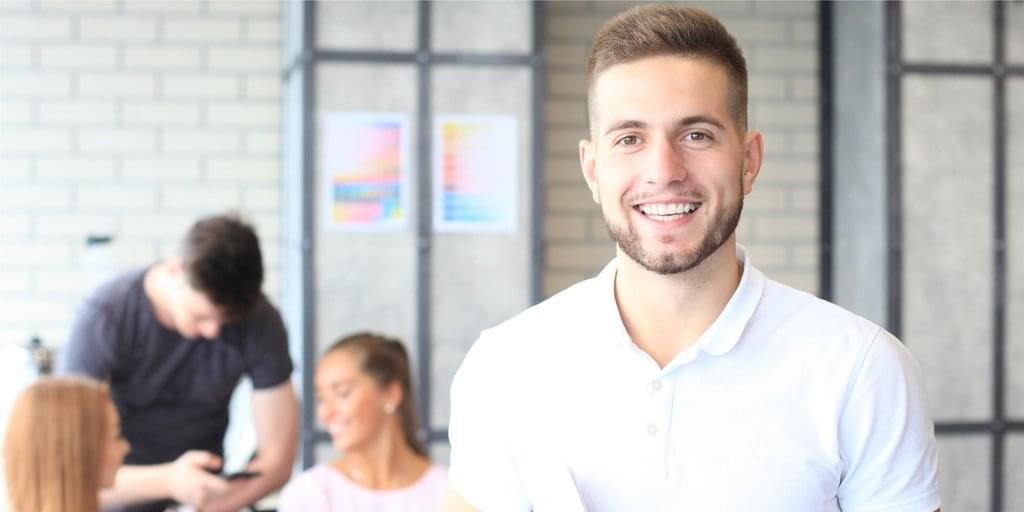 Employee satisfaction is one of the most important factors within a business. Happy employees deliver their best work and are more productive than those who are unhappy. Not only are they happy, but they are loyal to the company they work for. If a company looks after their employees, they are more likely to stick around for the long term due to them feeling empowered to do better.
In this infographic by bambooHR, it shows that employee satisfaction is improving across the board – except in one area. Employees see a brighter future with their companies and believe their company supports their work/life balance. However, employees are feeling less connected to their companies, with 5% fewer not being clear on how their skills connect to their company's future success.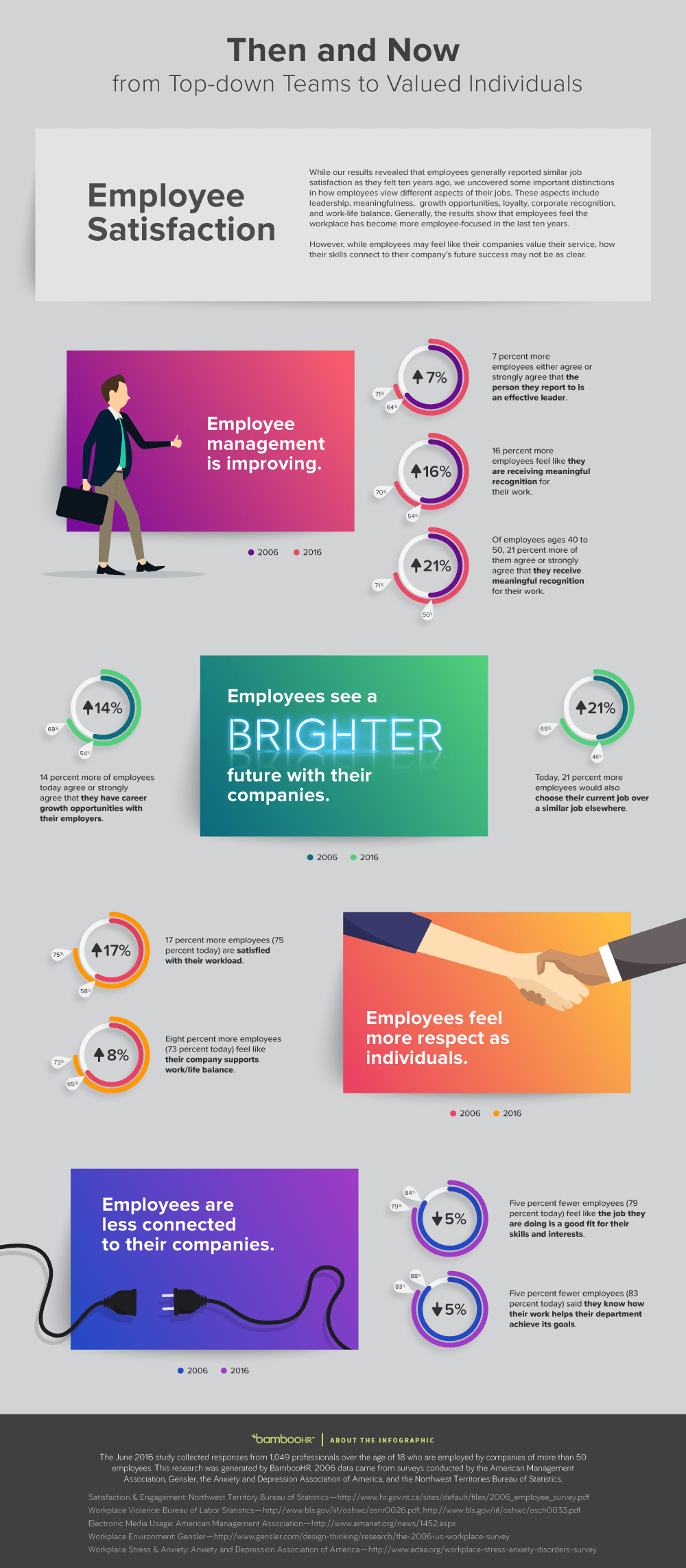 (Source: bambooHR)
Want to keep up to date?
Join our 75,000+ subscribers who do!