Everything You Need For World Class Employer Branding (Infographic)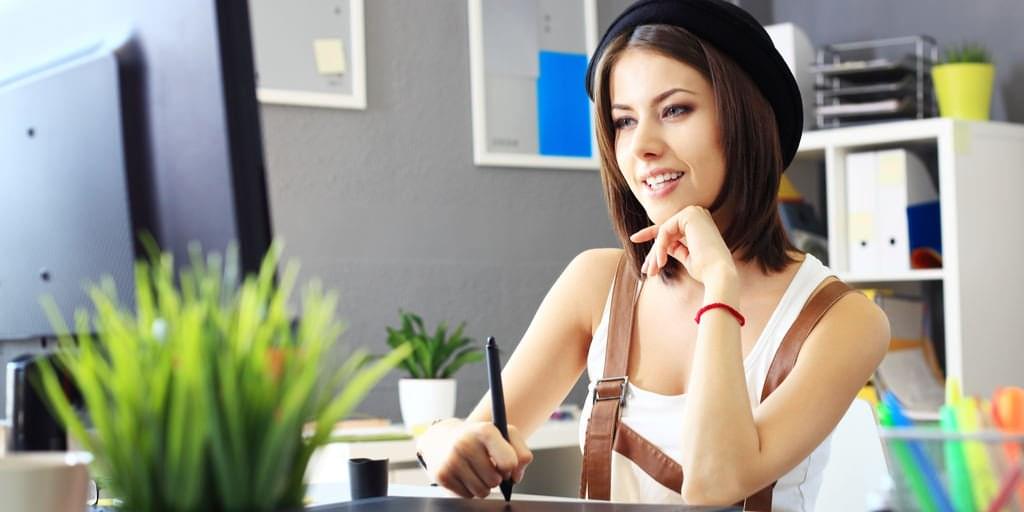 Employer branding is so hugely important for prospective candidates. Nearly every company acknowledges this, of course it's vital that your company is portrayed in the right way online. Perception is everything and with a clever employer branding strategy, you can really capture the imagination of engaged candidates and the attention of passive candidates. BUT do companies know how to build and implement an employer brand strategy!?This infographic on employer branding originally appeared on the Beamery Blog and can help you stop nodding along to theory and get creating and implementing.
Want to keep up to date?
Join our 75,000+ subscribers who do!