Keep up with the latest hiring trends!
/
/

February's Top 3 Most Read Blog Posts
February's Top 3 Most Read Blog Posts
Even with an extra day this year, February has flown by. Nonetheless, it was a busy month for us with 21 posts published across a range of topics and opinions. Just in case you missed some of them, here are the Top 3 most read posts for the month, the ones that received over 1,000 reads and were most shared on social media:
1. 8 Simple Steps to Improve the Return on your Passive Candidate Approaches.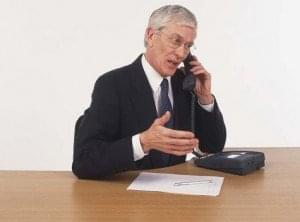 So you know how to use the internet to find great candidates; what next? In this enormously popular post we discussed some simple strategies to ensure that the best candidates call you back.42% of you discovered this post on LinkedIn and it was most read by our audience in the US (35%) followed by those of you in the UK (30%) and then by our home audience in Ireland (16%).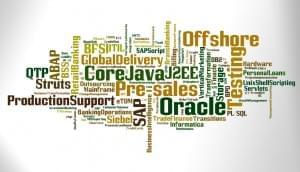 This follow up post to the webinar of the same received very little traction on the day we posted it and even less of you watched the webinar! Nonetheless, the 10 hours of research into the recruitment market in India paid off overnight as India woke up and a handful of influential facebookers began distributing this to the Indian recruitment market. 45% of the readers of this post clicked on the link directly and it was most shared, by a considerable amount, on Facebook. Unsurprisingly, perhaps, 68% of this article's readers were in India, followed by 10% in the US and 5% in the UK.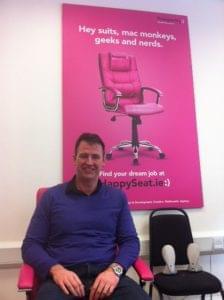 Although this was published on the third last day of the month, it still made it into out Top 3 most read posts for the month. We interviewed one of the Directors of Irish Digital Marketing Recruitment Agency, Prosperity about how social and the web are part of each recruiter's job description. Exactly 50% of you discovered this on LinkedIn and it was most popular amongst our Irish readers (35%) followed by the UK (27%) and our US friends (20%).
What was your favorite article from February and what would you like to hear about from us in March?
Find out how the likes of IBM, IKEA and Siemens
drive hiring excellence with SocialTalent
---