Keep up with the latest hiring trends!
/
/

For Candidates – It's ALL about the Benefits!
For Candidates - It's ALL about the Benefits!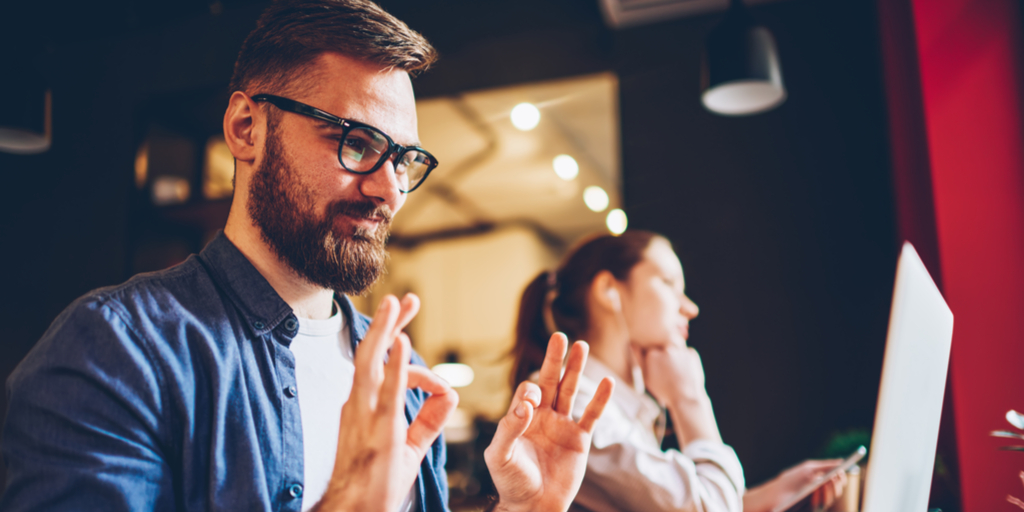 One thing that's crystal clear in today's hiring market is candidates love benefits. For many, benefits are key when it comes to accepting a job offer. Therefore, it's no surprise to see many of today's top company's offering amazing perks and benefits.
The bottom line is – people LOVE benefits and the stats are there to prove it. A recent study from our good friends at Glassdoor suggested that 80% of passive candidates would prefer a benefits package over more money. So, when it comes to the hiring top candidates, maybe you should keep some of these benefits in mind!
Flexible Working Hours
Long, long ago, employers would laugh if you asked for flexible work hours. Even in today's working world, there are some companies who just don't believe in offering flexible work hours. However, there is the argument that it will ultimately make your workforce more productive in the long-run. There has been a rise in importance around company culture and providing a sustainable and happy work environment. In many cases, providing flexible work hours will help with this!
Flexible working hours are provided by employers to help improve their employee's work-life balance. The usual hours of 9-5 won't suit everyone. There's more to life than just work. Many workers today are involved in college courses as they try to upskill and better themselves. The same applies for people who have family obligations to attend to. Flexible working hours can also improve retention rates at your company, which is a motivator for anyone who's looking at holding on to their top talent.
Tuition Fees
Not only can paying your employees tuition fees benefit that individual, but it can also benefit the employer in the long-run. Having an employee that's willing to upskill and learn more about their trade is an employee worth holding onto. Every industry is evolving. Technology has advanced and with that, training is needed. Many employers provide training assistance but there's also the case for employees who want to go that step further and learn more.
Walmart recently made headlines and for all the right reasons! They are now contributing $1 per day to their employee's tuition and have partnered with Guild Education. This is the perfect example of a company willing to invest in their own and to retain their talent. This will result in multiple positive for the employees of Walmart and Walmart itself.
Remote Working Options
When applying for a role in today's market, more and more companies are offering remote working as one of their perks. And why not? With wifi connections improving, many workers are given the opportunity to work from home. According to a 2015 survey from FlexJobs, 85% of millennials would prefer the option of telecommuting full-time; while 54% would rather a flexible schedule.
Startups have begun hiring remote workers, allowing them to work from the comfort of their home full time. With the help of Augmented Reality (AR) technology, new video conferencing technology will allow people in different locations to talk to one another, whilst also sharing the same experiences within their video feeds. Let's save that for the future- we're not quite there just yet! There's no denying that there are some excellent pros when one works remotely. You can free yourself from distractions, and your work-life balance is significantly improved. However, that doesn't mean that there are no cons associated with remote working either!
If an employee finds themselves working remotely full-time, then it could seriously affect their well-being. Remote working isn't for everyone, with many missing team comradery, something you don't experience when working from home. But it seems that the pros outweigh the cons on this one, with companies using this perk to retain talented staff, boosting their overall satisfaction in their role.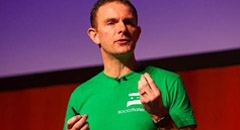 SocialTalent Recruiter Academy
A full library of videos that can help your team transform their hiring process
Find out how the likes of IBM, IKEA and Siemens
drive hiring excellence with SocialTalent
---