Give up Your New Year's Resolutions- 2018 Already has a Winner!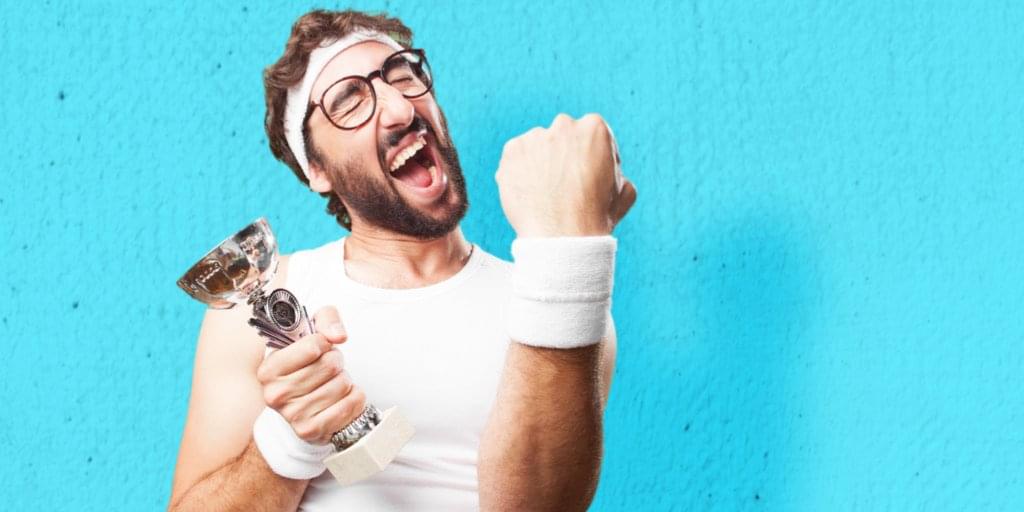 Tear up that list of New Year's Resolutions. Yes, the one that looks a little bit like this:
Or if you're one of those overachieving wizard folk maybe your list looks like this:
So… Who did what!?
No matter what is on your list of goals and resolutions for the year Iceland has already pipped you to the post in terms of great achievements. The tiny country, seriously only 336,429 people according to WorldoMeters, (just to put that into context Accenture has 355,410 employees listed on LinkedIn) has passed one of the most influential laws in social (and HR) history.
As of 1st January 2018, Iceland has legalised equal pay between men and women. It has become the first country in the world to make it illegal to pay men a higher salary than women for the same work.
Companies with more than 25 employees must implement this new law and run the risk of large fines if they cannot show that they provide equal pay to their male and female employees.
Switzerland also has similar measures in place although Iceland is the first country to make it a legal requirement. In Switzerland companies with over 50 employees must conduct a gender wage audit every four years
Iceland has always held a conscious approach to an equal society, helping make this law a fairly normal step for a country that is listed by the World Economic Forum as the top country for gender equality since 2009.
The country made the initial announcement on International Women's Day 2017.
"The time is right to do something radical about this issue."

"Equal rights are human rights. We need to make sure that men and women enjoy equal opportunity in the workplace. It is our responsibility to take every measure to achieve that,"
Thorsteinn Viglundsson, Equality and Social Affairs Minister
The move comes as part of a drive by the Nordic nation to eradicate the gender pay gap by 2022.
What Next?
We're looking forward to seeing how Iceland fair with this momentous decision. How it will affect base salaries and pay rise structures moving forward. How long will it take for more countries to follow suit? We'll leave it to Iceland to iron out the details and report the first results but we'll be waiting for eagerly for updates but for now… YAY ICELAND!
While you wait for some more awesome Iceland updates join our SocialTalent community and keep the conversation going!

Want to keep up to date?
Join our 75,000+ subscribers who do!