Keep up with the latest hiring trends!
/
/

Glassdoor Launch New Recruitment Experience
Glassdoor Launch New Recruitment Experience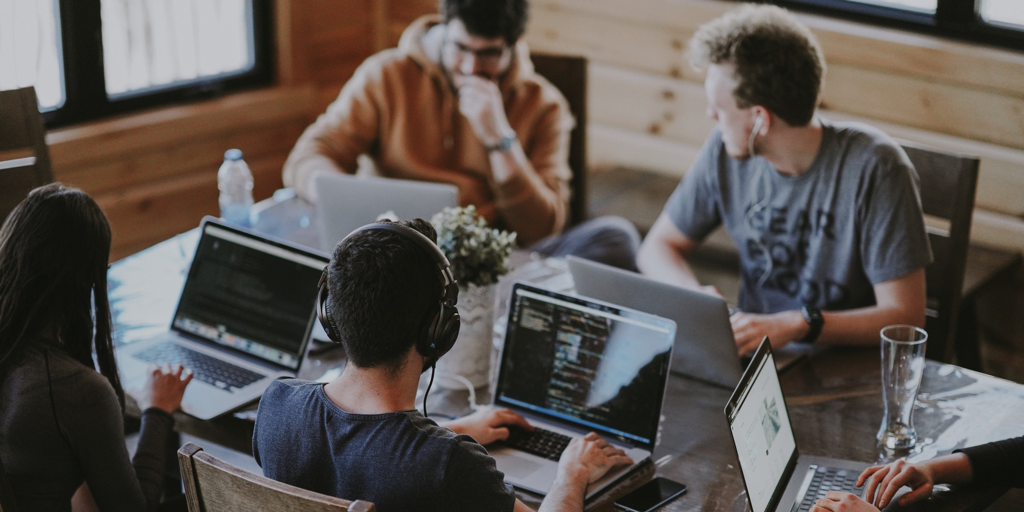 At SocialTalent, we know that recruitment news travels fast. With the hustle and bustle of working life, it can be hard to keep track of the latest news and trends in the world of hiring. That's why every Friday we bring you the latest innovations, breakthroughs and big news in our industry.
Glassdoor Launch New Recruitment Product
May 2018 saw a huge change for Glassdoor, one of the world's largest hiring and recruiting sites, in the form of an acquisition by Recruit Holdings for US$1.2 billion. Following this change, the site has branched further into the recruitment space, and have this week announced the launch of the new Glassdoor for Employers experience.
"Hiring is one of the most important aspects for any business, but who we hire and how we hire can vary based on company size, industry, location and a range of other factors," said Kirk Miles, Glassdoor's Senior Lead of Product Management.  "At Glassdoor, we are obsessed with making the job search and hiring process a better all around experience. As such, we are highly focused on helping employers find the right recruiting solution while helping them discover a host of supportive resources to improve their overall recruiting strategy."
Glassdoor For Employers will allow recruiters and hiring managers to receive a customized experience complete with recommended recruiting solutions (including job posting, job advertising and employer branding products) based on their hiring needs. It will also feature a searchable library that recommends resources and articles, as well as a new chat feature to connect employers with new information.
Gig Economy Drive Imminent
Many factors contribute to a gig economy – work/life balance, a lack of essential skills, an incomplete view of the war for talent – but its effect on the job market is growing. It has been estimated this week, in an independent survey carried out by Robert Half, that over 1.5 million businesses are preparing to hire temporary and contract staff in the coming year.
The survey revealed that 92% of Australian CIOs plan to increase their temporary headcount in their company by an average of 21%. It also indicated that 40% of businesses expect to increase their use of temporary workers over the next five years. This shift in the format of the wider workforce marks a drastic change in how recruitment will be carried out over the next number of years.
This use of the professional gig economy offers a short solution, but businesses will need to invest in internal training to upskill their current workers if they are going to retain talent and stay competitive. Luckily, the report suggests that almost two in five plan to do this in the coming year, suggesting that the gig economy may be a short-term solution for a somewhat generational issue.
UK Railway Service Choo-Choosing Representation
While businesses have been making strides with diversity and inclusion in recent years, it remains a key issue for many industries. The number of female employees in the railway industry has historically been quite low, but one railway service in the UK has pledged to increase the number of female applicants significantly.
Southeastern railways – which serves London, Kent and East Sussex – plans to drive the number of female applicants to 40% by 2021. Considering that less than 5% of their train drivers are currently women, this indicates an important proactive approach to hiring from the railway company.
Diversity & Inclusion has been a hot topic in recruitment for some time, and given that it continues to be an issue, it is of the utmost importance that talent teams are trained to spot unconscious bias, and understand the importance of equal representation across gender, ethnicity, and many other facets of diversity.
To find out how your talent team can receive the best training possible, click the link below!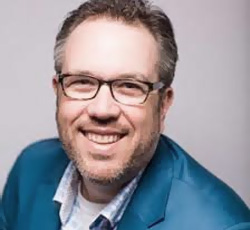 Become a trusted Talent Advisor
Learn the insights and strategies needed to earn the trust of Hiring Managers.
Find out how the likes of IBM, IKEA and Siemens
drive hiring excellence with SocialTalent
---