Keep up with the latest hiring trends!
/
/

And The Global Recruiting Survey Winner Is…..
And The Global Recruiting Survey Winner Is.....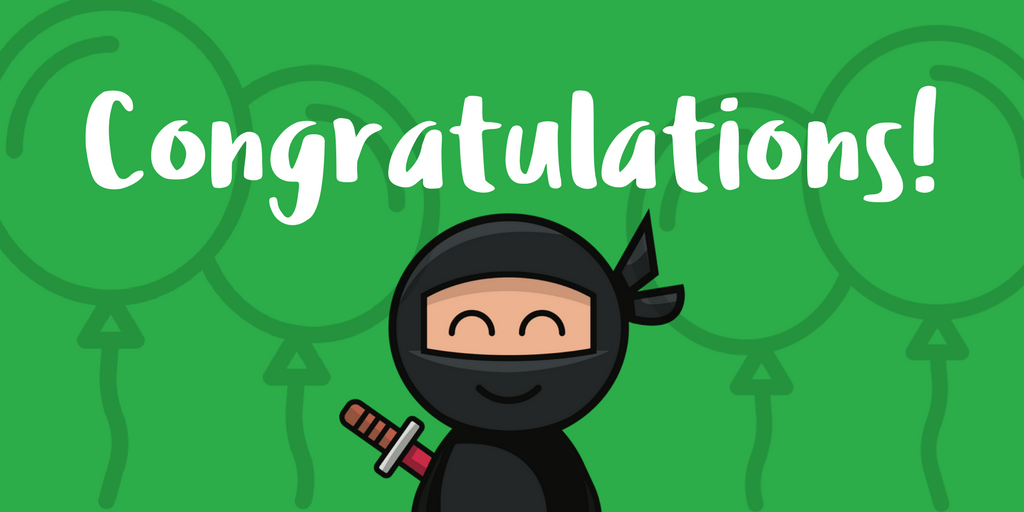 For the last three years we've been running The Global Recruiting Survey. This year saw over 2000 recruiters share their insights with us – Our highest number of participants to date (Yay!).  The aim of this survey was to find out what trends and topics recruiters found important, and how the modern recruiter is working in today's world.
The Global Recruiting Survey was completely free to all participants, with all participants being entered into a draw to win €100 Amazon voucher (or $100 and £100).
Unfortunately, there could only be one winner. So, without further ado, the winner of The Global Recruiting Survey 2017 is….
A BIG congratulations to Murray Scott from all the Ninjas here at SocialTalent! On a side note, thank you to everyone who took the time out to complete The Global Recruiting Survey 2017. We'll be releasing the results over the next few weeks, so keep an eye on our Twitter, Facebook and LinkedIn for more updates.
Murray Scott is part of the recruiting team over at BMC – the global leader in innovative software solutions that enable businesses to transform into digital enterprises for the ultimate competitive advantage.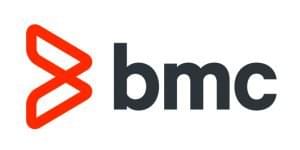 Find out how the likes of IBM, IKEA and Siemens
drive hiring excellence with SocialTalent
---