Keep up with the latest hiring trends!
/
/

Greg Savage: The Low-down on Leadership
Greg Savage: The Low-down on Leadership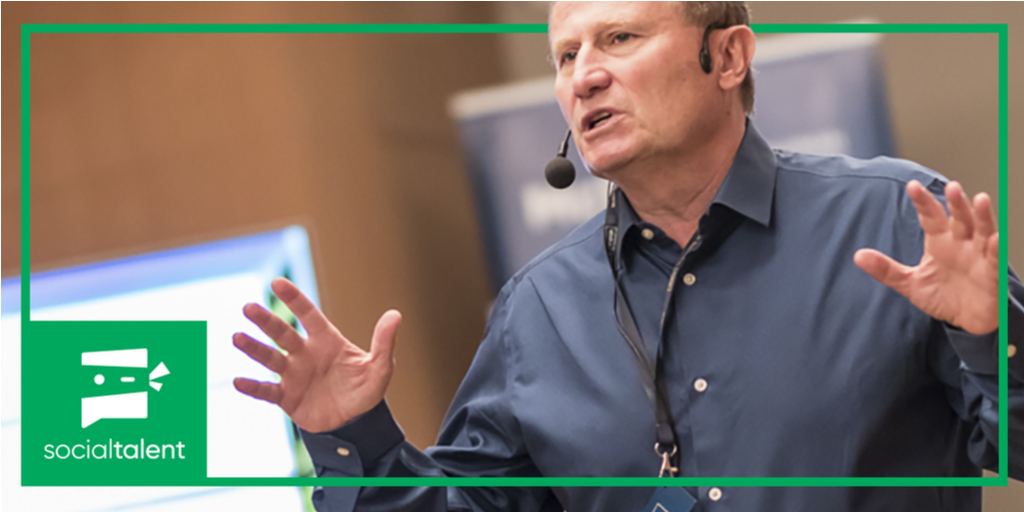 Ahead of his unique 'Leadership is Action' masterclass in Dublin later this month, we caught up with the infectiously charismatic Greg Savage to learn more about his story. 
In the beginning…
Savage was thrust into leadership at 24 years of age, in London.
Hopelessly unprepared for the role, was asked to manage a large team of recruiters, many far more experienced than me. It's safe to say it did not start well!
He survived, but only after a calamitous series of mistakes and missteps.
Ok, so Savage is off to a rocky start… But, what happened next?
Two years later he was given a new leadership challenge. Head to the Sydney office and manage 25 recruiters, none of whom had even heard of him, let alone met him. They were not impressed, and the welcome mat was nowhere to be seen.
More blunders ensued.
But there was learning too, including his mantra that 'Manager' is what you have on your business card. 'Leadership' is how you influence attitude and behaviour.
And then?
And so the real journey began. Starting his own company at age 27, he was able to create a 200 person business across 9 offices and $60 Million in sales. Asked to reflect on those years, Greg suggests that the smartest strategy, nor the best technology will ever be enough.
The leverage point is still the people you hire and retain. And more importantly, motivate.
"To succeed in growing a business you need to understand that your managerial 'authority' lasts about as long as you are in the room, maybe. 

'Influence' on the other hand, lasts forever."
But his learnings of leadership were not even halfway done. He took over a business of five offices and subsequently grew that operation to 35 offices in 17 countries
"That's when I understood leadership can be learned and improved", Greg explained. "It's not all innate. You can harness the potential of people through communication skills, through clarity, through consistency and through coaching."
Leadership is a complex cocktail, but in business, it's the great differentiator.
So, what's the key to great leadership?
"To create a high-performance culture you need focus, transparency, accountability and consequences." he says." But most of all, you need leadership. Leadership based around action. It is what you DO that counts, less so what you say."
Now as a Board Advisor and Investor, Greg believes that 'leadership" has never been more critical. In an AI dominated work world, a lot of what 'Managers' thought was important, machines will do in seconds, and do better. The process is not the edge. Its leading people in a collaborative way, sometimes across as many as six generations in one workplace, and often remotely.
"40 years of regular leadership cockups, mixed with a sprinkling of rewarding success, has taught me the lessons I will share in Dublin," 

'I can't wait!'
If you are preparing for a leadership role and want to lead your team to success then this masterclass is exactly what you need to sharpen your skills.
Book your tickets to join SocialTalent and Greg Savage for a morning of masterclass content on leadership and success.
Find out how the likes of IBM, IKEA and Siemens
drive hiring excellence with SocialTalent
---