Keep up with the latest hiring trends!
/
/

Hiring? What Applicants Want From You
Hiring? What Applicants Want From You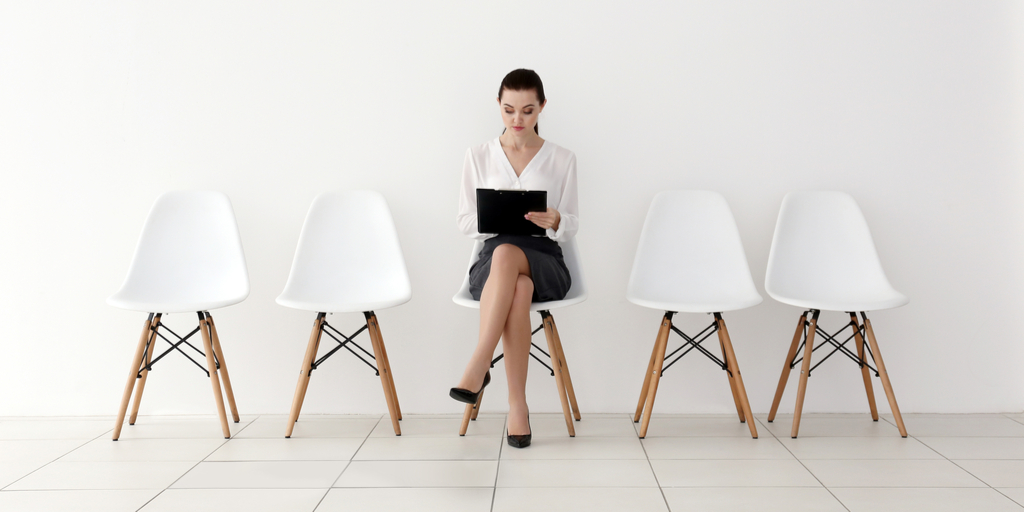 When we begin the process of filling a new role in a business, it can be easy to focus on what we need from a new hire. While it's important that the job specs, culture and role are all perfectly understood by all parties involved in the hiring process, it is also essential that we think about what the candidate wants too.
According to the Candidate Experience Awards, 48% of applicants will have absolutely no prior experience with your organisation before filing their CV. The products and services you offer, your company culture, nothing can be assumed as known when it comes to these cold candidates. In the interest of casting a wide net, these cold candidates will need to be given care.
The job description may be the first contact that these candidates have with your organisation, so it needs to convey a lot. Job specs need to go beyond the duties of the role, they should also pay attention to;
Your Story
A job doesn't exist in a vacuum, and candidates want to know as much about the organisation as they can before progressing with an application. Did your company begin as a humble start up before expanding globally? Do you have a success story harking back decades involving innovation and grind? Tell your candidate. There is every chance that the story will speak to them.
Company Culture
An interested candidate will imagine themselves in the role while they're reading the description. While it's essential to provide details about the day-to-day expectations involved in the role, it's also beneficial to outline the values of the business. Do you encourage employees to have an input into decisions? Have a killer sports team? A a good company culture can really seal the deal.
Salary Salary Salary
It is amazing how many companies don't include the salary offered for the role in the job descriptions. In fact, only 22% of employers tend to include this, despite it being one of the highest sought after items by candidates in a spec.
Company Benefits
If you're offering health insurance, wellness initiatives, cell phones, computers, unlimited vacation days and flexible hours – say so! Not only do these benefits catch the eye of potential candidates, they can also indicate that your company puts their money where their mouth is when it comes to looking after their employees!
Traits of Successful Candidate
The winning candidate – what will they look like? Describing the ideal hire can be a beneficial way to convey the standard and experience expected when starting the process of hiring for the role. Remember, this section isn't only reserved for experience and education, but also a good opportunity to outline the soft skills that would be ideal for the role. Good communicator? Excellent phone manner? If you don't ask, then you won't get it!
Career Path
Looking for a new job is an interesting psychological place to be. Without necessarily knowing it, candidates are imagining their new lives in their new roles, and thinking about their futures. Including a potential career path can encourage candidates to really visualise their future with your company, and will also attract the type of applicants who are in it for the long haul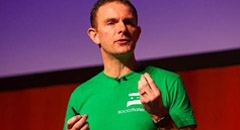 SocialTalent Recruiter Academy
A full library of videos that can help your team transform their hiring process
Find out how the likes of IBM, IKEA and Siemens
drive hiring excellence with SocialTalent
---