Keep up with the latest hiring trends!
/
/

How To Hire For Temporary Roles
How To Hire For Temporary Roles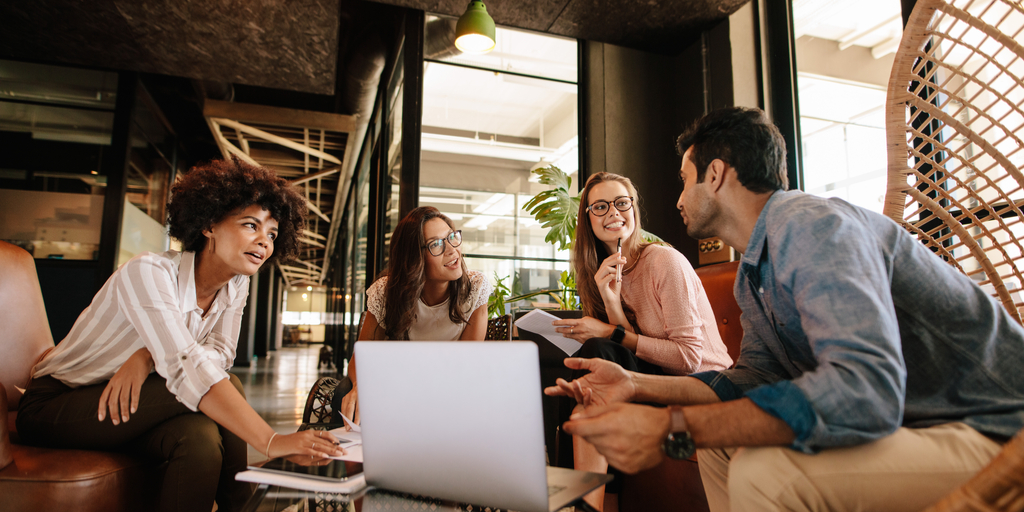 'Tis the season of retail rush, and many businesses require a helping hand at this time of year. Temporary and contract roles can be easy solutions to many problems, but for recruiters, can sometimes be a difficult thing to get right. What are the problems, benefits, and solutions when hiring for temporary roles? We take you through everything you need to know…
Temporary solution
Whether you're talking about hiring temps, seasonal staff, contract workers or even freelancers the issues are the same – filling this role is a temporary solution to a temporary problem. These types of roles are growing in popularity, especially in the united states, though the UK is following quickly behind. A millennial workforce may be the cause, with this generation of workers valuing flexibility and freedom over a high salary.
Companies also enjoy some benefits from the rise in temp culture. It's possible to hire for extra hands on deck if a particularly large project is being undertaken in the business. Skilled workers can be hired for the duration of the project, gain experience from the role, and then end their contract once the role is completed. The company benefits from not having to find a new role or position for the worker – win/win.
Seasonal work can also be a brilliant solution to the holiday rush in December. Many colleges and universities are breaking for holidays, giving students the opportunity to earn some extra cash over the break. Many retail outlets will hire temporary seasonal staff to help with the upturn in shopping in December.
So, how can you get ahead of the rush and start recruiting the best talent for these temp roles?
Start early
Have a temporary role for the holidays or a project that you need to fill? Getting the word out there early will only benefit the recruiter. It gives candidates already working temporary roles the opportunity to plan ahead, and ensures that you won't be beaten to the post – ensuring that you bag the best candidates can be the difference of a day!
Be upfront
Candidates don't react well to being misled, so don't hide the fact that this is a temporary role in the small print at the bottom of the job posting. Be upfront and put the words 'temp', 'contract', or 'seasonal' in the job title – this will ensure that the right candidates will actually read your job description and apply. This will also make the role stand out in the pages upon pages of job listings for candidates who are open to short-term opportunities while they still search for a permanent position.
Think back
If you're hiring for the holidays or a summer temp role, think about who you hired last year. Are they happy to be contacted again? Would they be interested in a similar role this year? There is every chance that this candidate will be open to hearing about a similar opportunity, especially if they had a good candidate experience previously. Building these kinds of candidate relationships is invaluable to a recruiter, and can help to streamline the hiring process for future temporary and even permanent positions.
More tips?
Bust temp-hiring periods can be stressful for recruiters, but if you start looking and putting the word out early, are upfront about the position, and focus on building relationships, there is no reason why seasonal hiring can't benefit your career overall. SocialTalent has a wealth of training on all kinds of recruitment techniques on our learning experience platform, taught by recruiting professionals in bite-sized chunks. Why not take a look at some of the training we offer and step up your recruiting game today!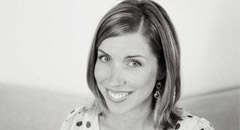 Recruit Like A Boss!
Learn how to smash goals with Stacy's Secret Sauce
Find out how the likes of IBM, IKEA and Siemens
drive hiring excellence with SocialTalent
---