Keep up with the latest hiring trends!
/
/

How To Improve Your Image as a Recruiter
How To Improve Your Image as a Recruiter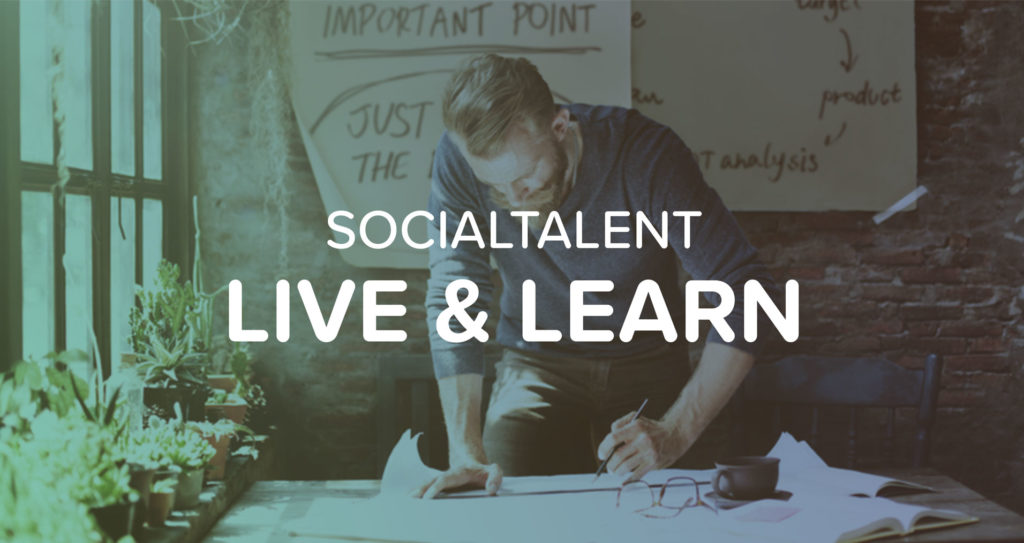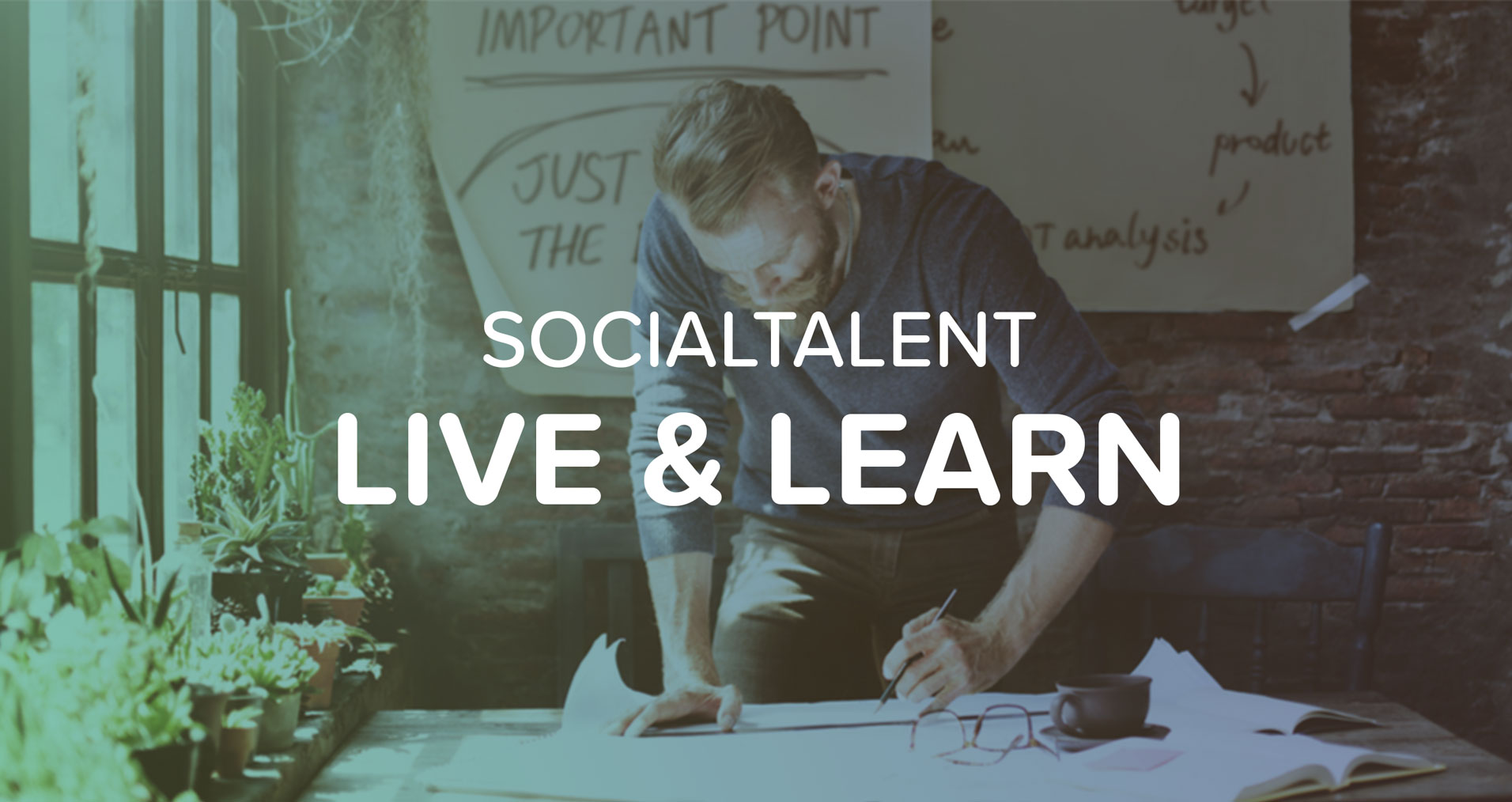 Welcome to SocialTalent's Live & Learn series!
Each week we gift you with a little bit of info that will help smoothen your recruitment process and expand your knowledge of your industry.
With this Live & Learn series we promise we kept it:
Short
Simple
Ready to use!
Sound good to you? Let's begin!
How to Improve Your Image as a Recruiter
Greg Savage has been an idol in the recruitment industry for years. This is because he is the master of evolving and staying at the cutting edge of recruitment. Being passive can be your enemy and Greg Savage is the friend you need to help you tweak and modernise your image as a recruiter.
Key Takeaways
What sets you apart from other recruiters? You might find that standing out is all down to you and your ability to re-invent yourself.
2. Take pride in your job as a recruiter. The Recruitment industry can be the target of some poor publicity. Believe in your value and clients will follow suit.
3. Hold your clients to a high standard. Work in close partnership with great clients and don't be afraid to fire the ones that don't work for you.
---
SocialTalent has created the best recruitment training for our Recruiter Academy. Packed with insights from Recruitment experts to develop your skills as a recruiter, whether you work for an agency or have a role as a corporate recruiter as part of a team of flying solo- we have the training for you!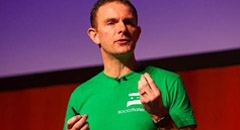 SocialTalent Recruiter Academy
A full library of videos that can help your team transform their hiring process
Find out how the likes of IBM, IKEA and Siemens
drive hiring excellence with SocialTalent
---