Keep up with the latest hiring trends!
/
/

9 Cringeworthy HR Horror Stories
9 Cringeworthy HR Horror Stories
We've all been there – the sweaty interviewee, the inappropriately dressed candidate, the throughly unprepared graduate – but have you ever experienced anything quite as bad as the Hiring Managers of Reddit? If you have, we owe you a drink!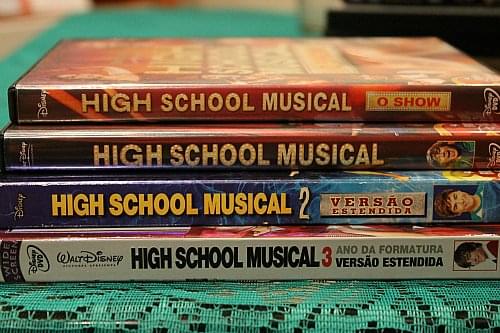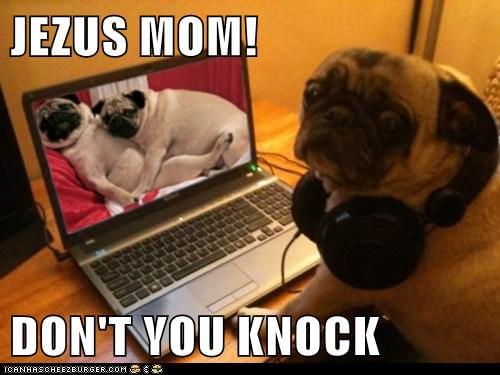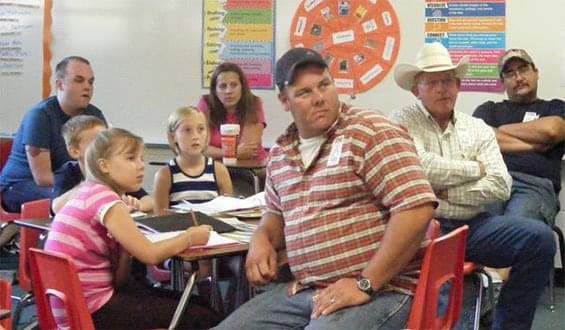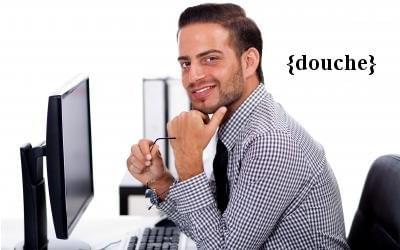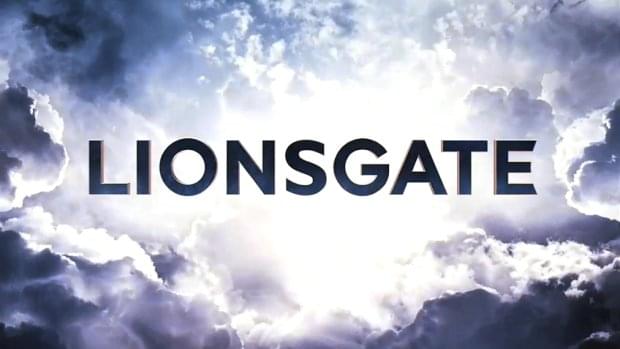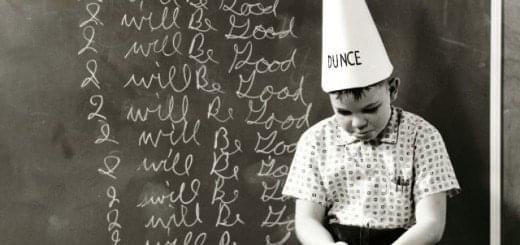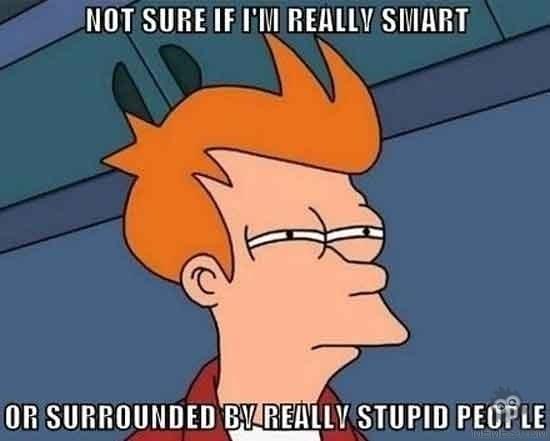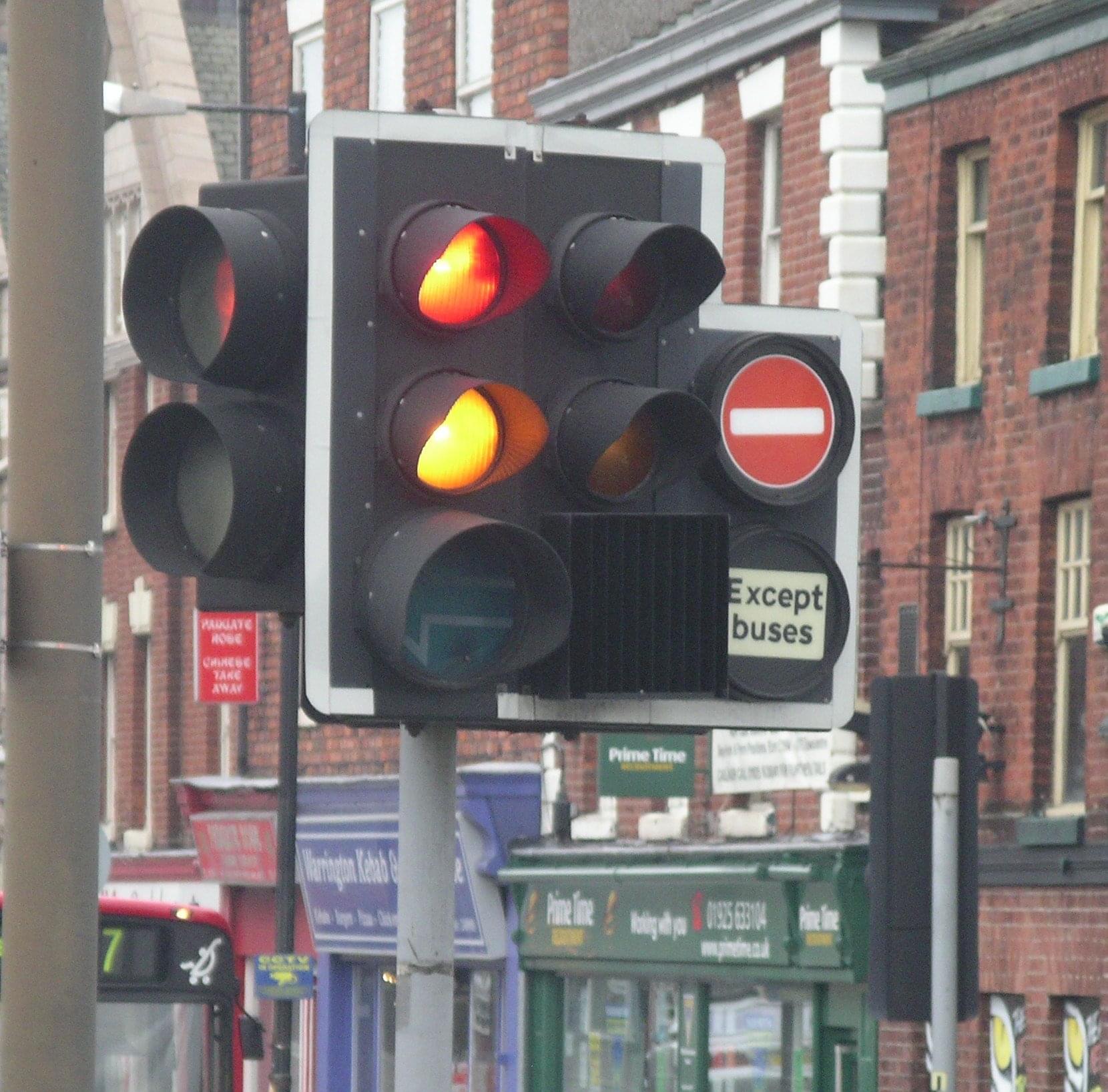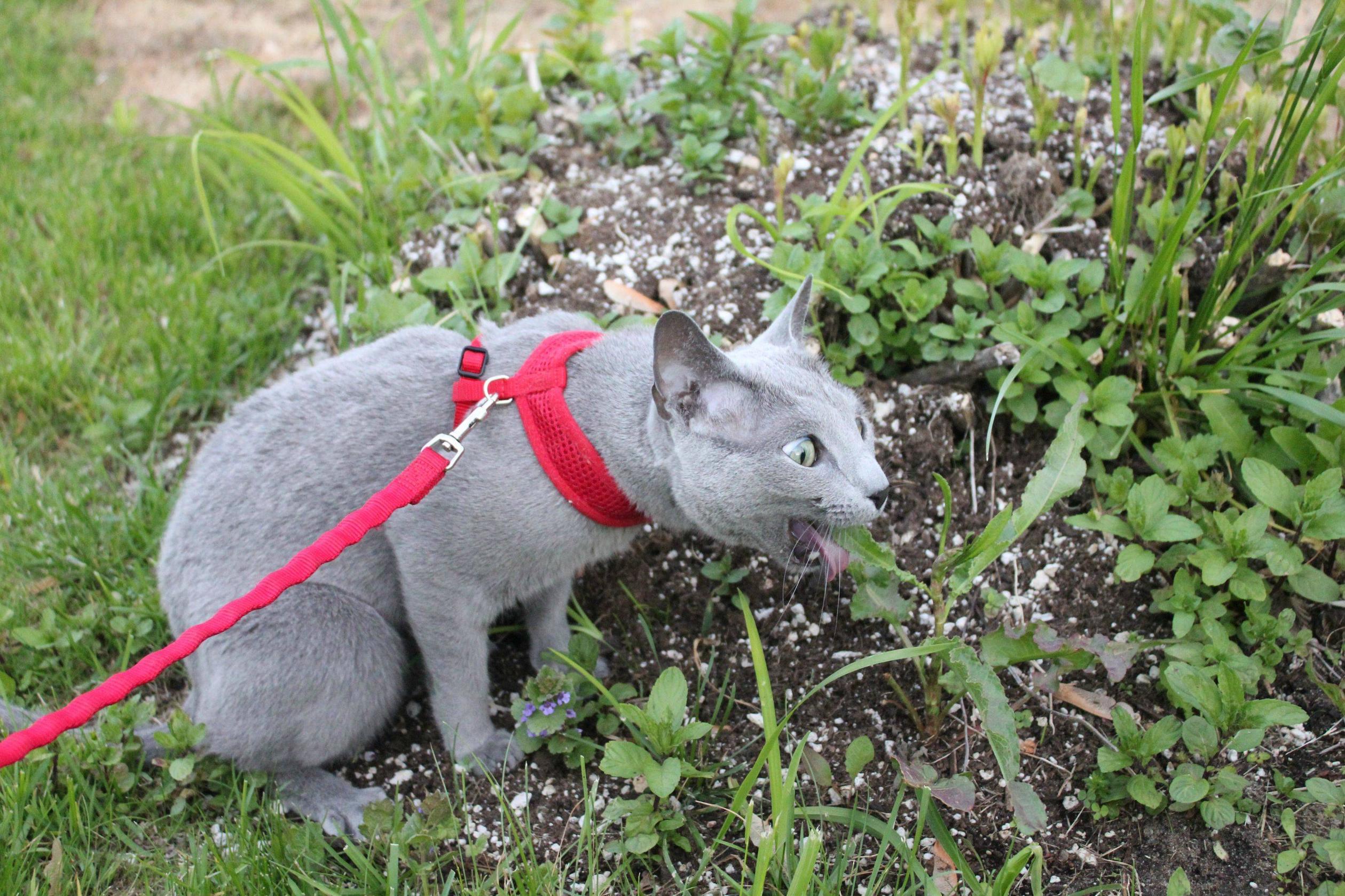 If you have any HR horror stories please, please, please share them with us in the comments below! We'll be back next week with a FREE whitepaper download which tells you everything you need to know about recruiting tech pros on Twitter and we'll be discussing whether or not academic achievement has any bearing on graduate recruitment and if you should be adding 'required education' to your job ads. See you then!
Find out how the likes of IBM, IKEA and Siemens
drive hiring excellence with SocialTalent
---