The Best Job Seeker Memes of All Time: Part 2
We just recently added Part 4 to our "Best Recruitment Memes of All Time" series, but today we're continuing our job seeker love in (it's become a bit of a theme this week), with a post dedicated to their hard work, perseverance and sense of humour. Yes, "The Best Job Seeker Memes of All Time" is back! Happy Friday!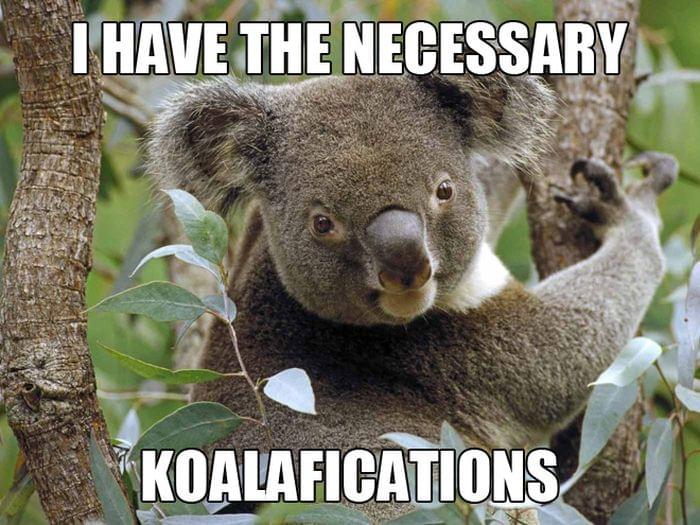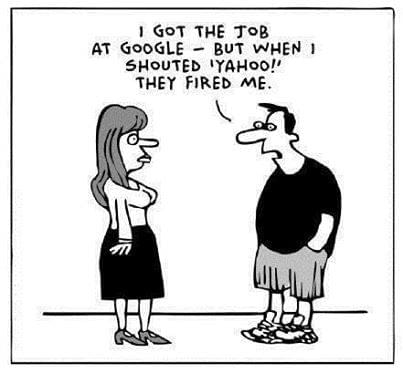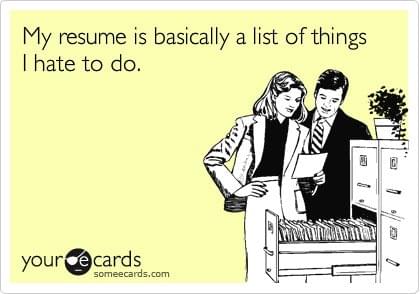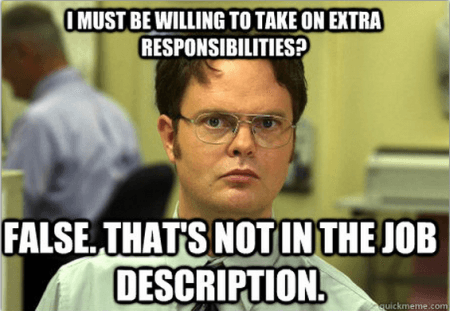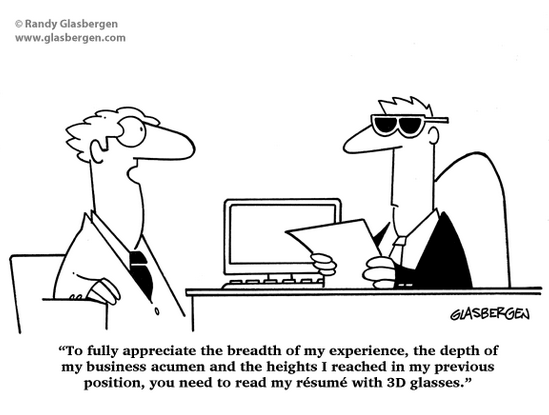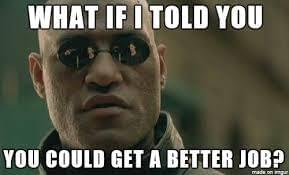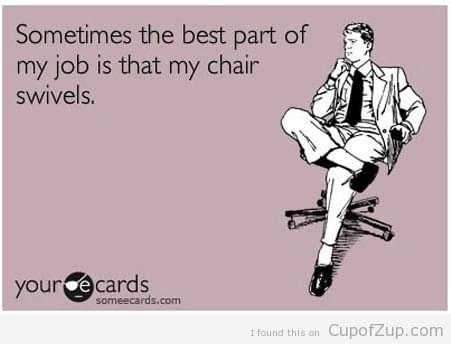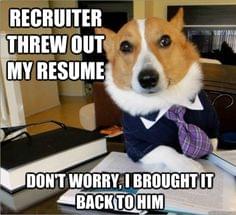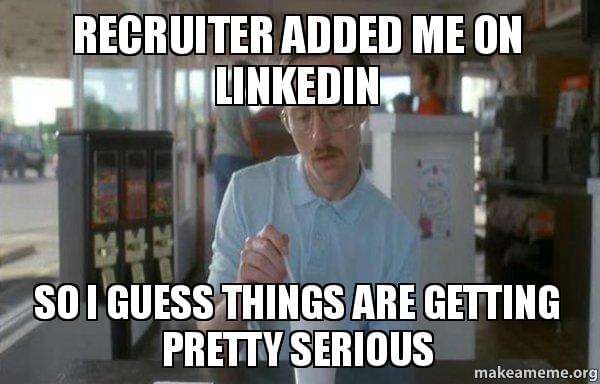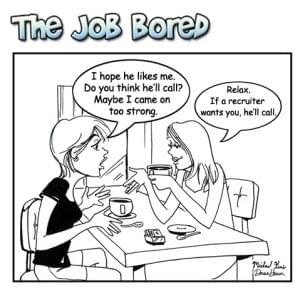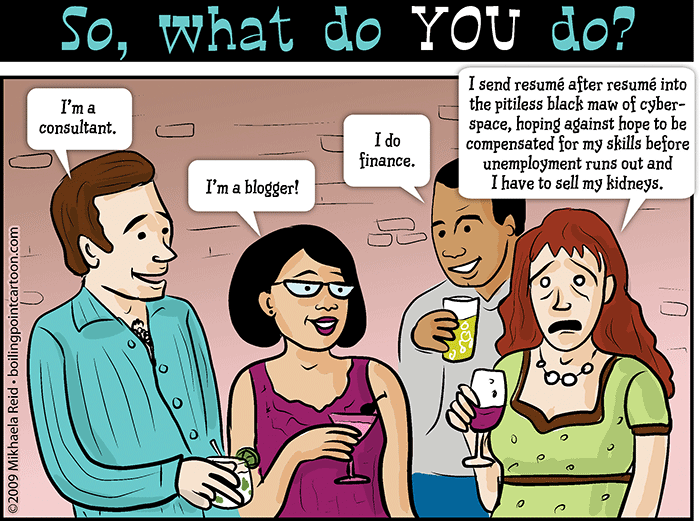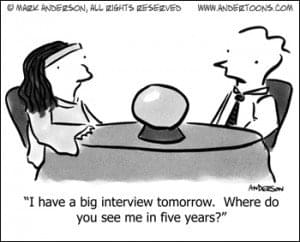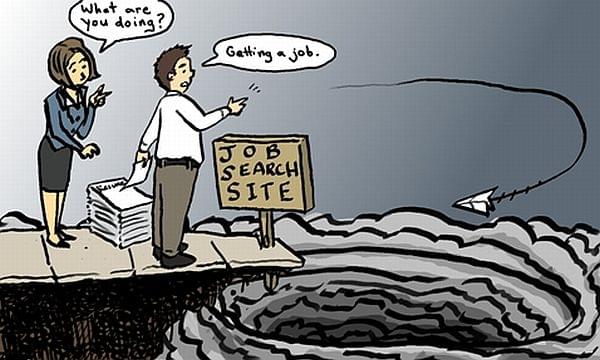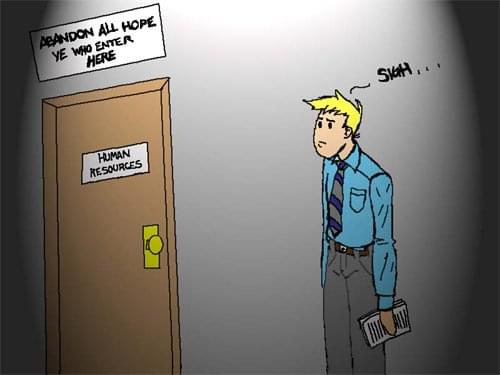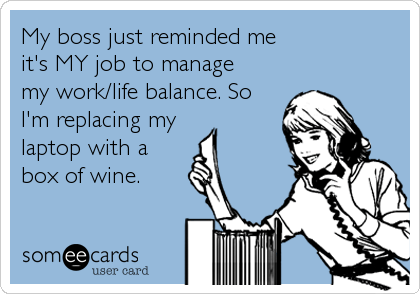 Next week we'll be back with more sourcing news, our comprehensive guide to LinkedIn's new publishing platform and why you should start incorporating blogging into you social recruiting efforts, and an infographic that lets you in on the secrets of being a Google "power user". See you then!
P.S. If you have any recruitment or job seeker related pictorial gems lurking in your computer's hard drive, be sure to send them our way 😀
Want to keep up to date?
Join our 75,000+ subscribers who do!