Keep up with the latest hiring trends!
/
/

The Latest Way to Get All Your TA News!
The Latest Way to Get All Your TA News!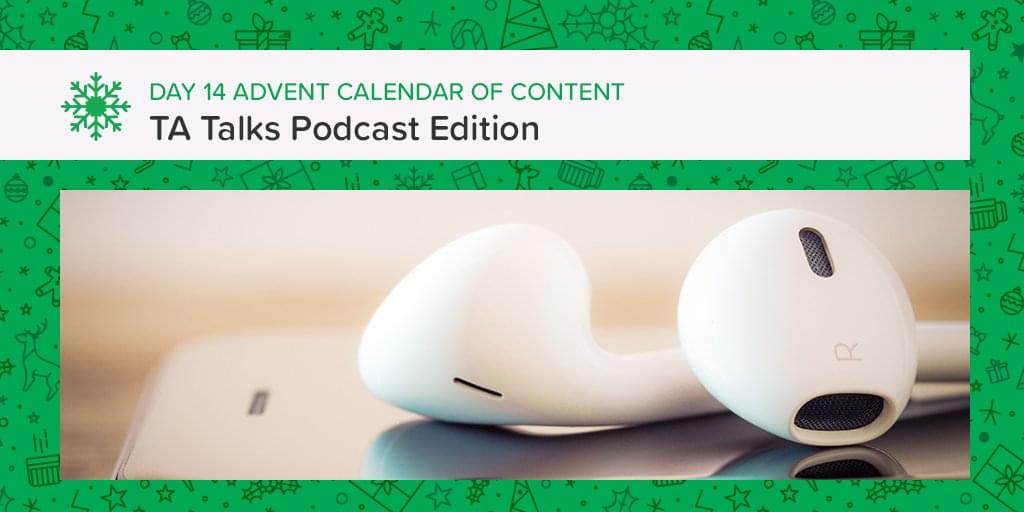 Recently at a SocialTalent strategy day, Johnny Campbell (CEO) asked us how we like to do our learning. Amongst the varied answers that were shouted out 'podcasts' was the overwhelming winner. A room of 40 people aged 23-45 all agreed that podcasts were a fantastic source of learning and entertainment.
Nowadays it seems that everyone has a podcast, it can be a case of trial and error but there's no denying that when you find a good one it'll be with you for life. Podcasts are a great source of learning and entertainment both personally and professionally. We've given you lists of podcasts that are ideal for recruiters and salespeople.
But now we want to bring you something a little more personal. TA Talks is our original video series showcasing incredible leaders in the TA industry. Key topics like employer branding, the secret to successful diverse hiring and the impact of AI and machine learning are all picked apart by industry experts. Where else can you find names like CareerXroads, Groupon, Cisco and Unilever all talking about the issues that effect TA leaders the most?
PRESENTING TA TALKS PODCAST EDITION
Now you can listen to our fascinating interviews with TA leaders instead of watching!. The videos are still available but we want to give you an early Christmas present by making them available on Soundcloud! Listen on the go and get the voice of the TA industry directly to your earphones!
Don't forget our latest competition is now open for you to enter! We were blown away by your responses and we can't wait to hear about what was your top tool or resource of 2017. Share your secret productivity weapon with us and be in with a chance to win our SocialTalent book of the year!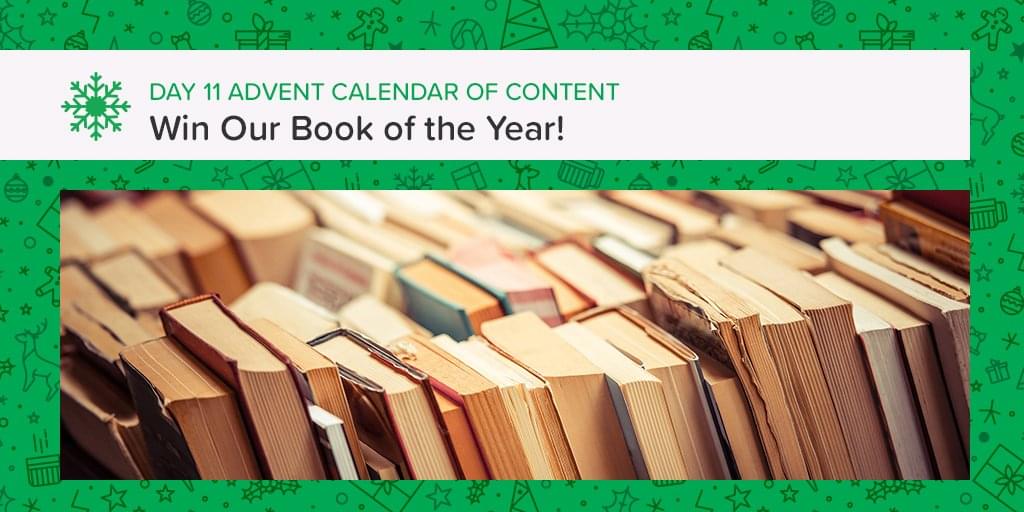 Find out how the likes of IBM, IKEA and Siemens
drive hiring excellence with SocialTalent
---