Book Your Demo Now
In 30 minutes or less you will see the tool that is making recruiters
across the globe perform better than ever before.
Why All The Top Recruiters are using SocialTalent?
Get a sneak peek inside the platform that is proven to:
Improve Diversity Pipeline
What They Are Saying About Us?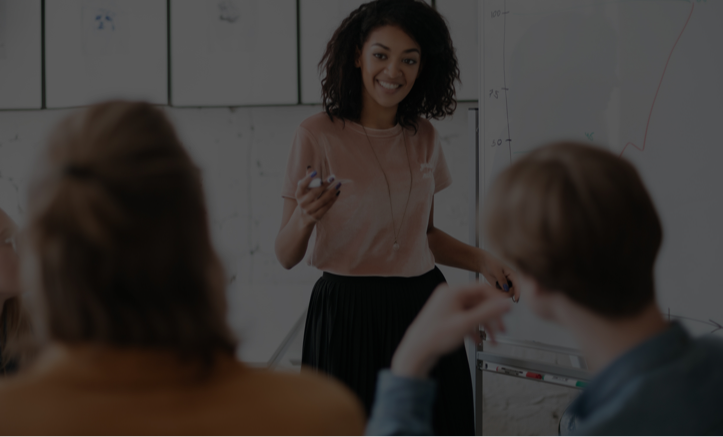 "The biggest impact for me from using the SocialTalent platform is that it's helped our recruiters to change the way that they deliver recruitment on a day-to-day basis."
Capita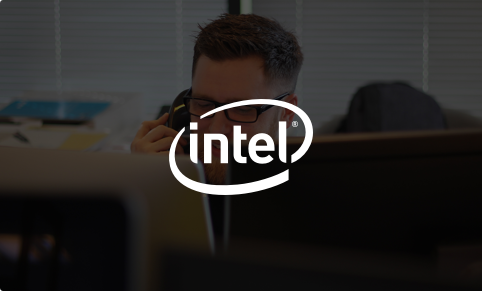 "SocialTalent is by far the best and most comprehensive recruiting tool that I have seen in my 12 years of technical recruiting."
Intel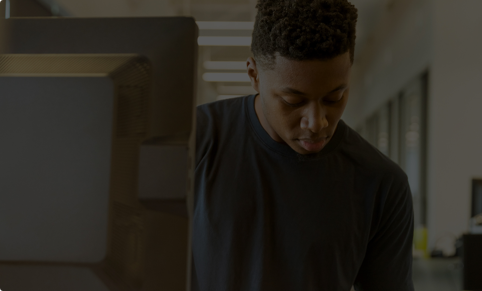 "I've gone from a 25% InMail response rate to 44% and above which has helped me to really stand out as a recruiter."
Gary Murphy, Groupon