Keep up with the latest hiring trends!
/
/

Talent Connect | Everything You May Have Missed
Talent Connect | Everything You May Have Missed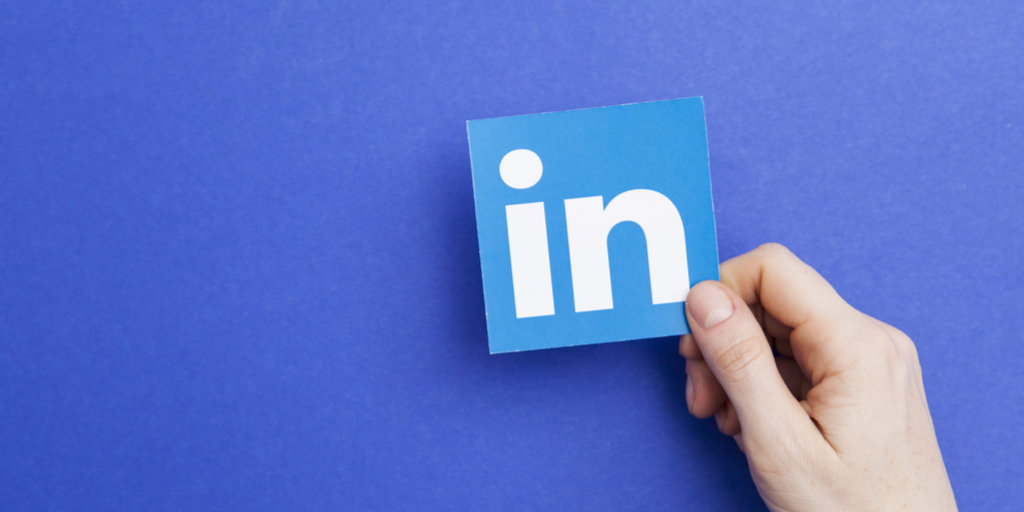 Did LinkedIn host some kind of conference this week?
Talent Connect is LinkedIn's three-day gathering of the world's leaders, influencers and innovations in talent. In the past, the conference has platformed game-changing announcements from the platform, and this year was no disappointment.
This year's theme explored From Insights to Impact, focusing on talent intelligence, development, community building and that ever elusive future of work. Keynotes included Elaine Welteroth (former editor, Teen Vogue), Jeff Weiner (CEO, LinkedIn), Carla Harris (vice-president & managing director, Morgan Stanley) as well as a host of experts on diversity & inclusion, management, TA and privacy.
Glint Acquisition
Before Talent Connect kicked off, LinkedIn made headlines earlier in the week when it announced its acquisition of employee engagement experts Glint.
Glint's employee engagement tools have helped businesses and organisations implement feedback in a streamlined fashion, saving time and money in the process. The details of the deal remain undisclosed, however, Glint was last valued at around $220 million in its last round (PitchBook). Investors have included Bessemer Venture Partners, Norwest Venture Partners, Shasta Ventures and Meritech Capital Partners.
Head of Talent and Learning Products Daniel Shapero believes that 'Glint has uncovered a modern HR best practice that every company should do: Regularly gather employee feedback on work, culture and leadership, and give leaders the tools they need to translate those insights into action'.
Glint's Jim Barnett called it 'an exciting day Glint', and describes how their 'insights into people success, along with LinkedIn's insights into the broader workforce, will be a powerful combination that can help customers attract, develop, and retain the best talent.
TalentHub ATS
The announcement of the new LinkedIn ATS – TalentHub – will be music to many recruiter's ears. The tool promises to be a one-stop-shop for the recruitment process, from sourcing all the way through to on-boarding.
TalentHub will allow recruiters to source, manage and hire on the same platform, saving precious time and resources. Access to LinkedIn data will make it easier to make informed hiring decisions, and highlight skill combinations in one easy place.
For more on TalentHub, check out our blog post here.
Recruiter System Connect (RSC)
The new Recruiter System Connect is a complete overhaul of the current system aimed at streamlining the recruitment process. It will combine 'Recruiter, Jobs and Media products in a simple-to-use design, powered by the latest AI and machine learning technology'.
A blog post from LinkedIn states that 'with this new platform our products will work together better than ever before. Also because we know there are other pieces of a recruiter's work, we've announced we've been deploying our most robust integration with applicant tracking systems ever, Recruiter System Connect (RSC). Today we announced RSC integrations with Oracle HCM Cloud and Taleo Enterprise Edition'.
Gender Diversity Insights
LinkedIn also took a big step in diversity and inclusion this week with the introduction of diversity insights across the platform.
Within the new Talent Insights product, companies can now see workforce gender representation to assess their own gender breakdown and identify how they can tap into a more representative talent pool.
In LinkedIn Recruiter, changes have been made so that when recruiters search for a talent pool, representative results are reflected. This means, if there are 6500 engineers (40% women, 60% men), the recruiter will see 40% of women in each page of the search results to more fairly represent the available pool. New reports and insights in LinkedIn Recruiter also show how jobs and InMail are performing from a gender lens.
To stay up to date with future trends in recruitment and talent click the link below!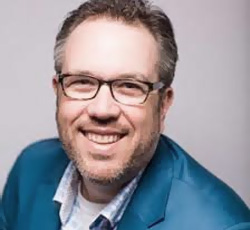 Become a trusted Talent Advisor
Learn the insights and strategies needed to earn the trust of Hiring Managers.
Find out how the likes of IBM, IKEA and Siemens
drive hiring excellence with SocialTalent
---